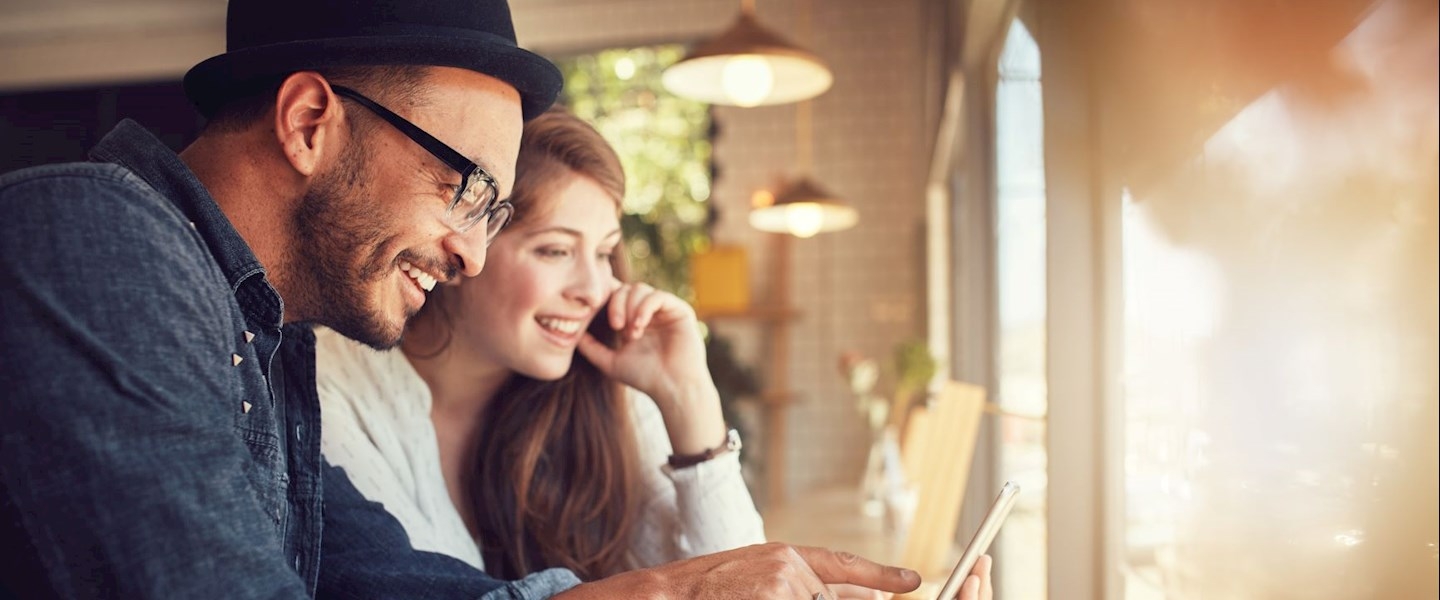 Maximise your car park potential through the adoption of our proven marketing campaigns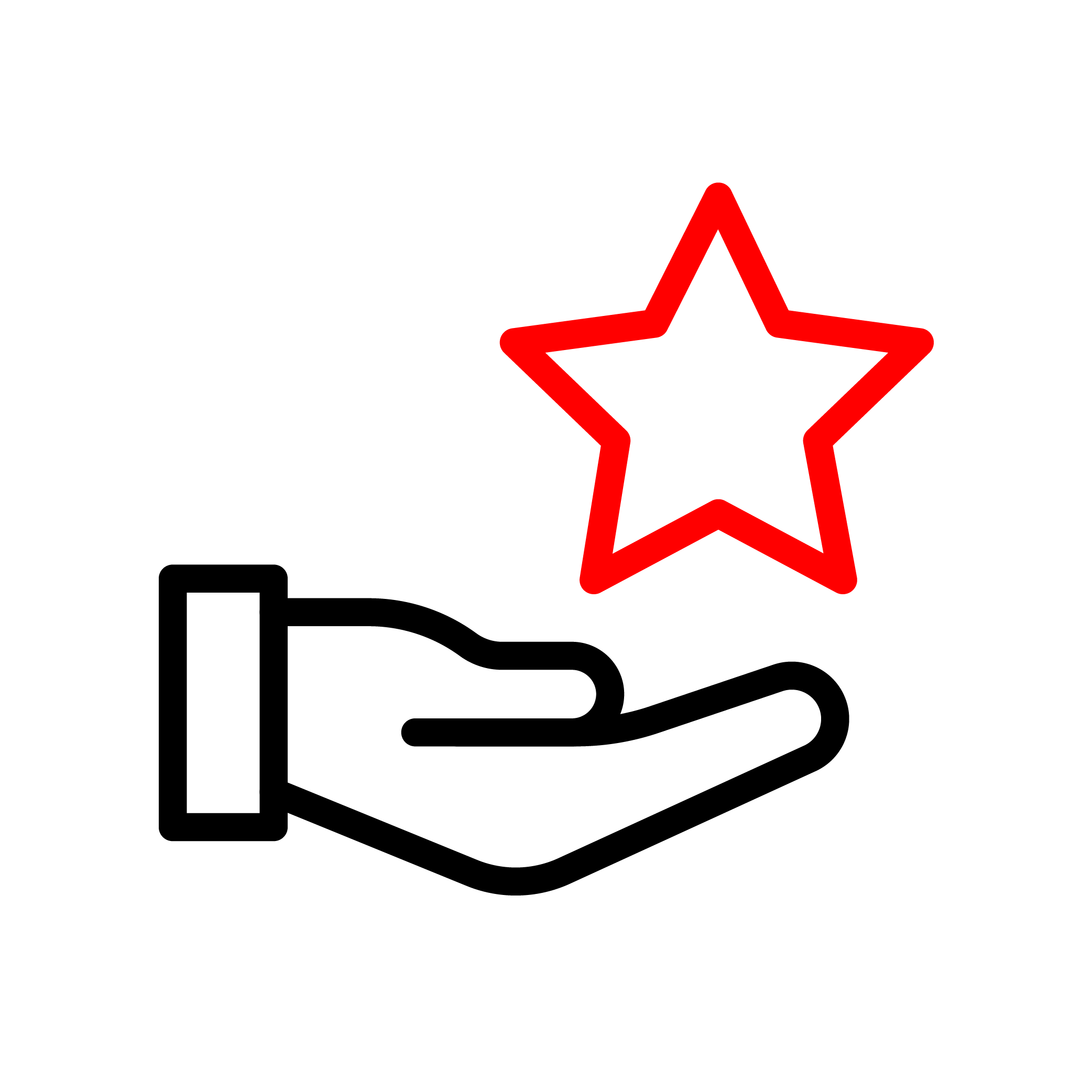 Leverage our brand expertise
Benefit from our extensive parking expertise. Our customer service, operating systems and cutting-edge technology help build trust in your car park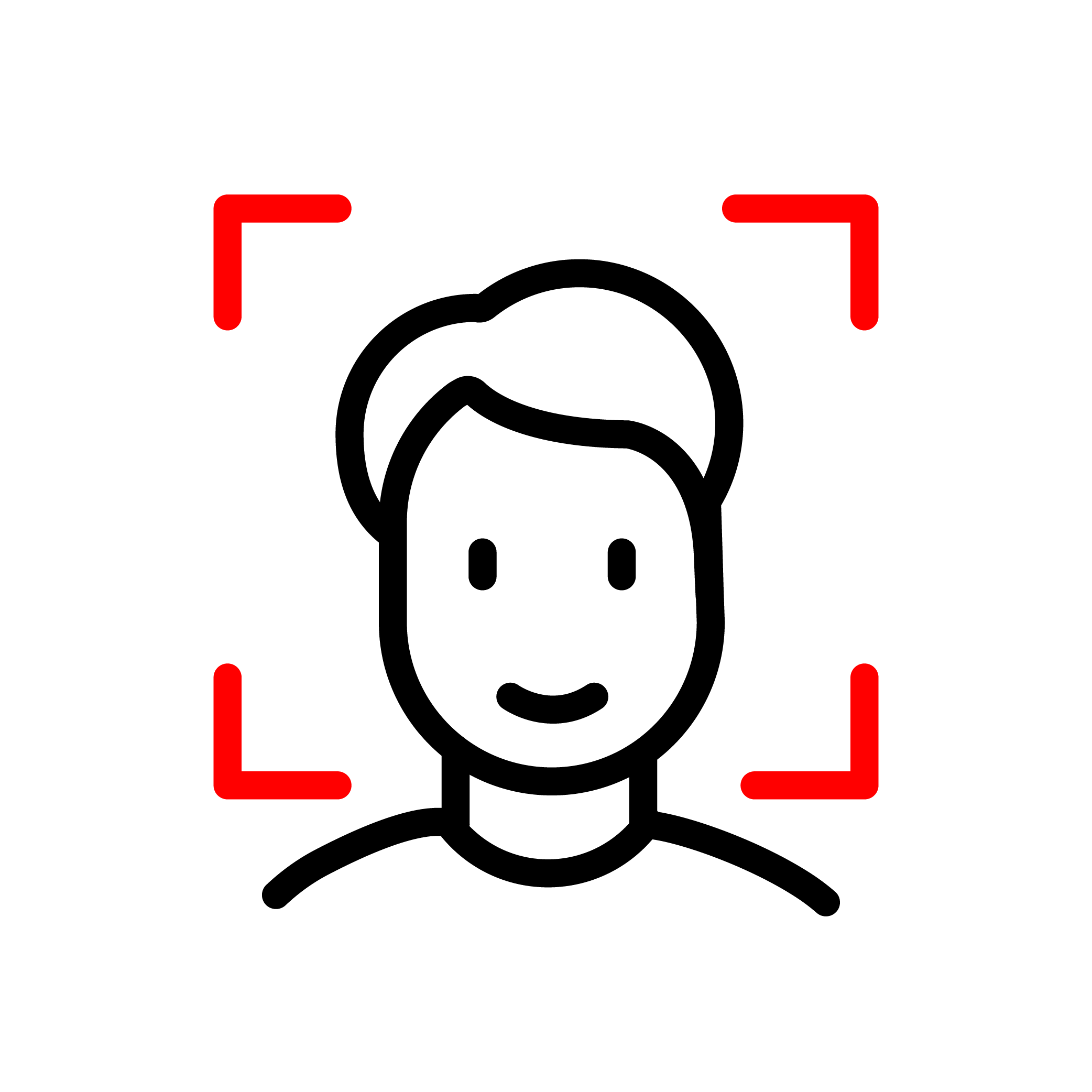 Reach Wilson Parking members
Benefit from marketing campaigns sent directly to thousands of already engaged Wilson Parking members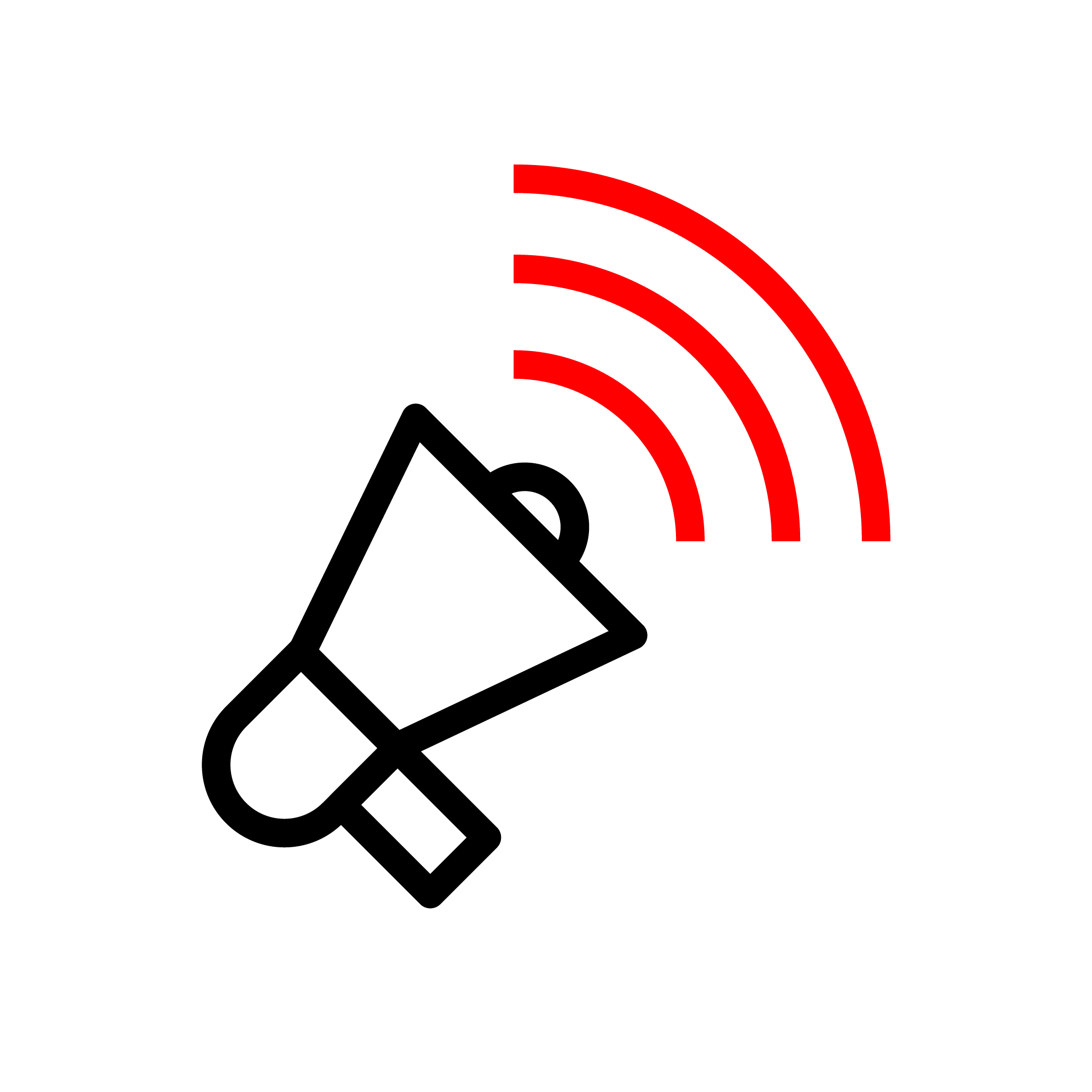 Integrated marketing campaigns
Our integrated campaigns can help drive traffic to your car park. Through the use of digital and traditional channels, we use our expertise to reach your audience
Our marketing services team, live and breathe parking
They work tirelessly to deliver the latest innovations, products, promotions and communications channels to retain, reward and increase customers to your car park.
Maximise your car park potential with integrated campaigns
We know that people consume advertising in lots of different ways and it is often the combination of digital and traditional media that helps to build interest, encourages customers to share with friends and to take action.
That is why we use market leading digital automation and specialised media buying solutions, to design, develop and deliver effective campaigns.
Direct marketing goes to the thousands of Wilson Parking members, already engaged with our brand
Search engine marketing ensures that we target those that are searching for parking
Social media marketing enables us to reach a large targetted audience, delivering relevant parking promotions
Outdoor billboards allow us to reach a wide audience as they drive into the city
Advertising on radio and streaming services attracts new customers as they prepare to drive or are enroute
Our team continously monitor the impact of campaigns, allowing us to continually renew activity and reach new audiences.
Contact Us
Contact our team to receive more information on how Wilson Parking can help your business.