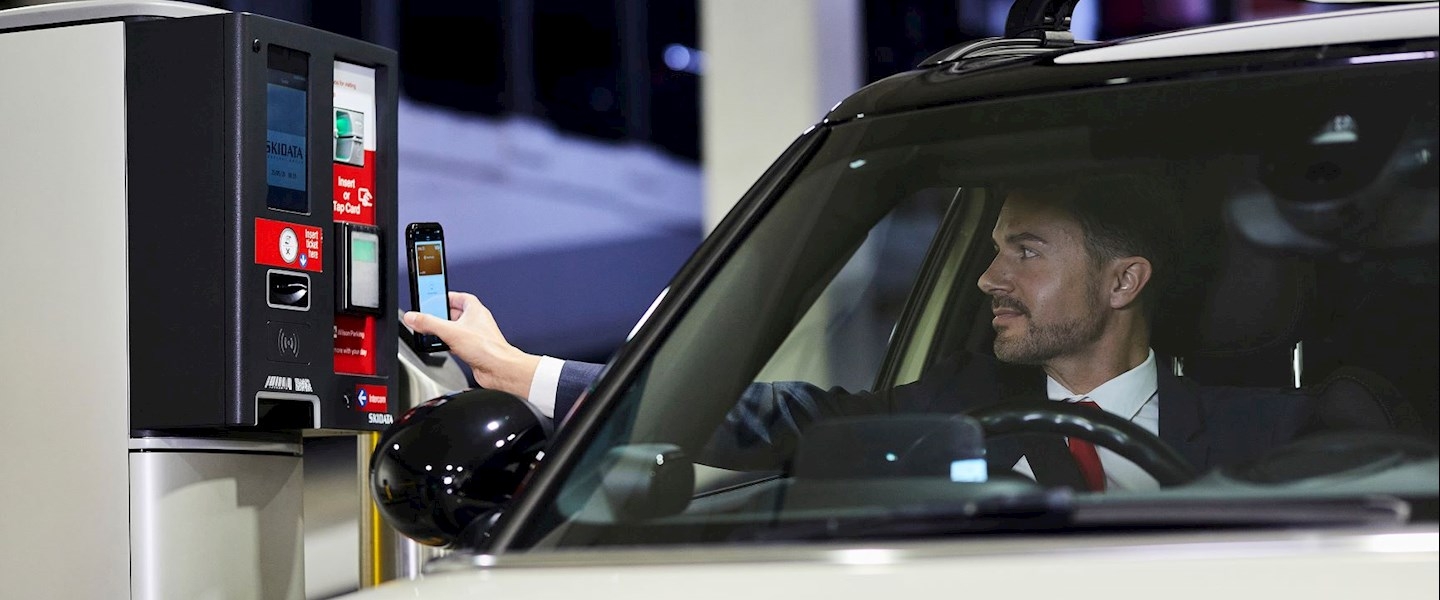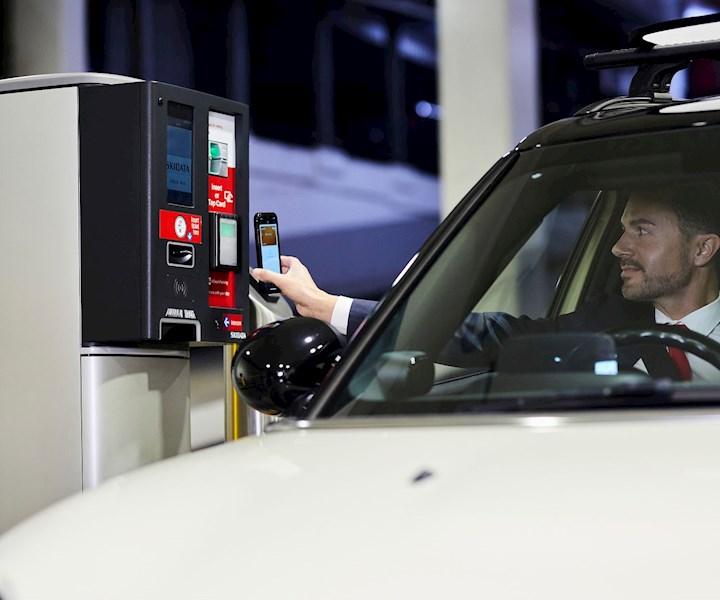 Lead the way in parking innovation and benefit from the market's highest rated parking App
In a single App experience, customers can easily book and pay for a pay, earn rewards, upgrade to a Monthly Subscription, access support and earn rewards. With customers preferring to use the App, it works to attract new customers and creates loyalty from its users.
With linked Business Accounts your staff and corporate customers can seamlessly switch between business and personal accounts.
Benefit from all the features of the Wilson Parking App
Unlock exclusive products and offers only available through their employer
User simple toggles between Personal and Business Accounts to access their business products
Simple account administration to allow corporate customers to manage users, bookings and reports
Connecting seamlessly with customers through their own device enables us to provide a more personalised service that is tailored to the flexible needs of parkers.
The Wilson Parking App is the highest rated parking App in Australia. Our App users transact more frequently and have the highest conversion when deciding to make a booking.
In order to meet growing customer demands, the App is always evolving. The App is a lot more than a tool to find, book and pay for parking.
App Perks enables frequent customers to receive rewards, incentivising loyalty and increased use
Referrals enable existing customers to gain extra benefit when they recommend the app to a friend
The ability to upgrade to Monthly Subscriptions via the App creates a seamless channel for regular parkers to convert to long-term loyal customers
Ability to pay via Apple Pay and provide car park access via mobile to deliver a seamless and touch-free experience
Integration with Apple CarPlay enables customers to easily find and re-book their parking, using their car console
With support availabe through the App, parkers can easily self-serve any queries, or receive further support assistance from our team
With stored details, the App can provide a personalised experience each time your customers or staff open the App. It will remember their last booking to simply book again, suggest events nearby and even provide directions

Attract customers that prefer to use the App to search for car parks closest to their destination and book parking in advance

Provide an effortless parking experience, making it easier to find, book and pay for parking – all with touch-free entry/exit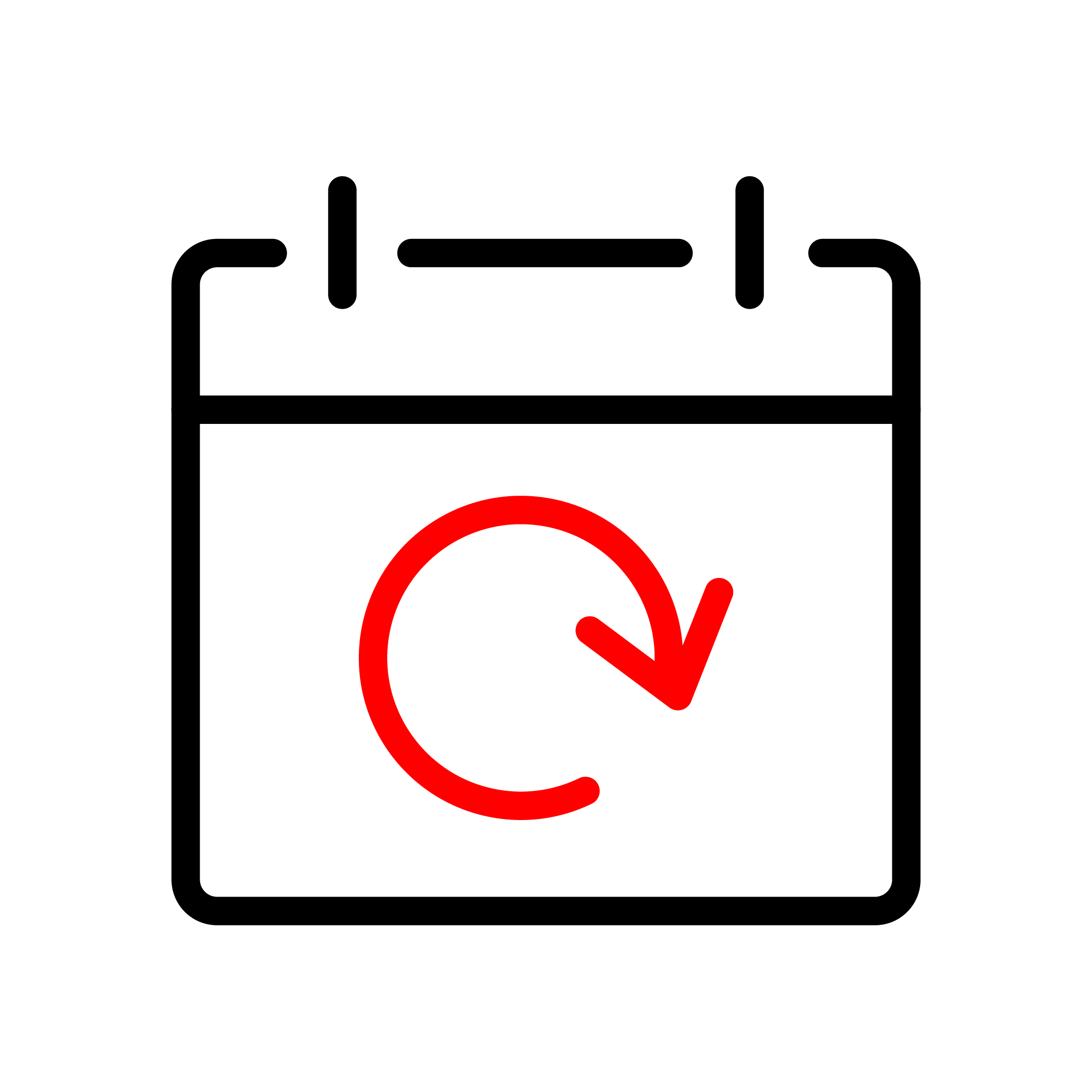 The ability to upgrade to Monthly Subscription from within the App provides a greater customer experience and drives long term loyalty

Integrated mapping function easily leads to details of parking, pricing and even the fastest route to their selected car park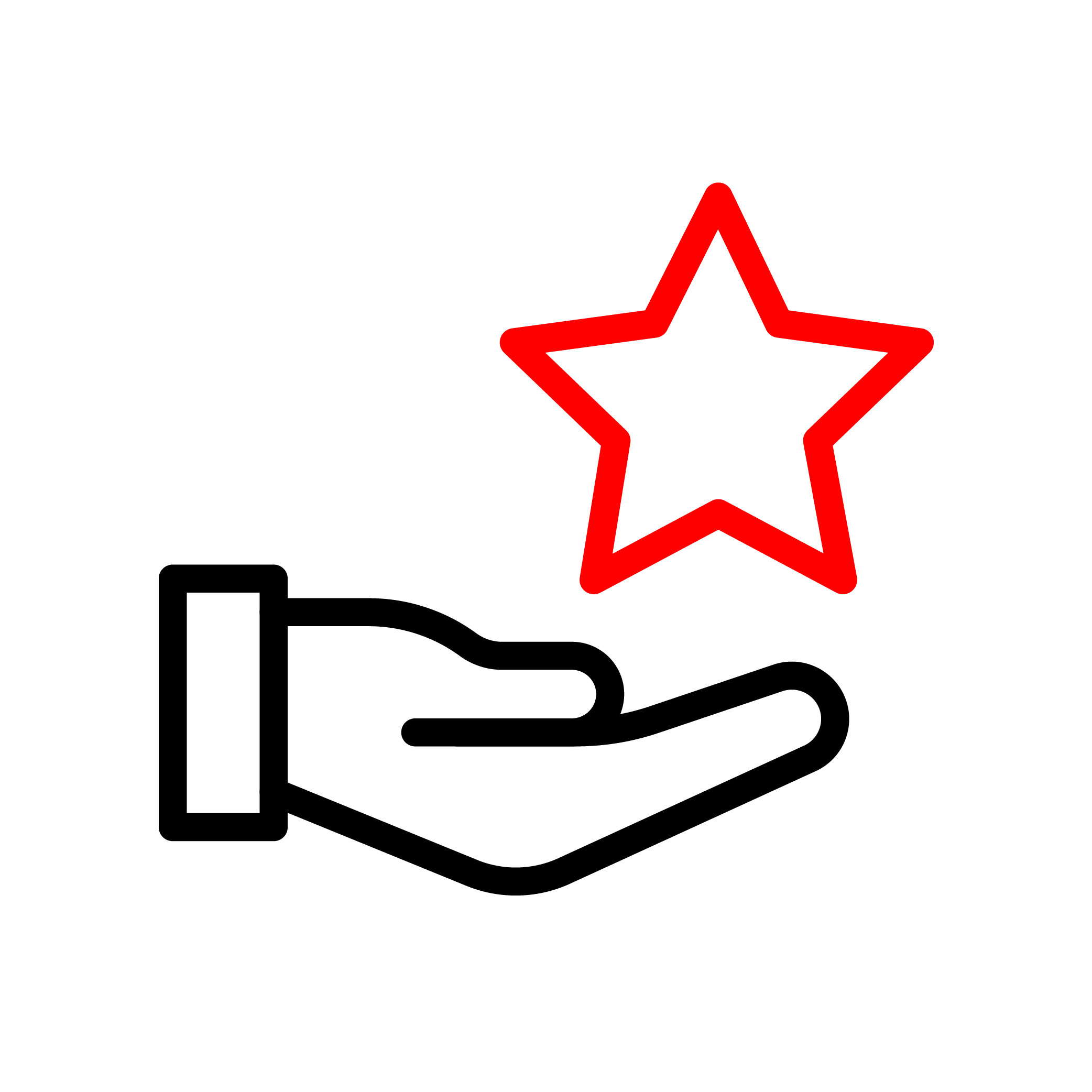 Offer further incentives through App Perks, providing automatic rewards and incentives to refer their friends or colleagues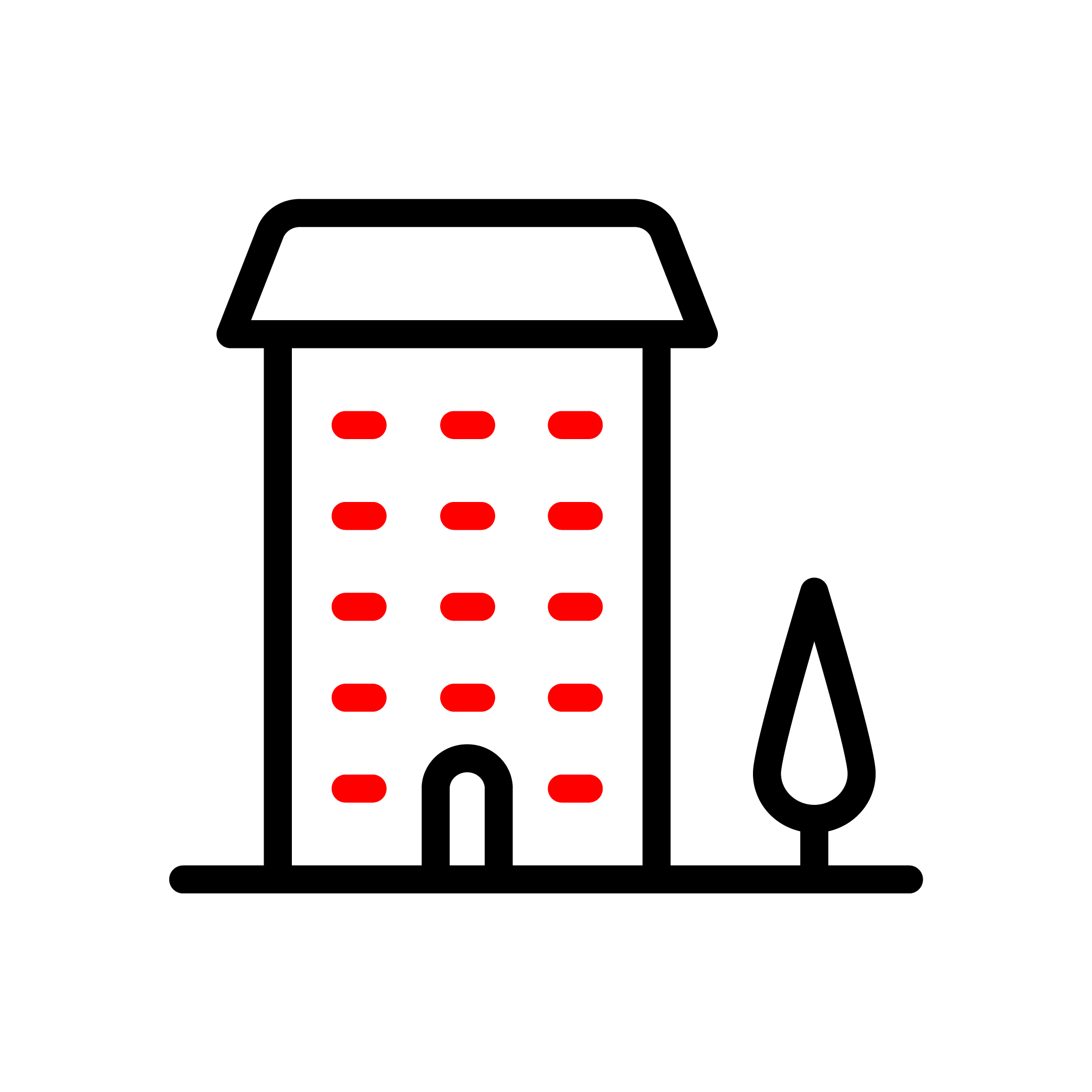 Link to Business Accounts providing benefits and a single App experience for your staff, customers and visitors
Download the Wilson Parking App now
To understand how the use of the Wilson Parking App can benefit your business. Contact Us
Contact Us
Contact our team to receive more information on how Wilson Parking can help your business