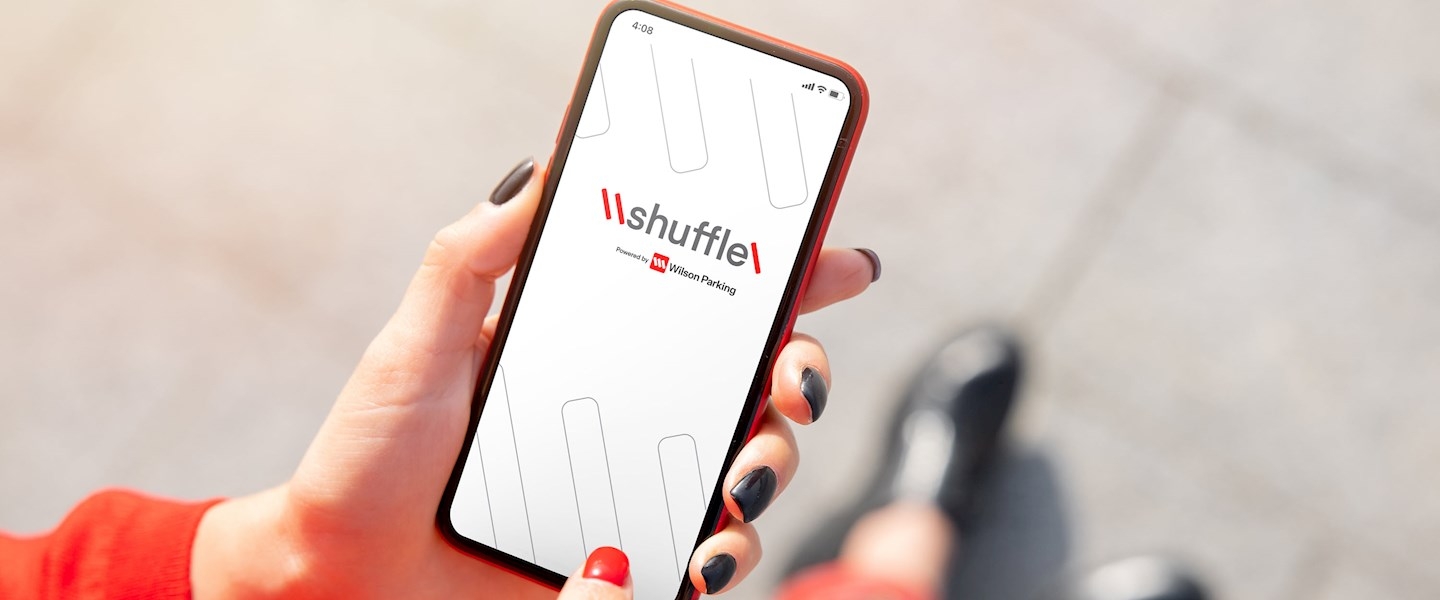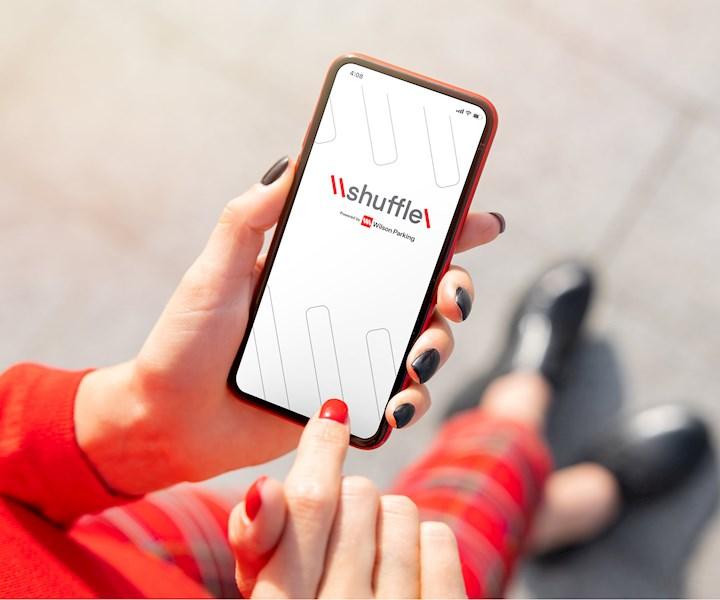 Maximise your staff parking with flexible parking for your staff and guests
Shuffle simplifies how businesses optimise their parking. Allowing you to drive benefits to more staff, while encouraging their commute into work. By shuffling access to parking you can allow multiple staff members and visitors to share bays and provide the flexibility to park how and when they need it.
Shuffle is managed via a company administration portal and delivered to your staff via an app - making parking easier for staff, and for visitors. It works alongside your physical car parking environment to create an end-to-end solution, delivering a best-in-class parking experience that your employees and guests will value.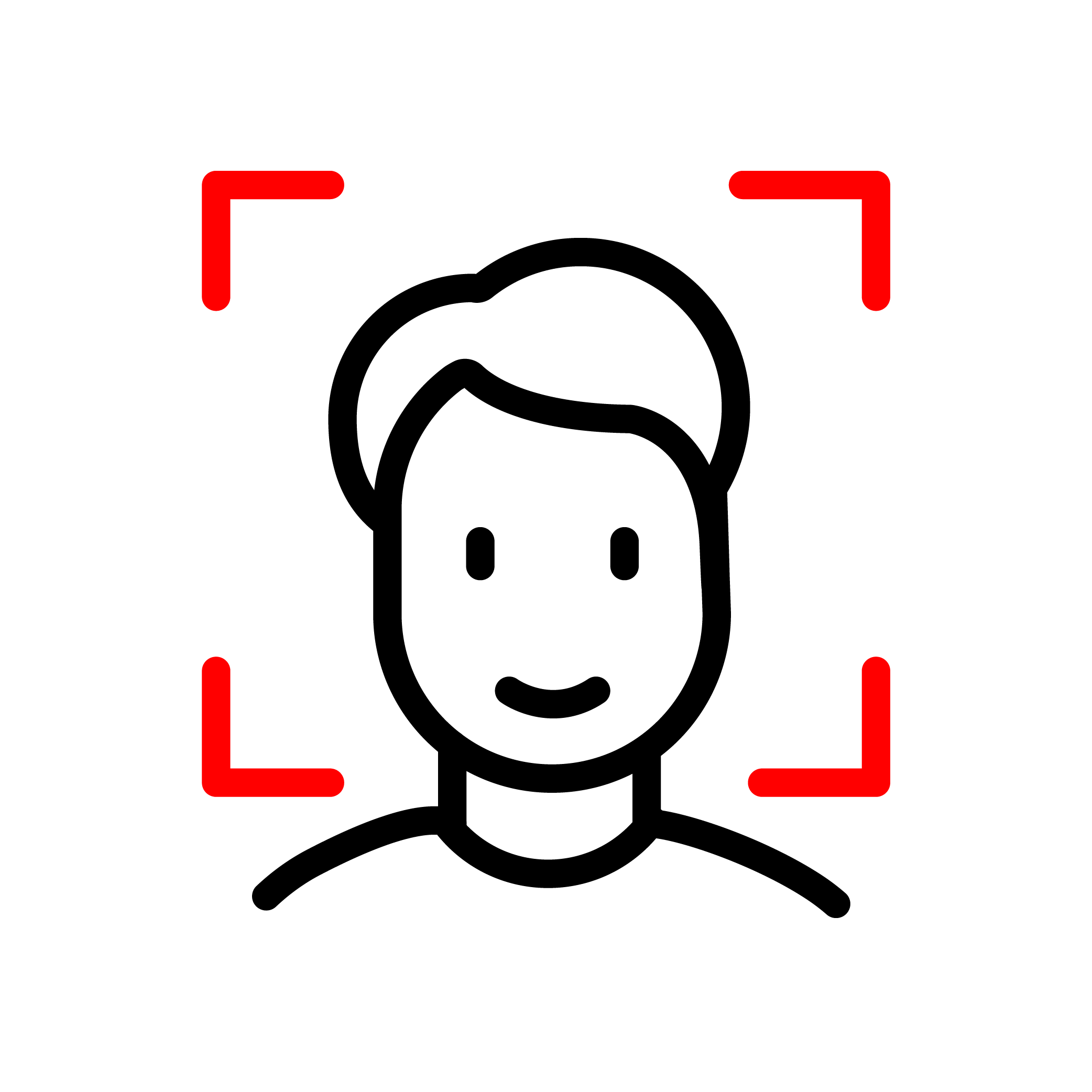 Maximise parking for staff and guests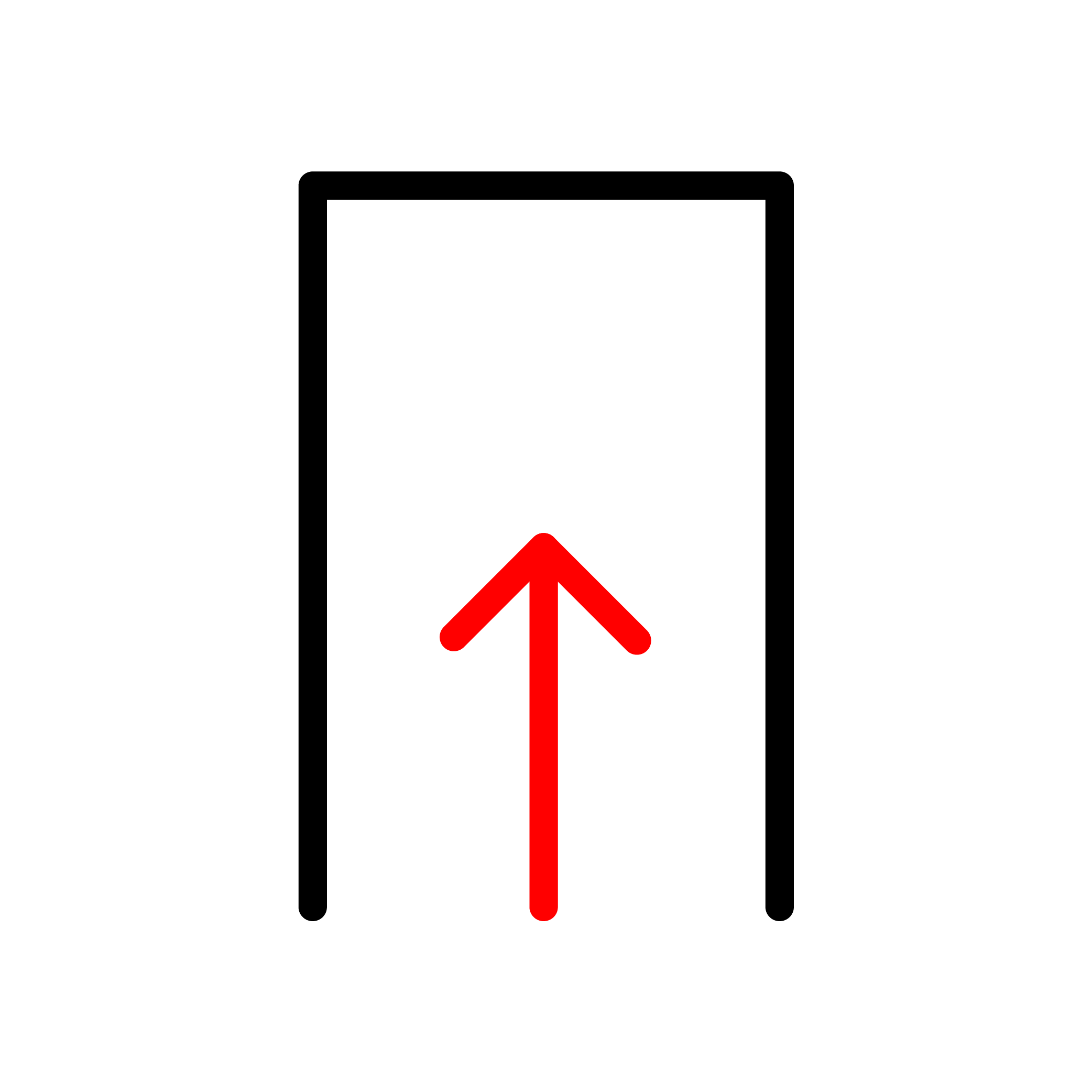 Share bays amongst multiple parkers

Access utilisation reports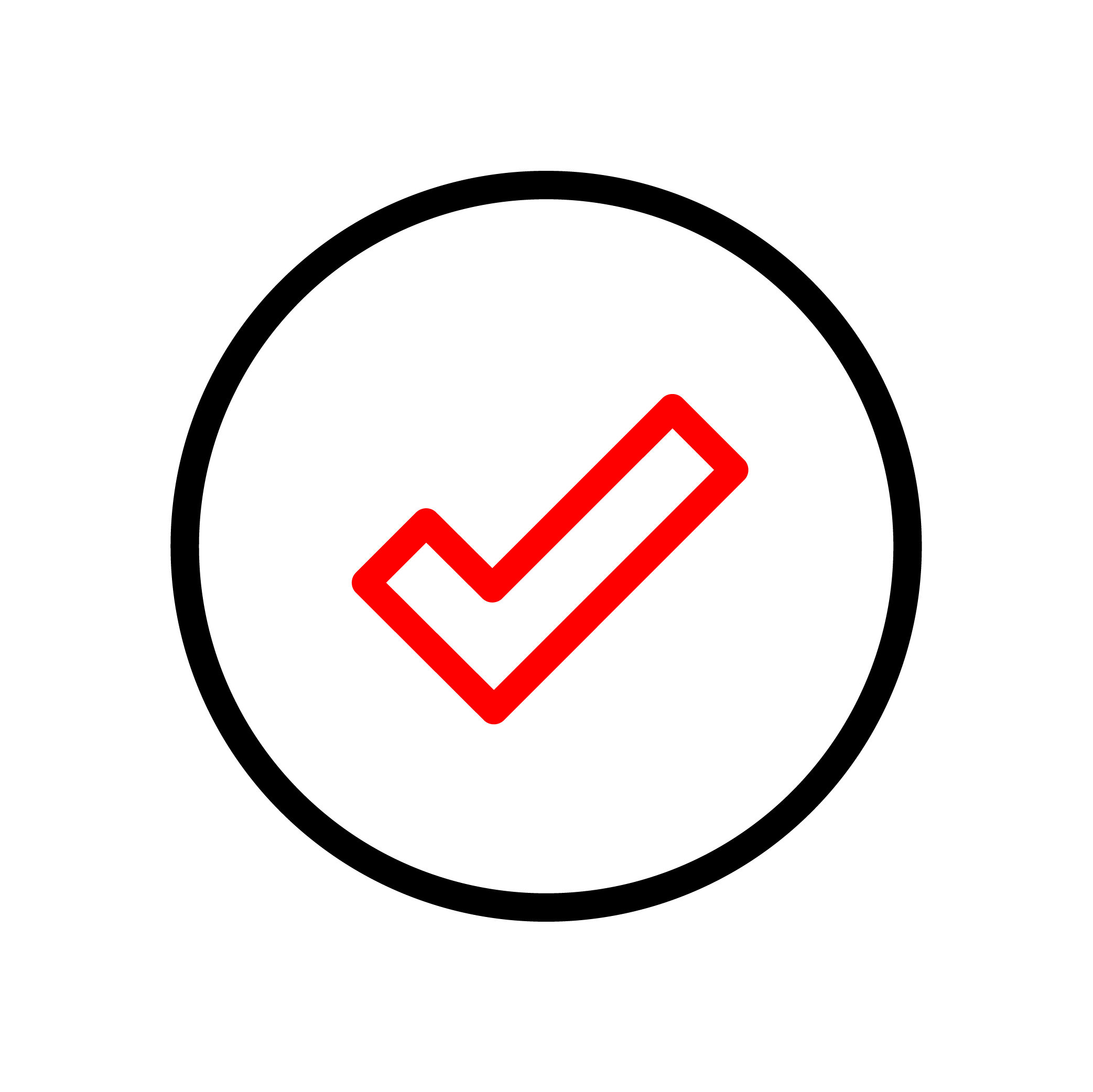 Allow access to parking on-demand

Overflow to public parking

'Open Gate' via the Shuffle app
Shuffle Administration Portal
The Shuffle Administration Portal enables your team to manage staff and guest parking requirements quickly and efficiently. From a single portal your team can create parking allocations, assign parkers to particular days or bays, enable guest parking and access utilisation reports.
Easily manage staff parking and assign access to visiting guests, removing the need to issue, manage, or replace physical cards
Manage parking at multiple locations consistently and easily from a single platform
Maximise space utilisation and optimise car parking efficiency by allowing the sharing and shuffling of bays
Access utilisation reports via a quick-view dashboard, with the ability to filter and download reports for further analysis
The Shuffle app makes it easy for staff to access their allocated parking. It removes the hassle of parking cards or key fobs and allows your staff to easily access parking when they need it.
Co-branded app with your company logo
Assigned parkers are able to see their allocated parking bays and times
Allows on-demand parkers to book, change and cancel parking as required
Windows-up access allows staff to 'Open Gate' via the app
Provides directions and guidance on how to find and access their chosen car park
Access to public parking if overflow parking is required, including support for discounted or fully subsidised corporate offers
Enables staff to see booking history, parking allocations and to update their profile
In-app support provides 24/7 support, reducing the burden on your administration team
With Shuffle Access your staff and guests can seamlessly enter the car park. Enabled with bluetooth and QR code back-up, your staff simply open the Shuffle app and 'Open Gate' to access the car park.
Enterprise-grade Bluetooth access solution, with QR code fallback, allows for windows-up access
Removes the need for pass cards or key fobs, which can easily be lost or forgotten
Restricts car park access based on parking allocation or confirmed time of booking
Allows guests to easily access with a QR code sent directly to their phone, removing the need to download the app
In-built parking expertise
Brought to you by the same team who developed the award-winning Wilson Parking App. Using enterprise-grade security and with privacy top of mind, businesses can be confident their employee data is protected.
Additional Wilson Parking Car Park Services such as managed intercoms via our Control Centre, access control equipment or on-site support are available to support organisations with demanding staff parking needs.
Shuffle is available at any car park, not just Wilson Parking Australia locations.
Contact Us
Contact our team to receive more information on how Wilson Parking can help your business.