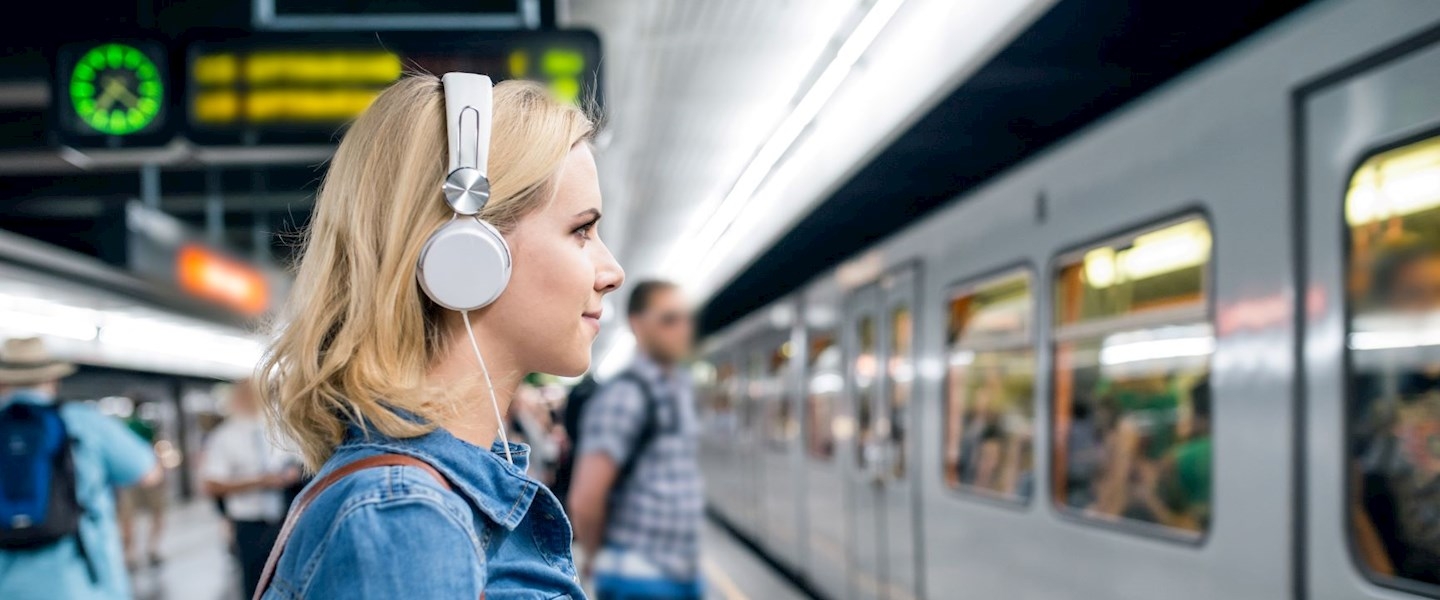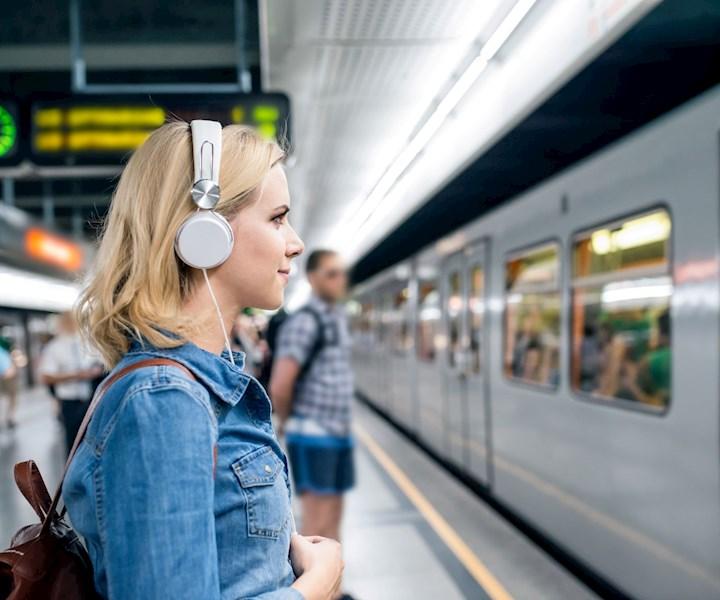 Transport hubs rely on efficiency and reliability at every level. A transport user's journey depends on easy access to parking when their journey begins and stress-free payment methods for a smooth exit. Staff, suppliers and contractors need to move quickly in and out of the transport centre at all hours. Wilson Parking are experts in managing 24/7, high volume parking facilities.
Wilson Parking builds value at every level for transport hubs.
Our team works closely with you to tailor a solution to suit your site, infrastructure, traveller and staff needs. We can cater for various types of parking arrangements such as permanent, short term, drop off/pick up zones, long term and subscriptions.

We offer flexibility in our services from fully managing parking facilities on site, the provision of parking equipment, car park monitoring via our ParkWatch control centre and Parking Enforcement services.
Wilson Parking uses leading-edge technology to make parking and payment easy for travellers by offering Online Booking via website or the Wilson Parking App, digital payments, subscription services and management reporting.

We can supply trained personnel who can ease the operational burden of managing a busy, clean and safe 24/7 parking facility.
Our Services for Transport hubs
Visit Car Park Services to see all Wilson Parking Services
Technology that improves the customer experience
Visit Car Park Services to see all Wilson Parking Services
Commercial Agreements and Professional Services
Visit Why Wilson to understand more on how we maximise your car park potential
Contact Us
Contact our team to receive more information on how Wilson Parking can help your business.