Wilson Parking builds value at every level for landlords,
property owners, customers, corporate clients and their staff
Wilson Parking is the leading car park operator across Australia. With the largest parking portfolio, industry leading technology and award winning customer service we reach the largest number of parking customers.
Our culture remains true to its origins as a family business, supporting growth amongst our teams, fostering a vibrant culture and promoting inclusivity.
The community that we serve is important to us, which is why we continue to build upon our Sustainability programs to ensure we maintain a safe and supportive environment.
Celebrated Awards
We are thrilled to be recognised for the passion we have for our customers and the technology that makes their experience better.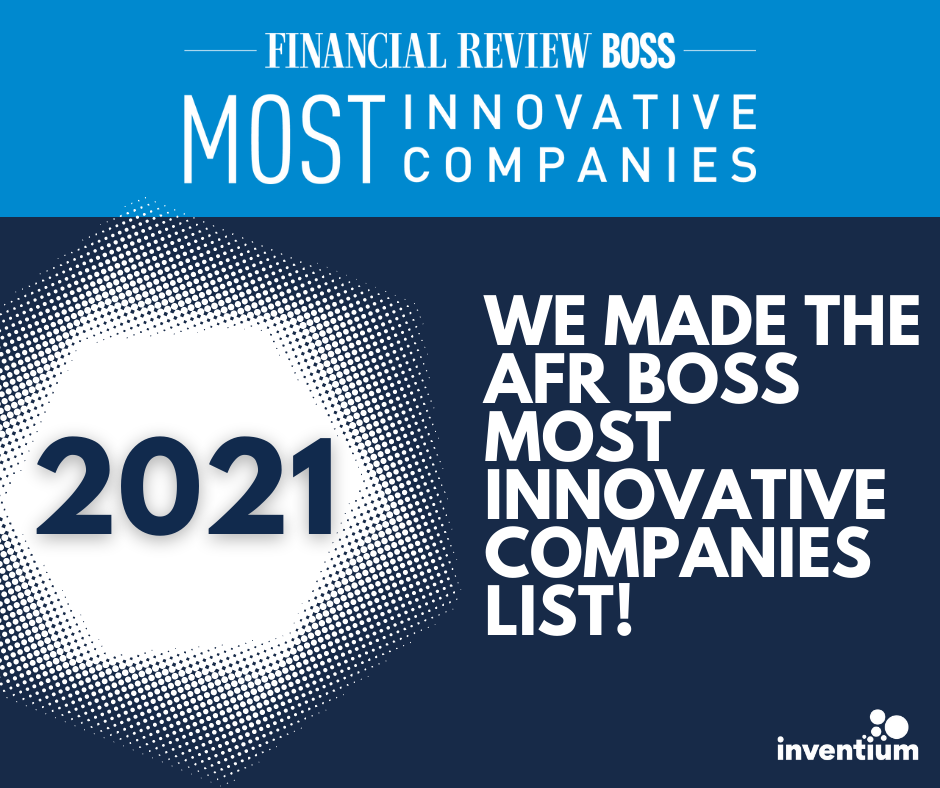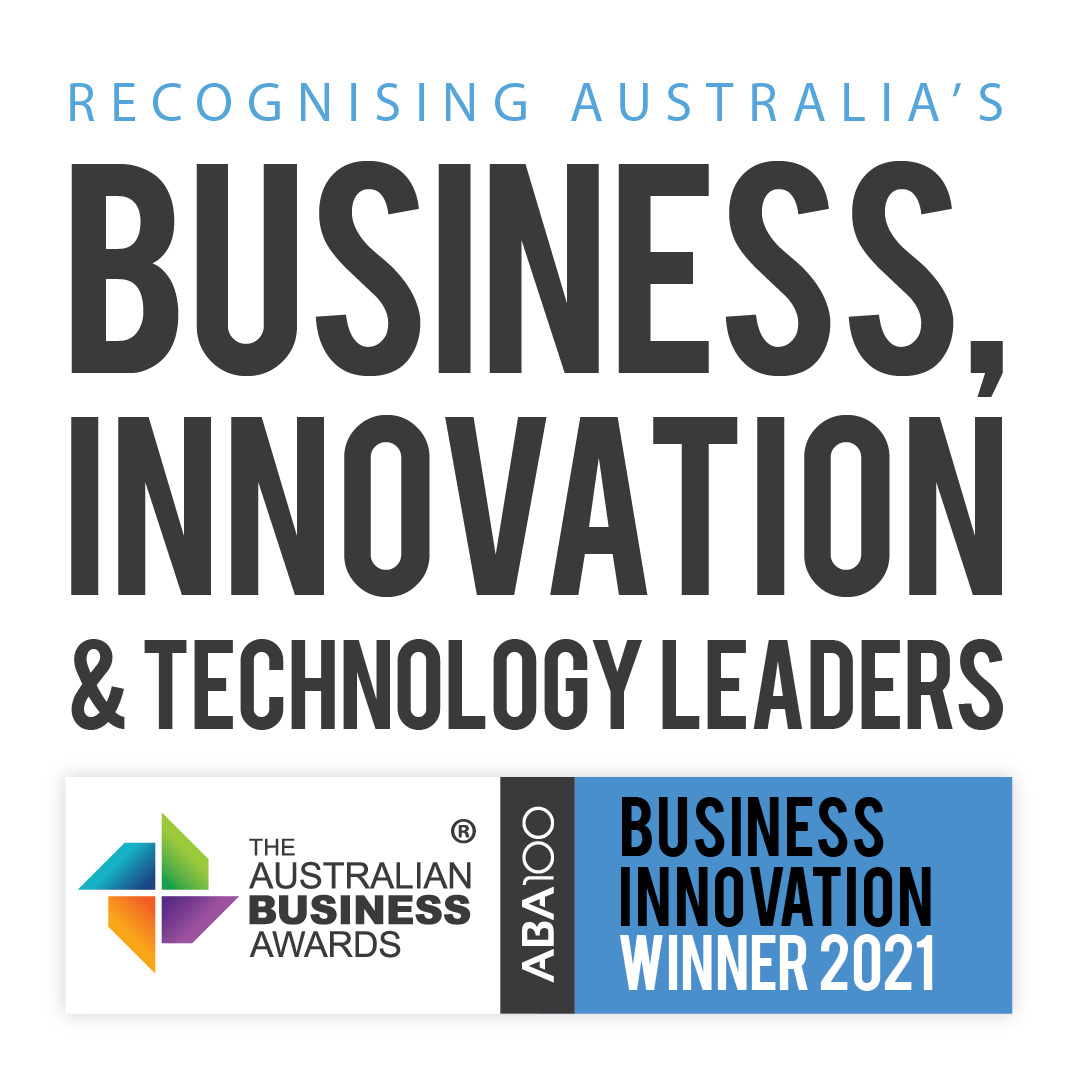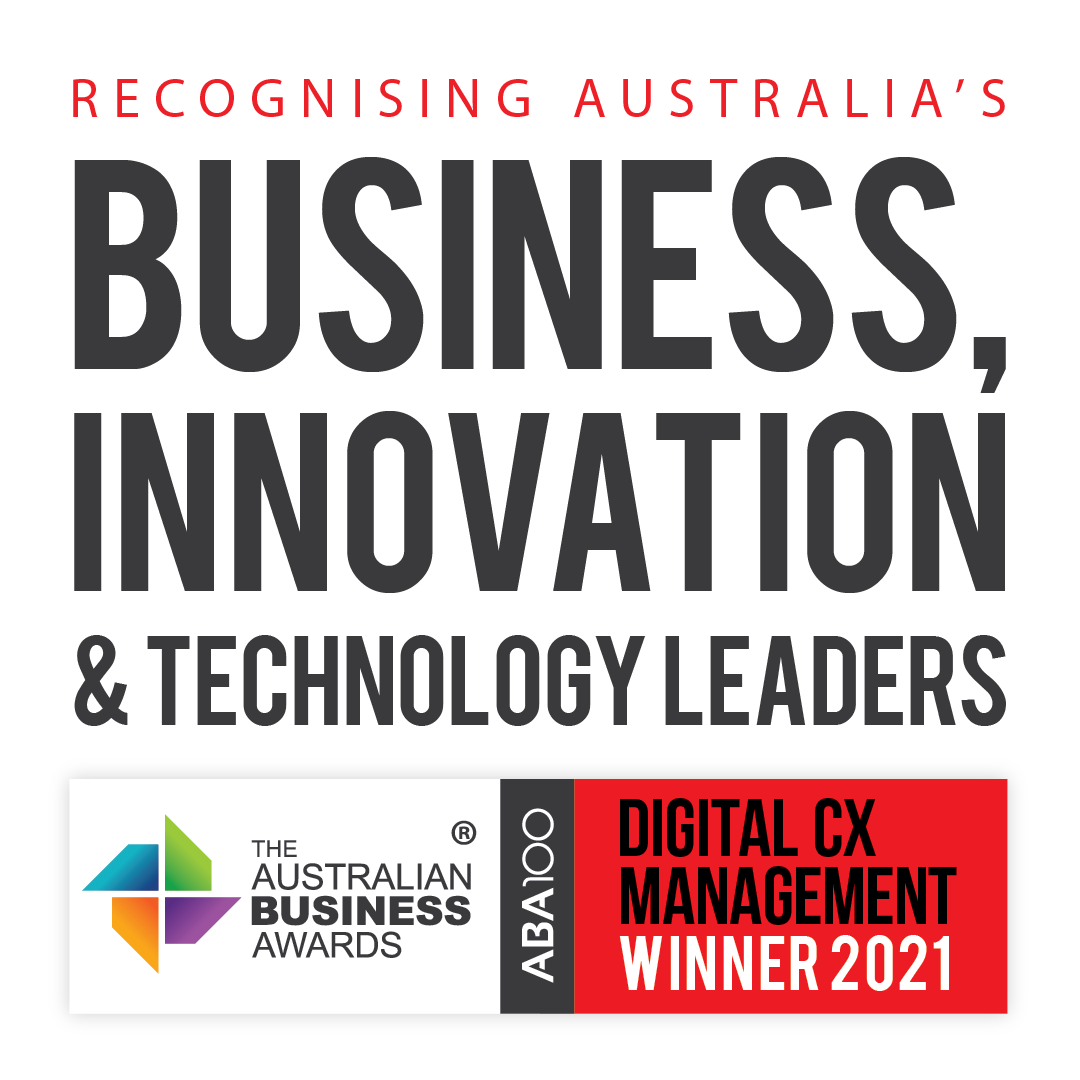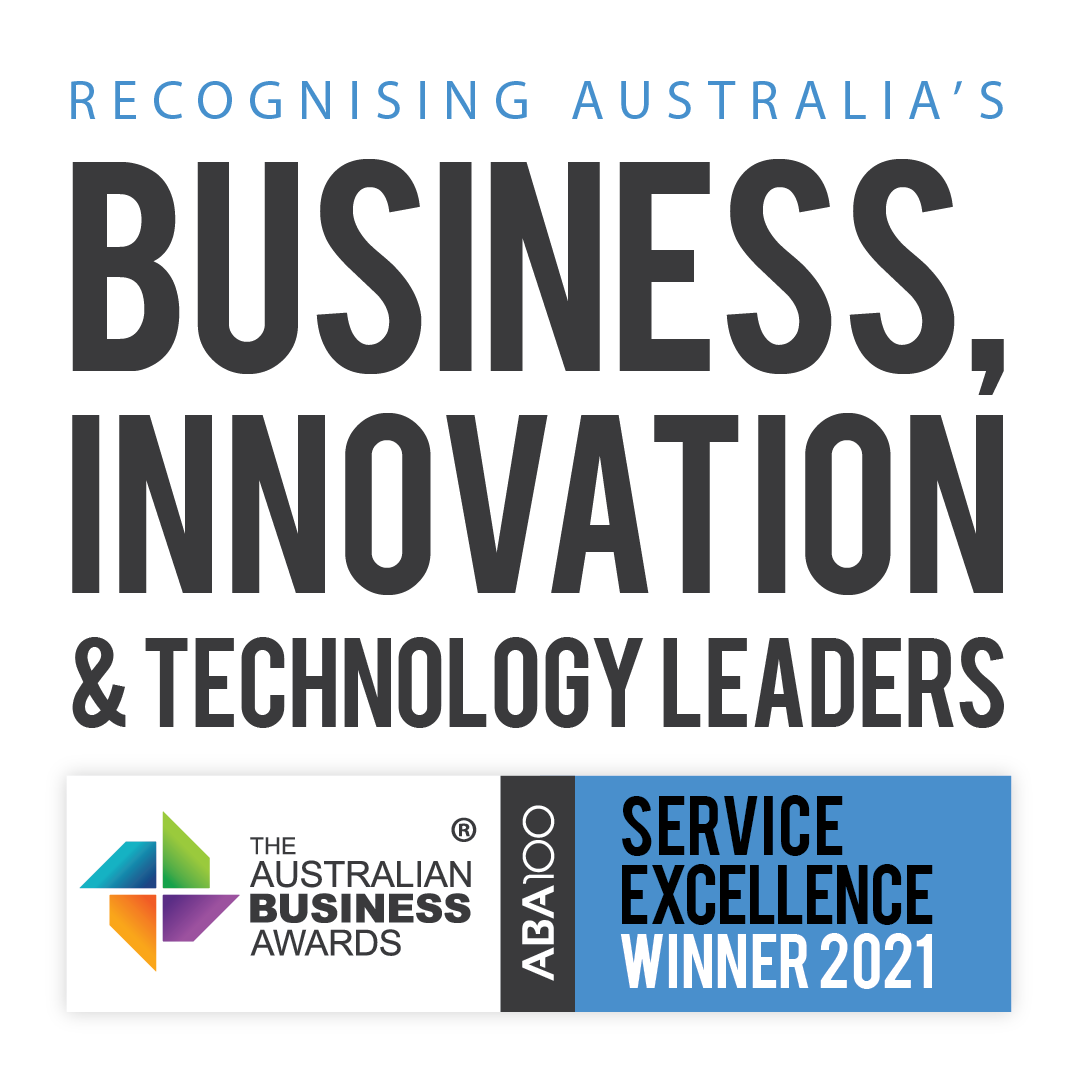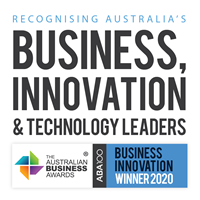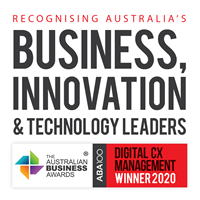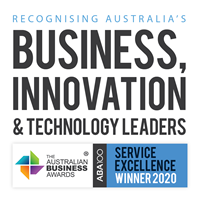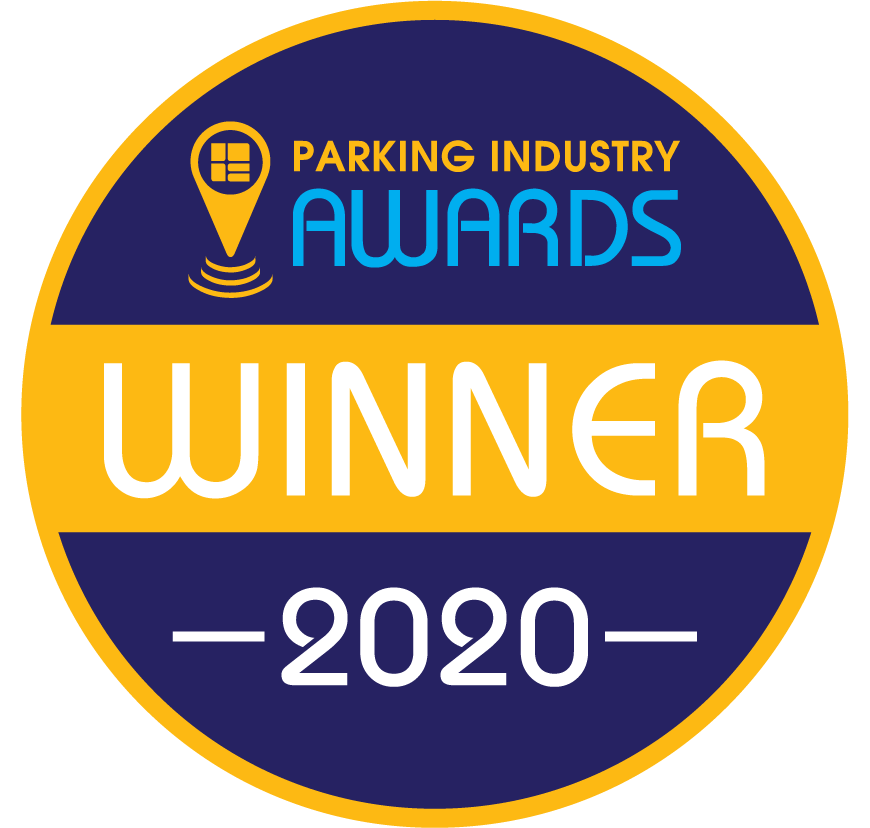 Industry Memberships
We're committed to our industry and the communities we serve.
Contact Us
Contact our team to receive more information on how Wilson Parking can help your business.