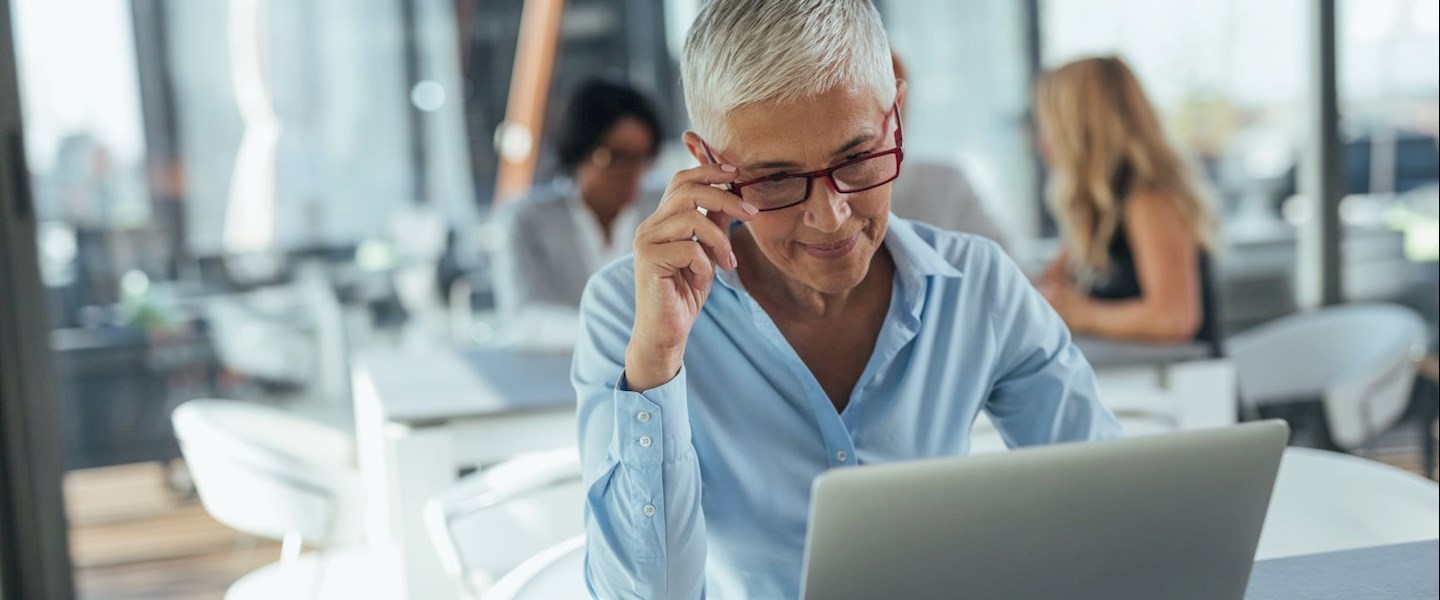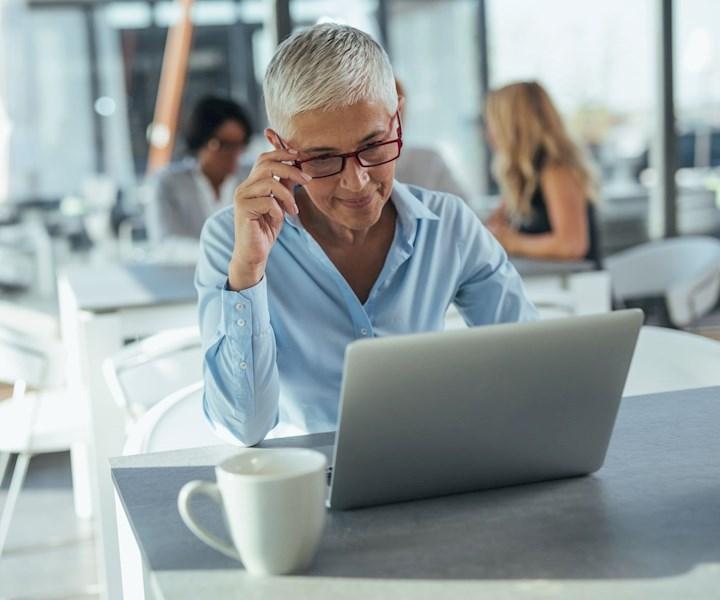 Our expert team works with you to formulate a commercial agreement that adds the most value to your business
Whether you are looking for us to fully manage your car park asset, or to simply manage car park operations, you can select the commercial agreement structure that works best for your business.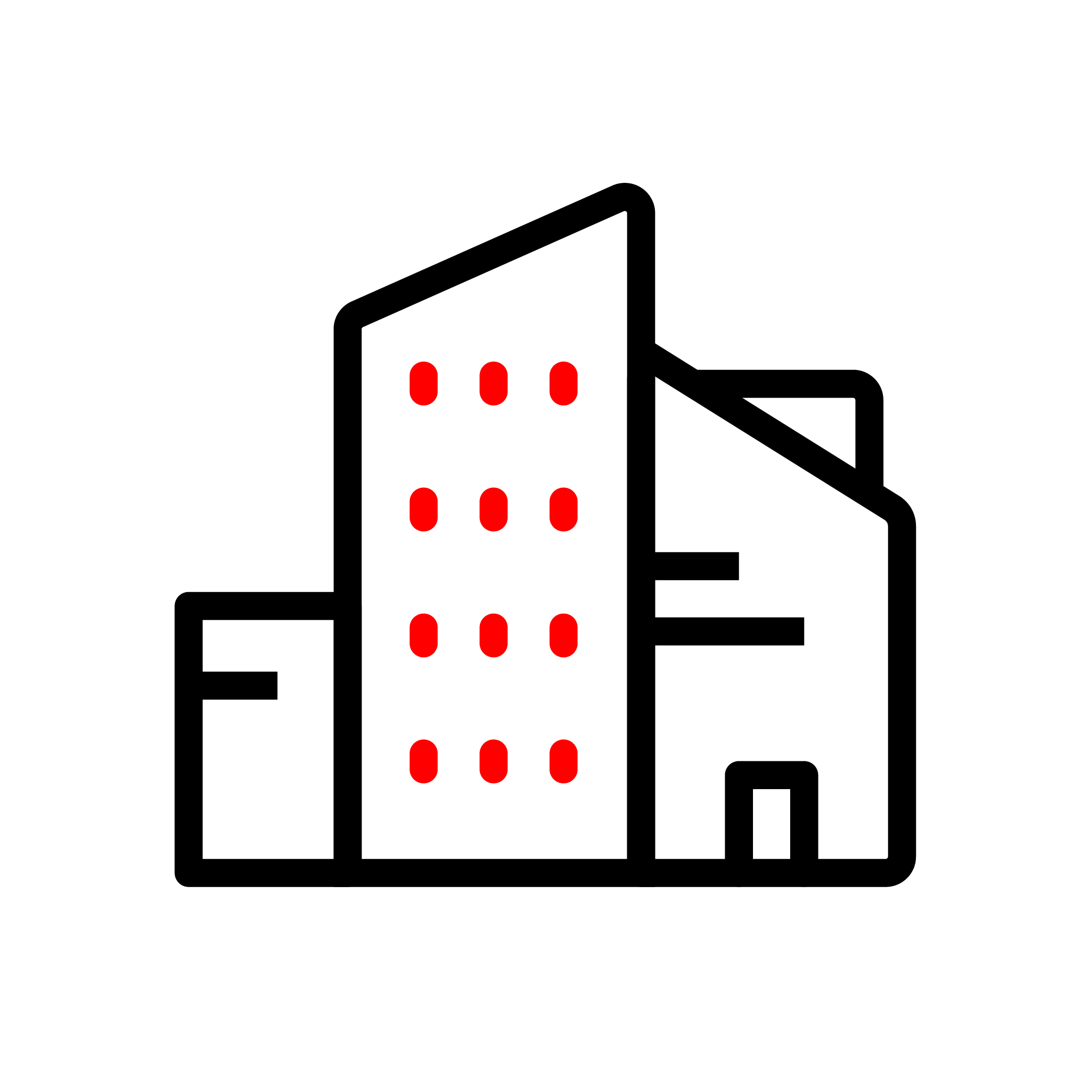 Lease Agreements
Lease Agreements are designed for a commercial property owner that is looking for a fixed income stream from their car park asset.
Typically, we will lease or rent the car park, paying a fixed rental fee each month. Under this lease agreement, we would retain the revenue from the car park and typically be responsible for managing the costs involved in operating the car park.
For a landlord that may want a component of revenue share, but prefers that we continue to manage the full operations of the car park, this can be included.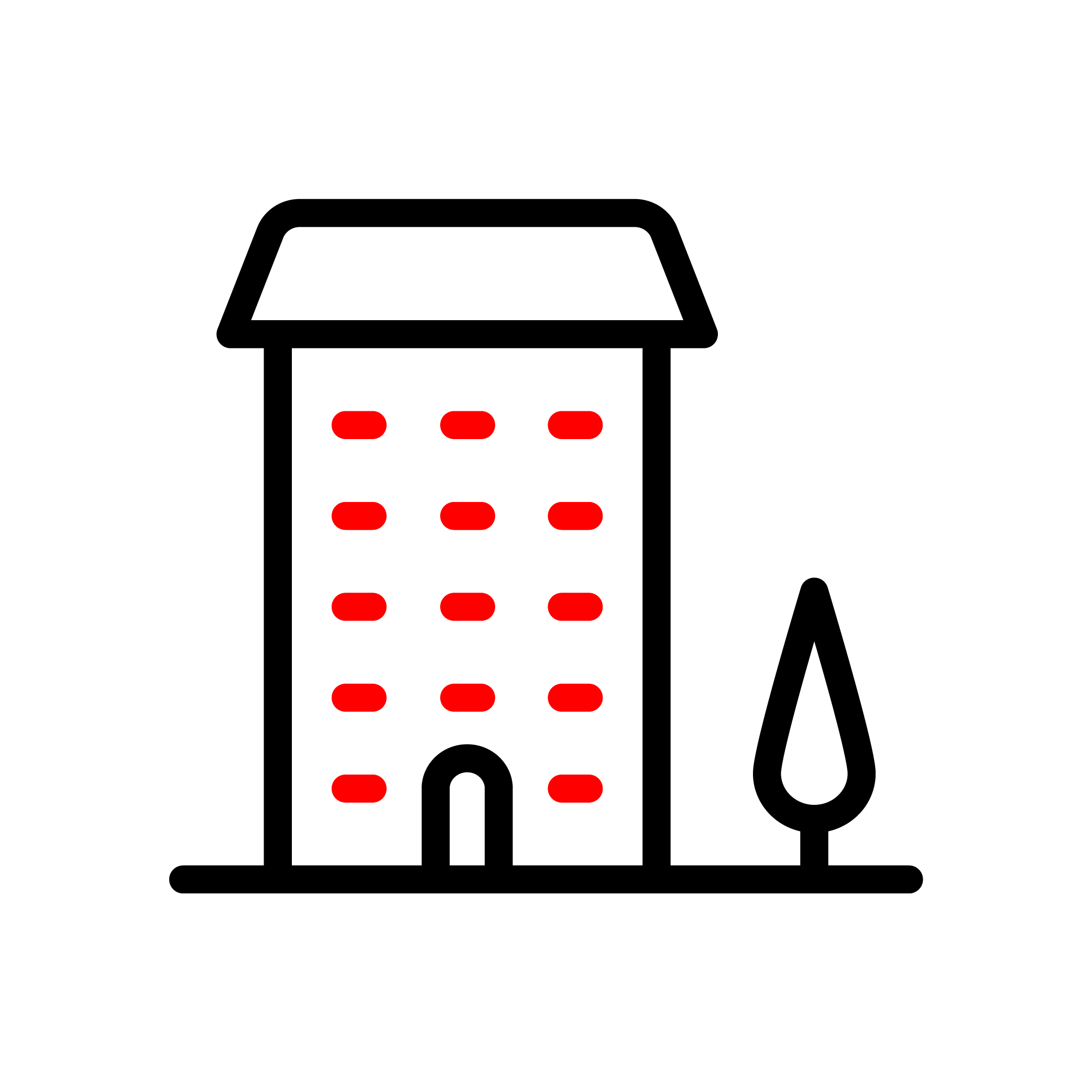 Management Agreements
Management Agreements are designed for organisations that see the car park as an extension of their business, linking the revenue of your car park to the revenue of your business.
With this type of agreement, we typically operate and manage all day-to-day operations of the car park on your behalf. We manage the collection of revenue at the car park and pay for all direct operating expenses incurred in its operation. We then deduct our management fee and return the net income to you each month.
If you're looking for more control over your car park operations, we can model the revenue share, operating costs and management fee combinations to a solution that works best for your business.
Contact Us
Contact our team to receive more information on how Wilson Parking can help your business.