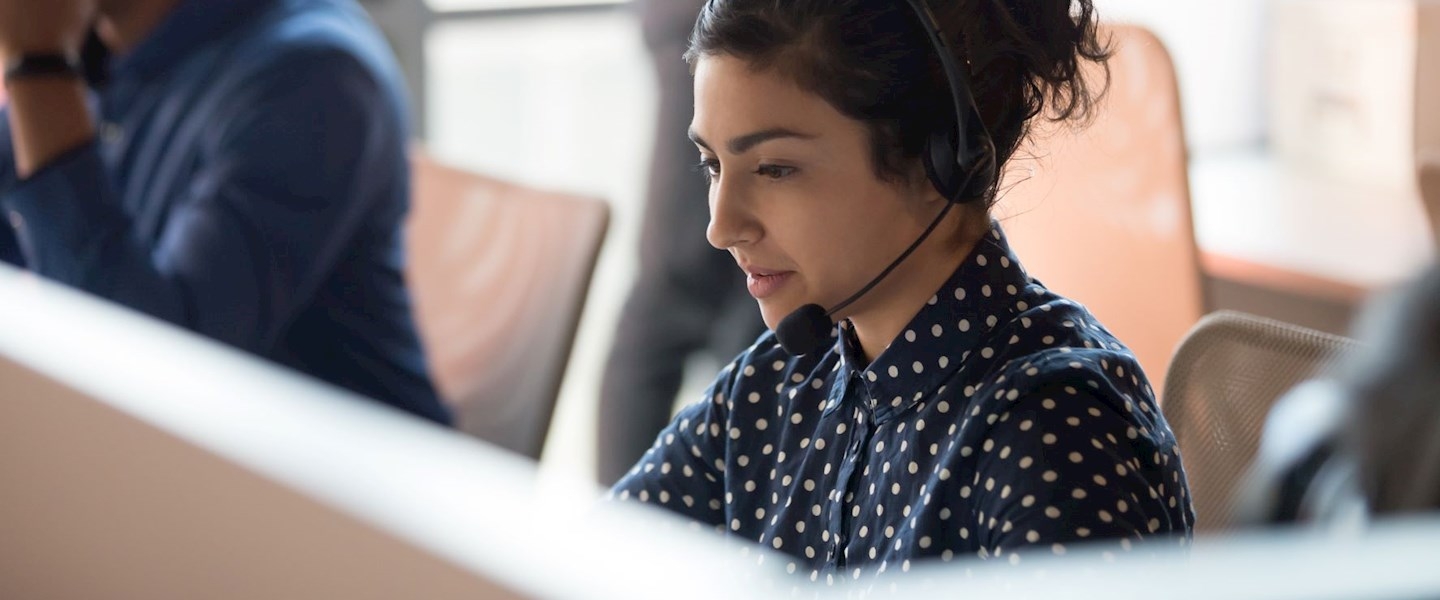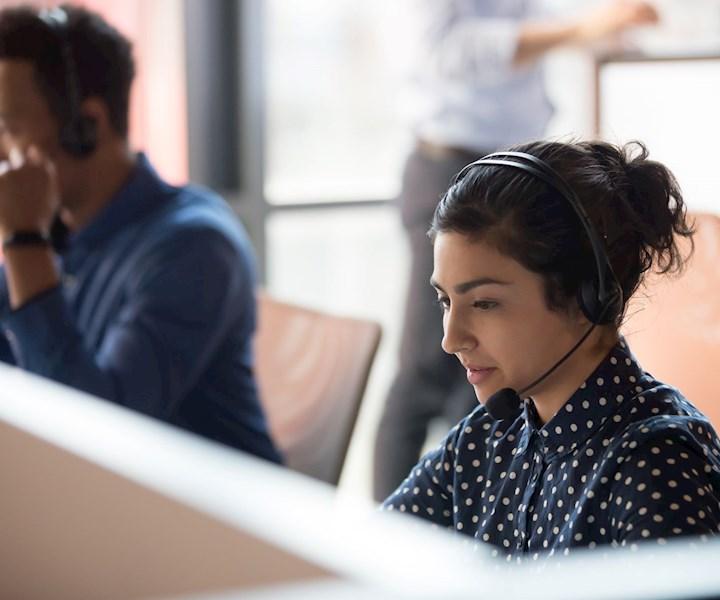 Our award-winning Customer Service team and product range can add commercial value to your business both onsite and remotely on a 24/7 basis
Our Customer Service team are available to assist customers with any enquiries either before they enter or once they leave the car park.
The team are fully trained across all of our digital solutions, offering support to customers that may need a hand with their car park booking, have a payment or membership enquiry.
Complemented by our ParkWatch Control Centre team who assist with immediate on-site queries, the two teams provide 24/7 assistance via email, phone or onsite intercom - providing reassurance to customers and value to your business.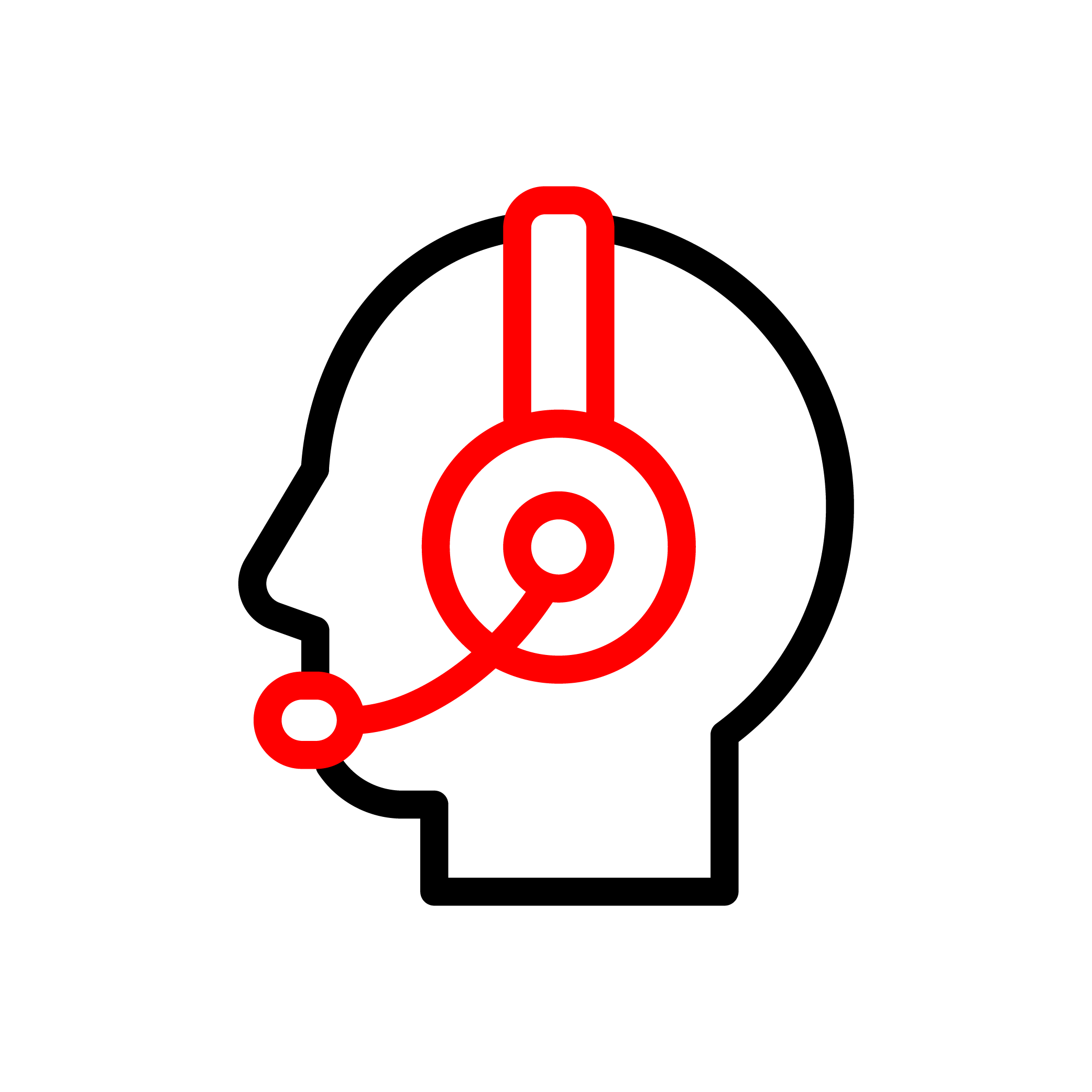 With multiple ways to contact our team - they are on hand to assist customers via the Wilson Parking App, telephone, email or website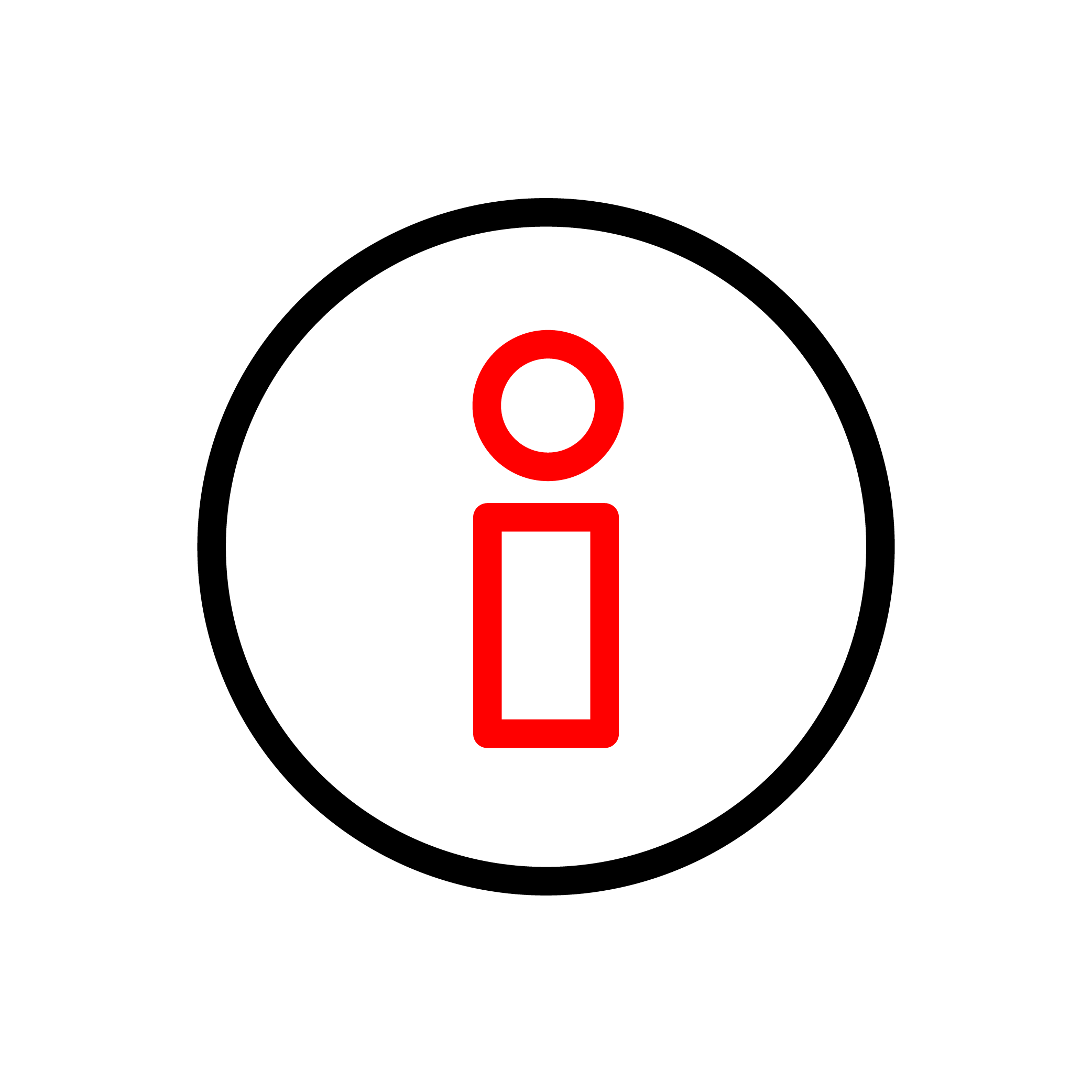 We assist customers to book their parking spot, provide information about the car park and manage any payment queries

If customers need assistance on site, our team are able to dispatch a remote manager or connect to the control centre to provide remote assistance
Contact Us
Contact our team to receive more information on how Wilson Parking can help your business.