Parking Enforcement Services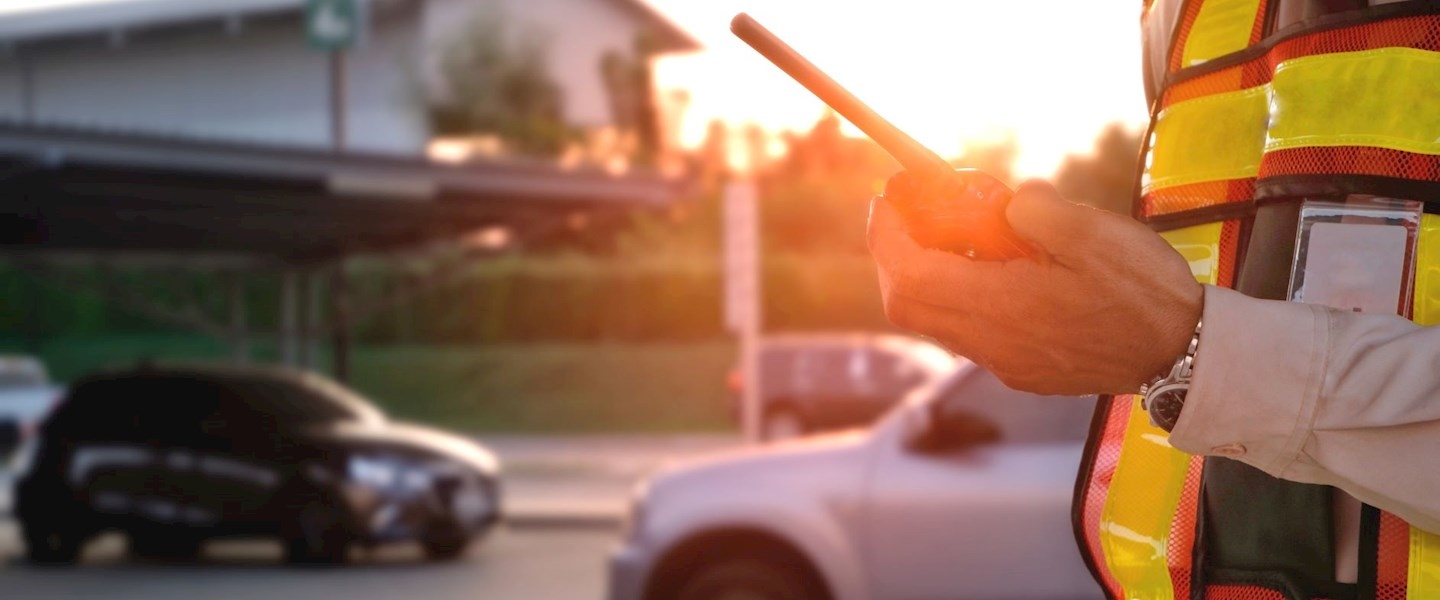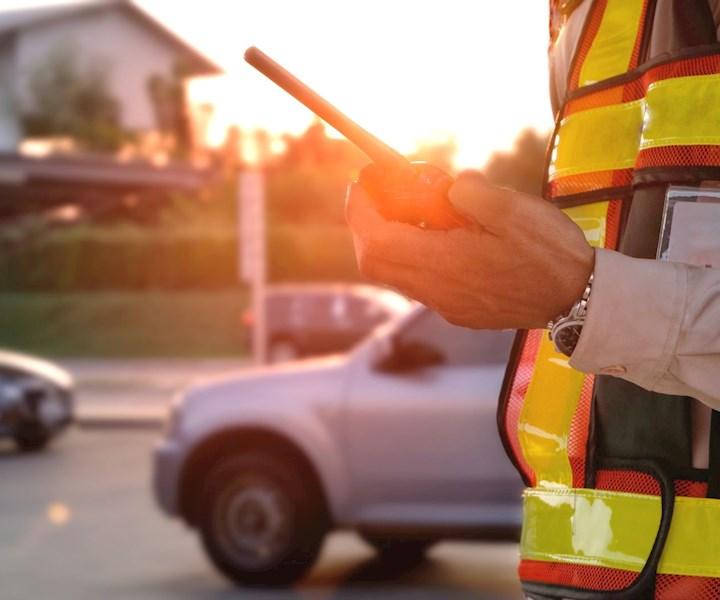 We supply all aspects of parking enforcement to help ensure that only legitimate parkers are using your facility
By reducing the volume and frequency of unauthorised parking, your car park operations are optimised - reducing time spent on administration and leading to an increased availability of bays for legitimate parkers. Our expertise means that your car park, parking enforcement signage and processes, comply with local and national guidelines, preventing unauthorised parking and providing a better experience for genuine users of your car park.
On-site parking inspectors manage and oversee the administration of parking permits and infringements

Professional, uniformed team that are able to assist and engage with all parkers in a courteous manner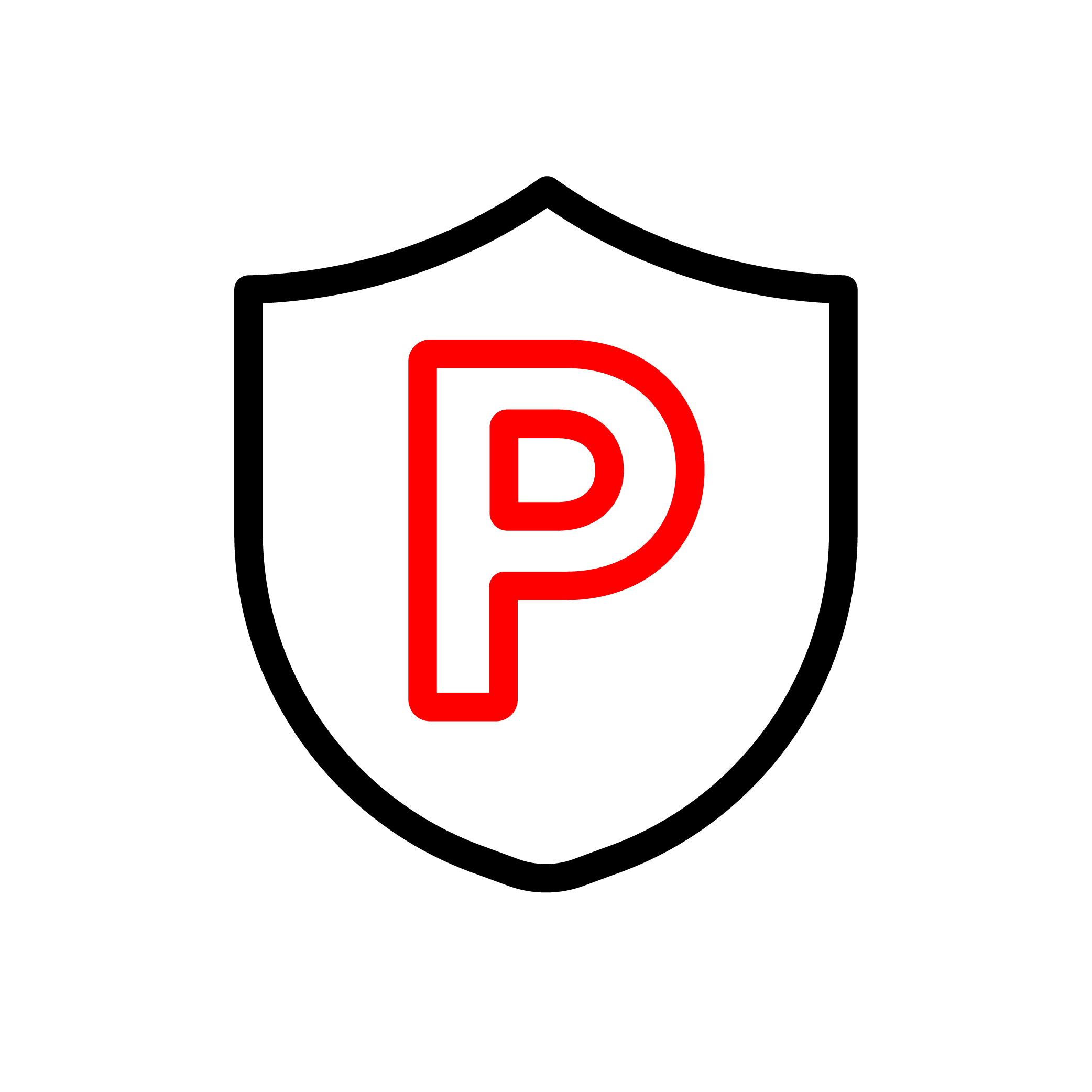 Provision and display of clear signage that meets the 'Code of Practice for Enforcement on Private Land'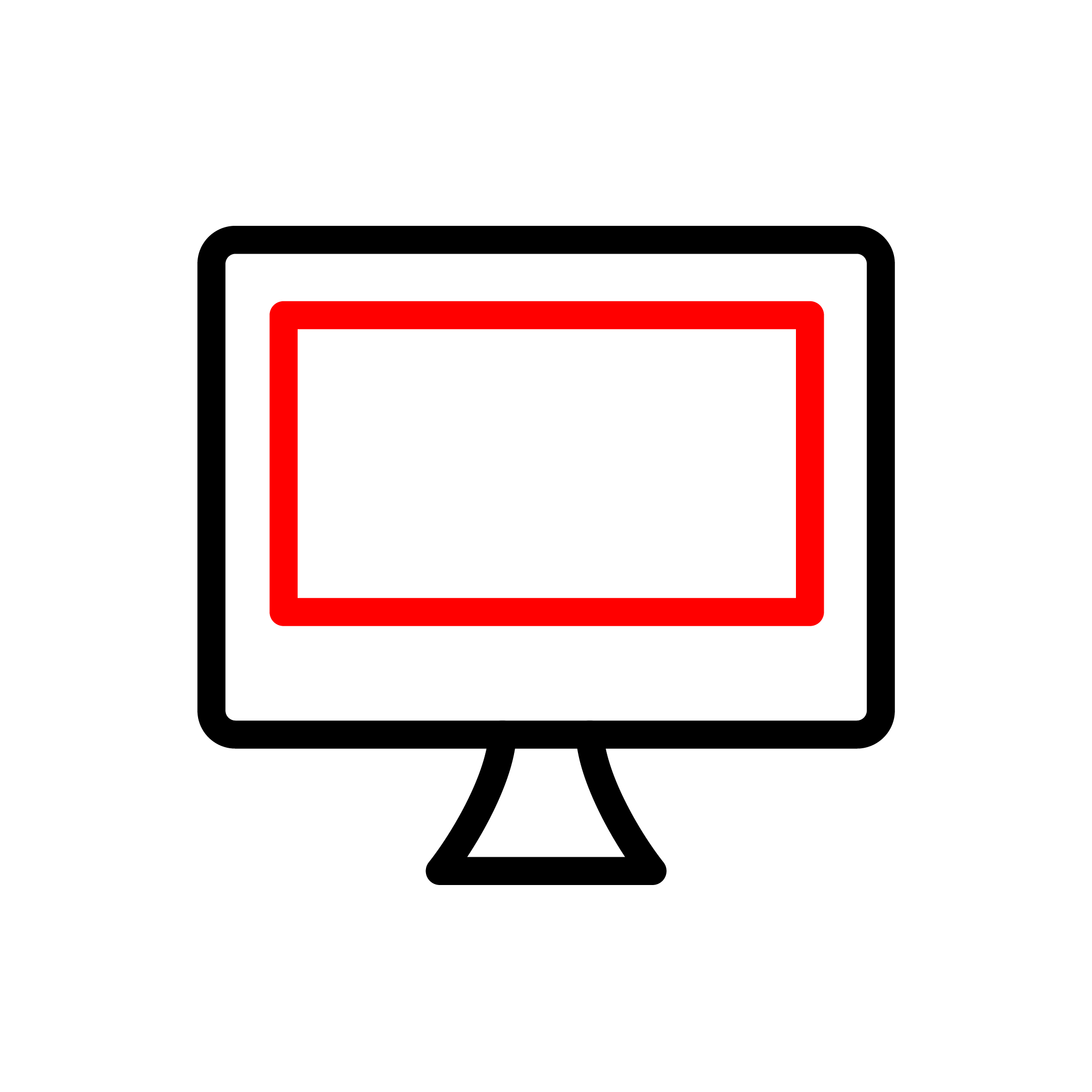 Authorise vehicles to park in your car park without restriction via our online portal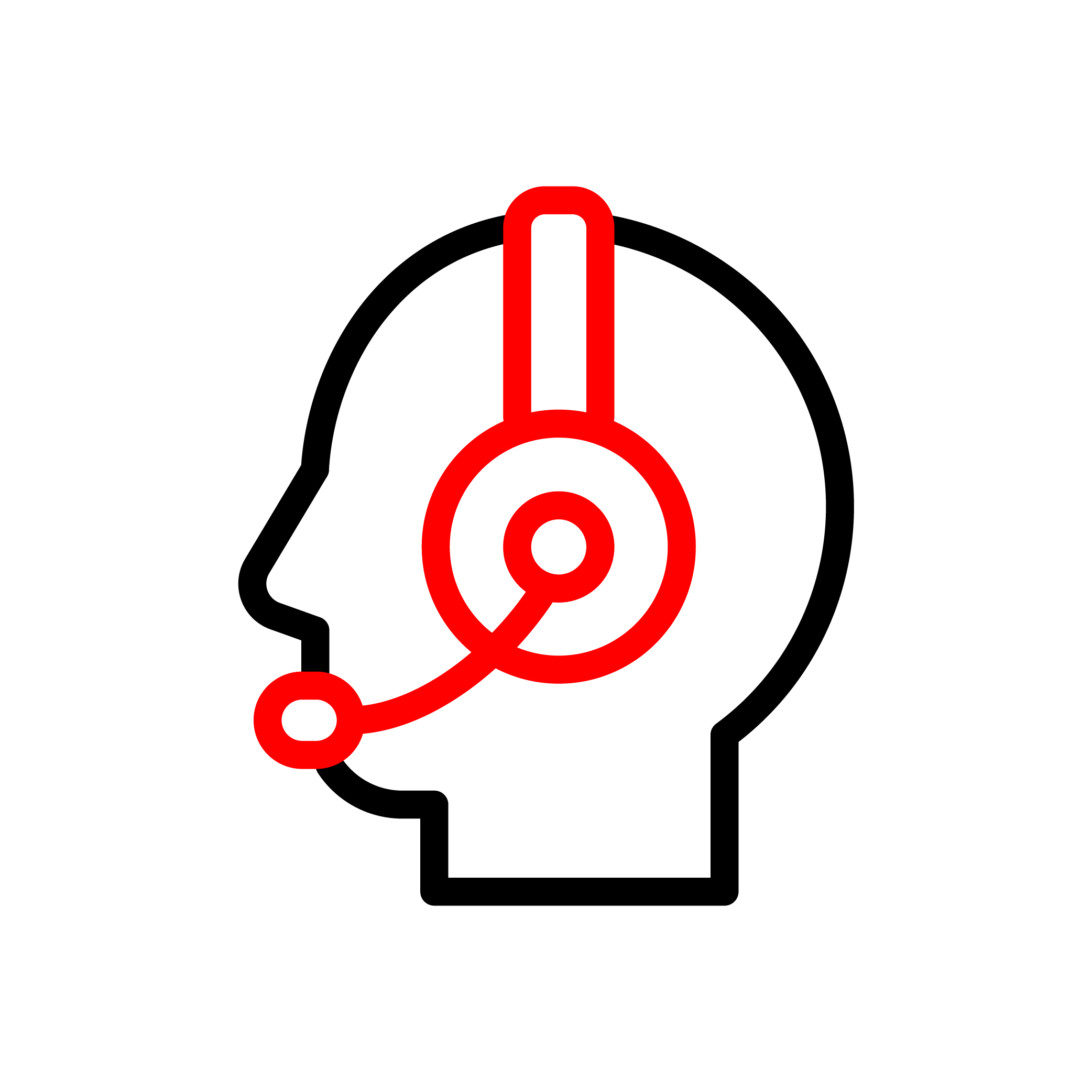 Our back-end administration team handle all appeals and enquiries

Ongoing review to determine and refine the car parks specific requirements
Contact Us
Contact our team to receive more information on how Wilson Parking can help your business.