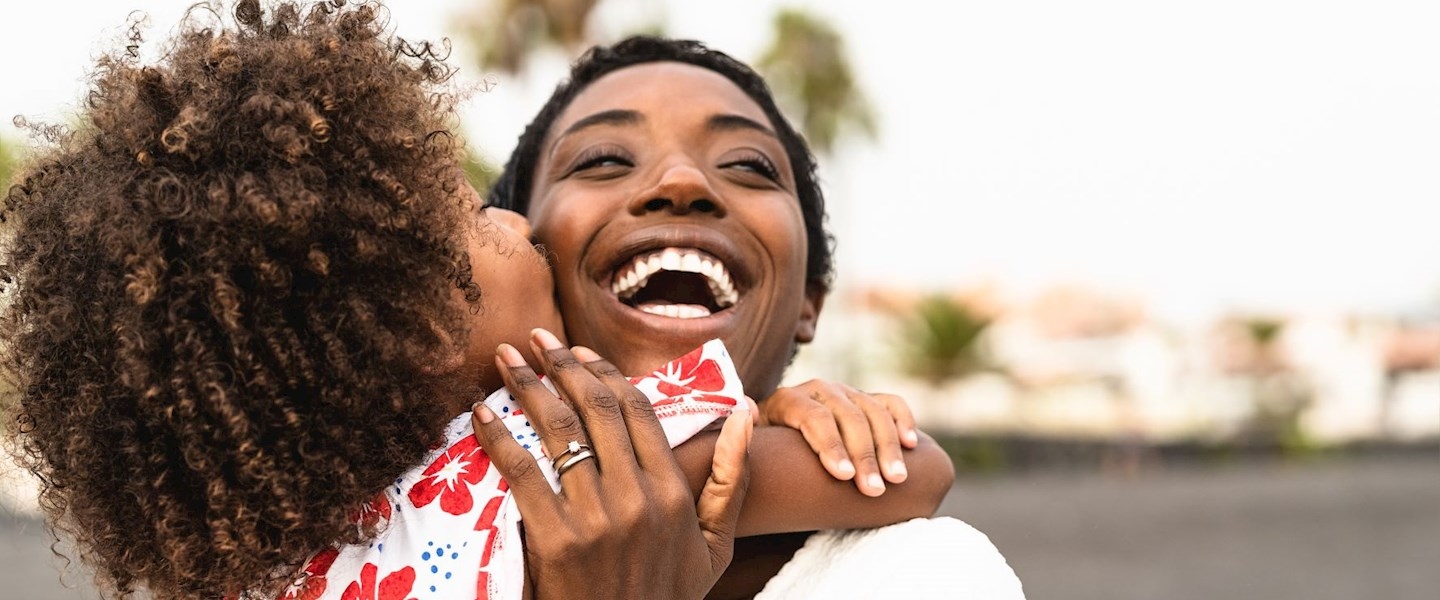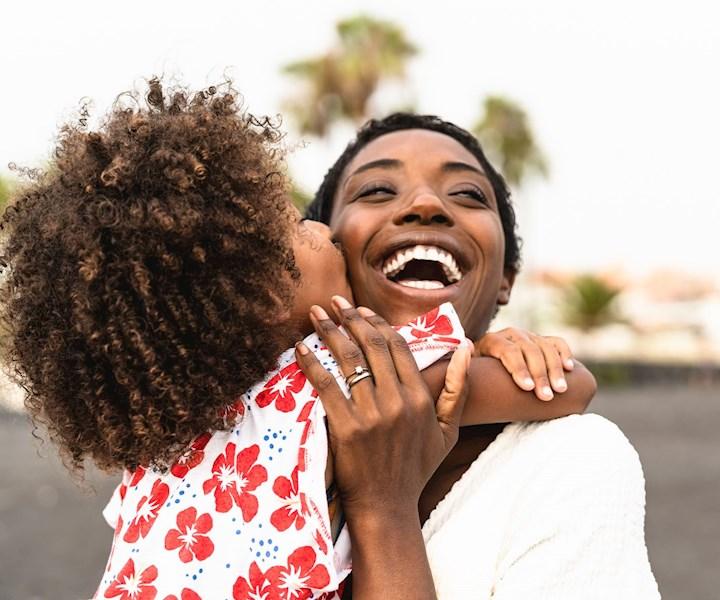 Environmental Sustainability
As an integral part of the community, we're mindful of the impact that we all have on the environment. To minimise our footprint, we have developed a number of environmental policies and sustainability initiatives to help reduce the environmental impacts of our commercial car parks.
Electric vehicle charging points
Touch-free parking, removing the need for paper tickets
Wayfinding systems to reduce fuel consumption
Power saving units on lighting, reducing consumption by 25%
Digital solutions to make it easier to find and book your parking spot, reducing fuel consumption in finding a car park
We take car park safety and that of our customers seriously. In order to keep our customers and staff safe, we are committed to using the best people, technology and systems.
Highly trained personnel, cutting-edge technology and robust processes to monitor, clean and maintain equipment in car parking facilities
Our Quality Management System complies with the requirements of ISO 9001:2015, as certified by SAI Global
Our Safety Management System is independently certified to AS4801 and OHSAS18001 by SAI Global.
Wilson Parking strives to provide an inclusive workplace where everyone is valued and treated with respect.
We provide equal opportunities to all, regardless of age, cultural background, physical abilities and disabilities, race, religion, gender, and sexual orientation.
We celebrate the diversity across our teams and the variety of experience that this brings.
We recognise that significant barriers exist throughout Australia for many Aboriginal and Torres Strait Islander peoples. We are committed in closing the gap between Indigenous Australians and other Australians in employment, education and economic participation.
Community
We are passionate about the communities we serve and support a number of initiatives across Australia.
Contact Us
Contact our team to receive more information on how Wilson Parking can help your business.