Enable EV Charging for fleets and private parkers
With Wilson Parking EV Charging, you can allow your tenants, staff and private parkers to drive to a more sustainable future.
With the growth of Electric Vehicles (EV's) across Australia, more people are looking for ways that they can charge their vehicle whilst out and about, removing the need to charge whilst at home.
With a range of EV Charging options available, Wilson Parking provides a reliable service that allows for charging while people are at work or enjoying entertainment in the CBD.
Driving value to customers and your business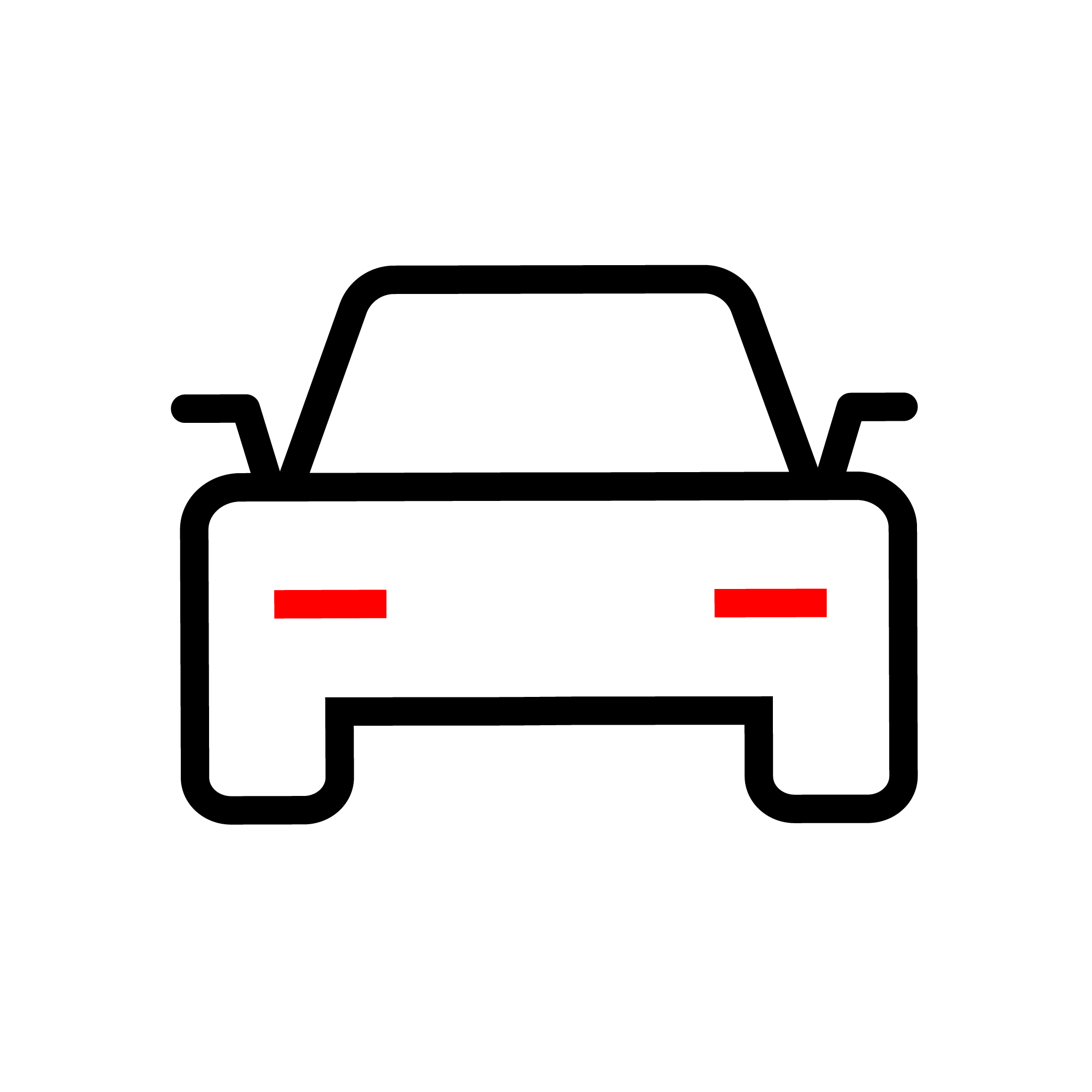 Allow corporate fleets and private parkers to charge whilst in the CBD.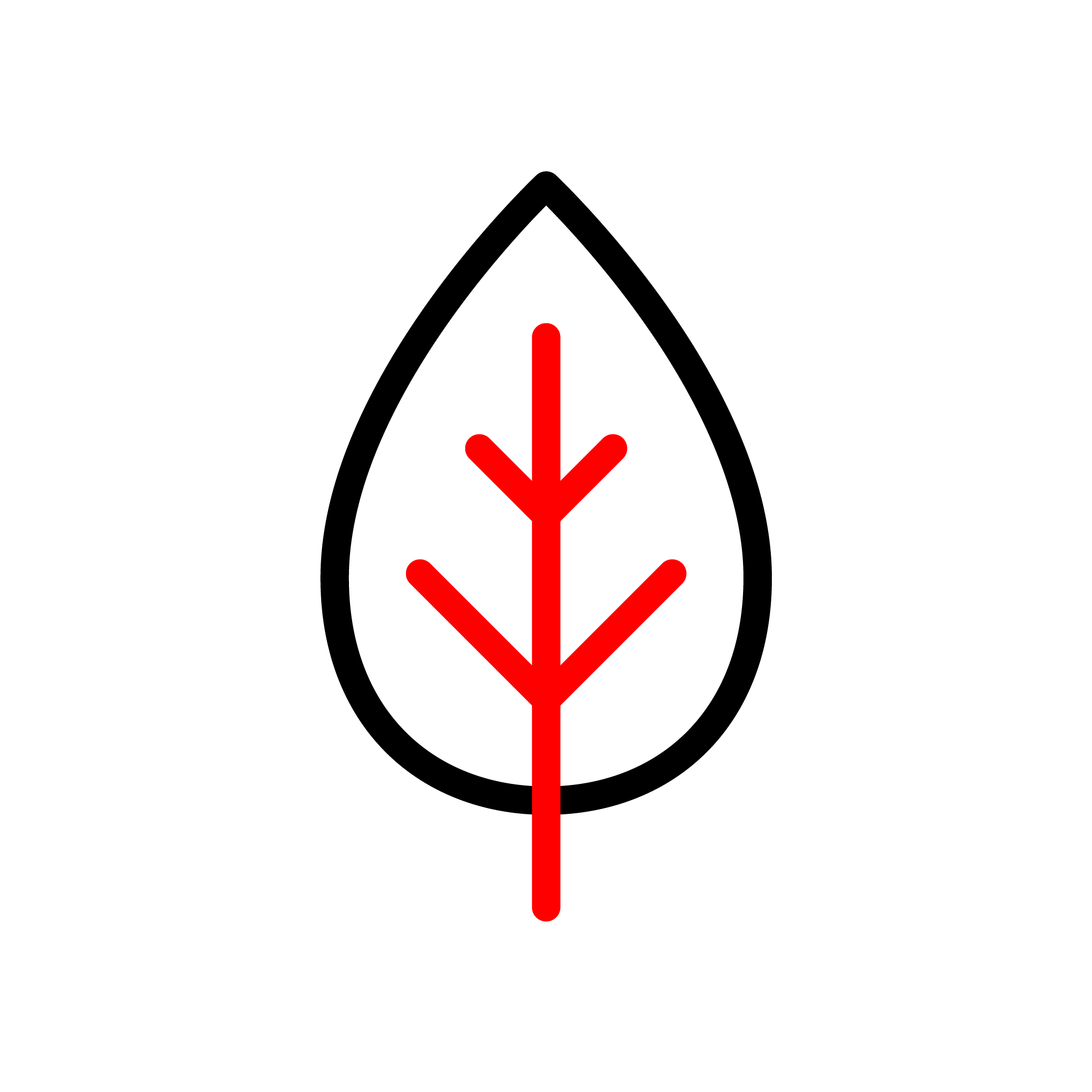 Drive value to customers looking for a more sustainable future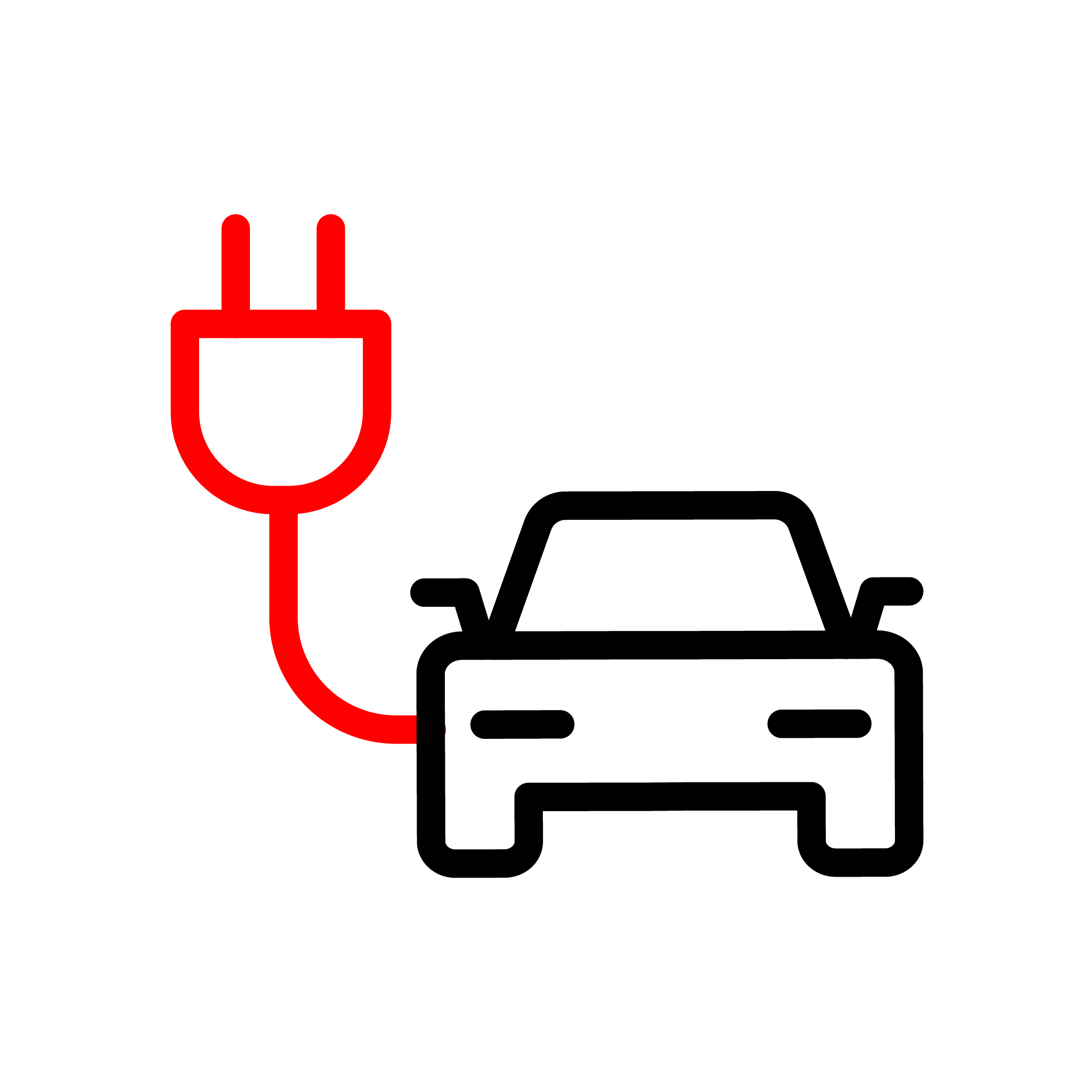 Reliable EV Charging capability, with the option to pay via subscription or on-demand
Contact Us
Contact our team to receive more information on how Wilson Parking can help your business.