Make corporate parking so much easier to manage and convenient for staff by linking your Business Account to the Wilson Parking App
Easier for your staff
By creating a Business Account that is linked to the Wilson Parking App, you allow your staff to park using the same app they are familiar with and use for their personal parking needs. When it's time to pay, they simply switch to the Business Account feature on the app.
Better for your business
The Business Account makes it easy to provide your staff with fully subsidised parking, discounts and the ability to pre-book at preferred car parks via the Wilson Parking App. You can control who has access to your Business Account feature, and which car parks it applies to.
Online management and reporting
Your administration team can have full control of who has access to your Business Account, can access booking reports and download receipts.
A Business Account helps you to offer many parking benefits to your team and for your business

Provide staff with a single, personalised App experience that can be used to switch between business and personal parking

Make it easy for staff to find, book and pay for a park in just three taps. They can easily re-book frequent car parks, or use the App to find a car park close to another site, or for a customer visit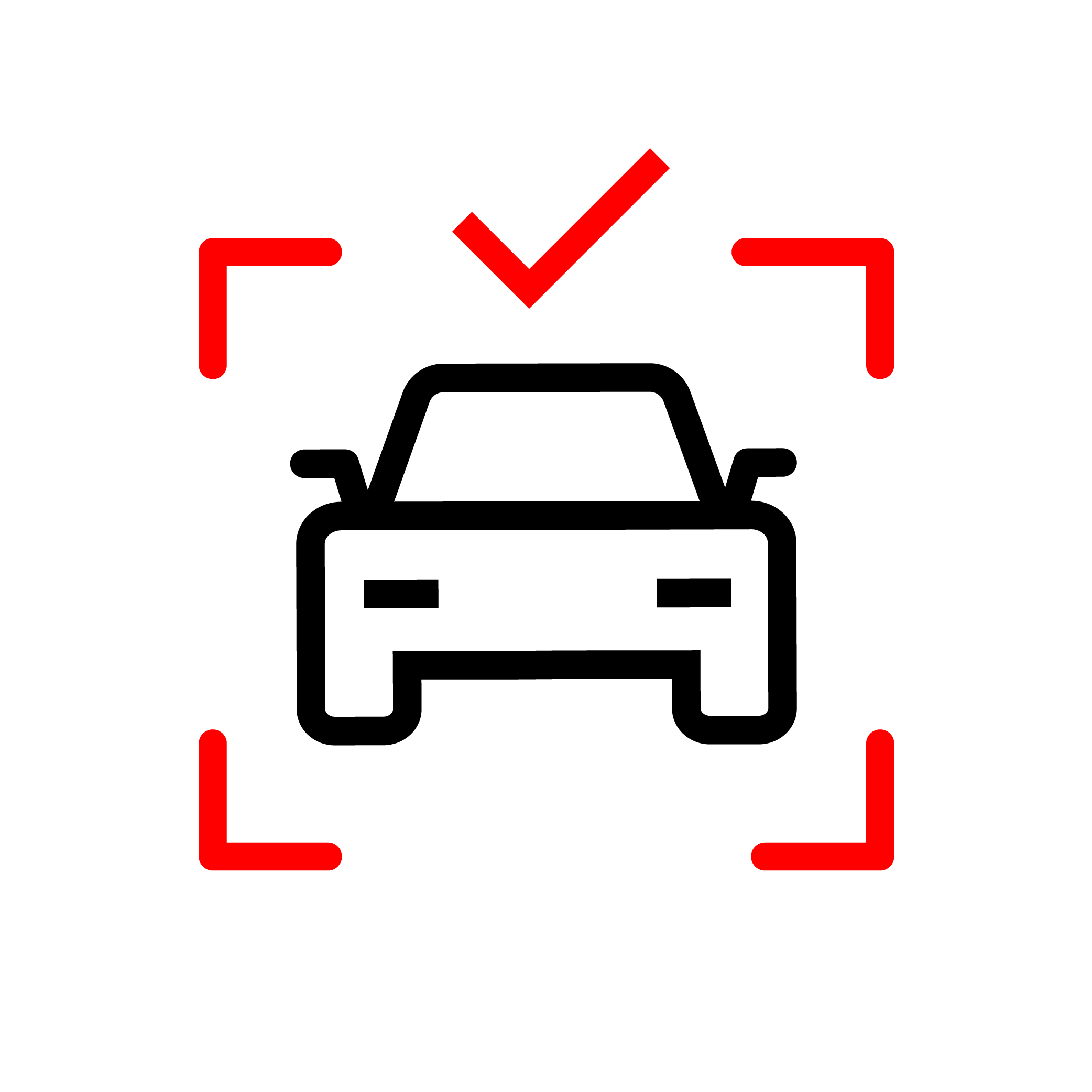 Allow your staff to benefit from fast and easy, touch-free parking. No need to queue at a payment machine or submit receipts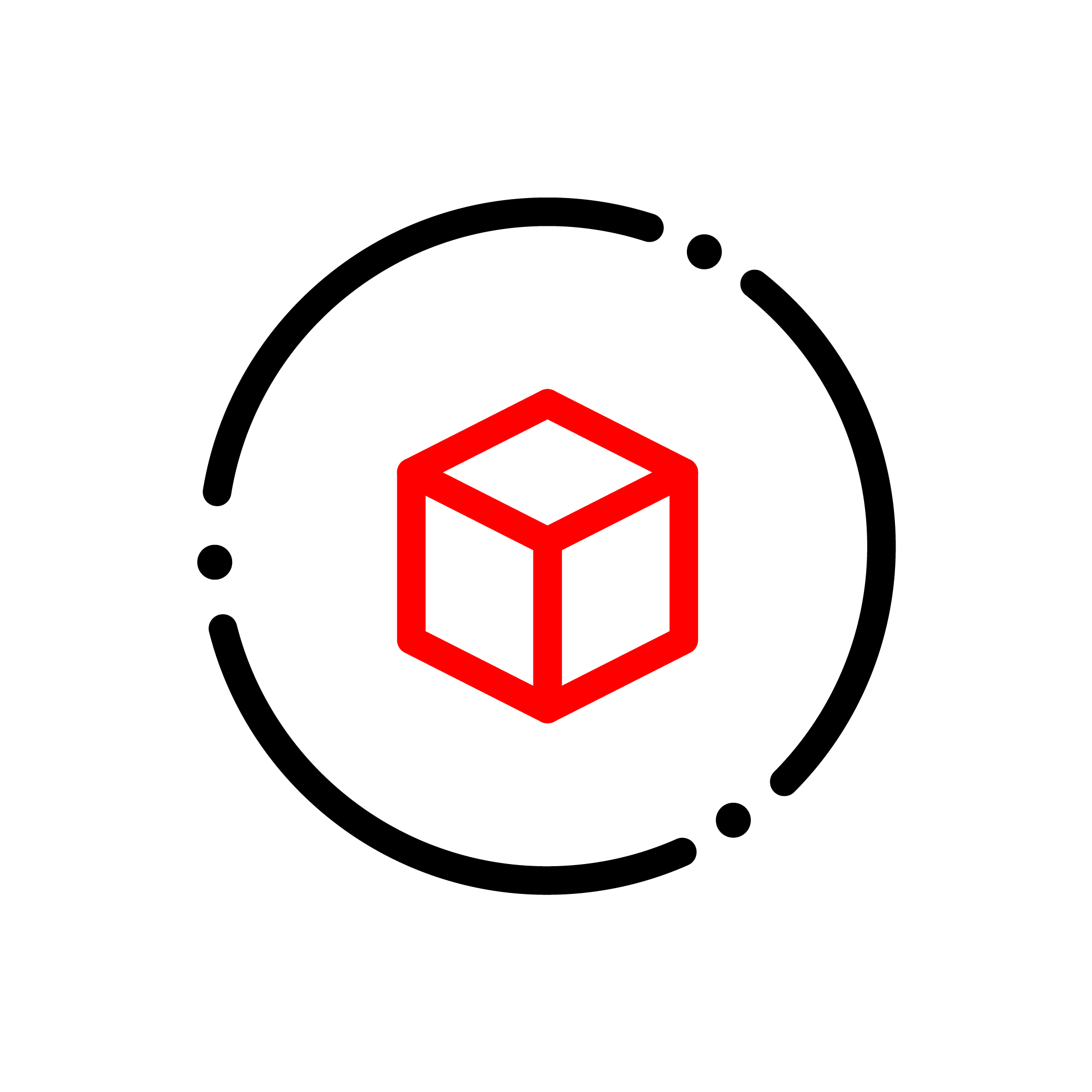 Have the flexibility to offer a range of discounts, offers and subsidies tailored to your staff and their parking needs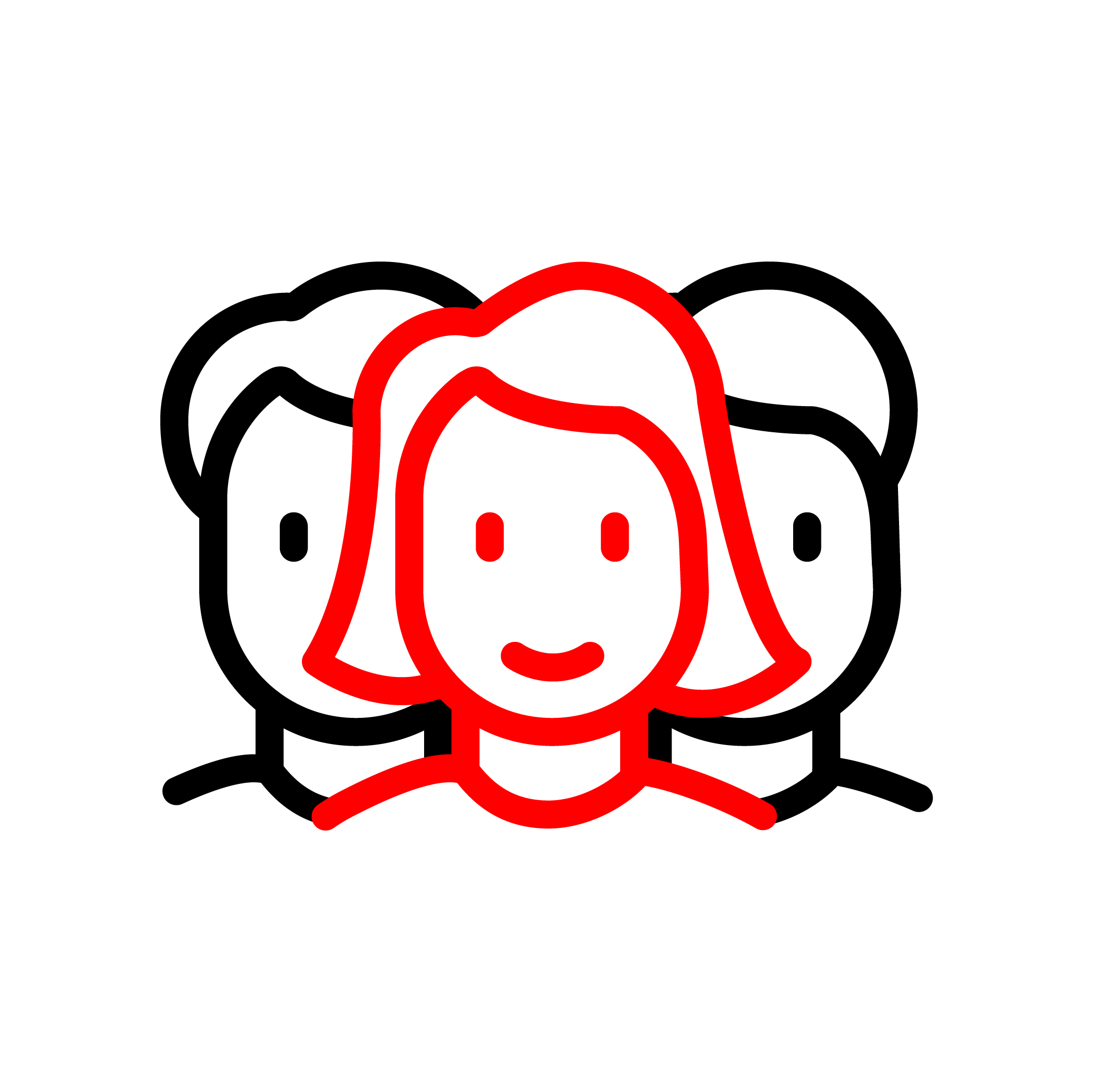 With the easy-to-use management tools, easily manage which staff members can benefit from your Business Account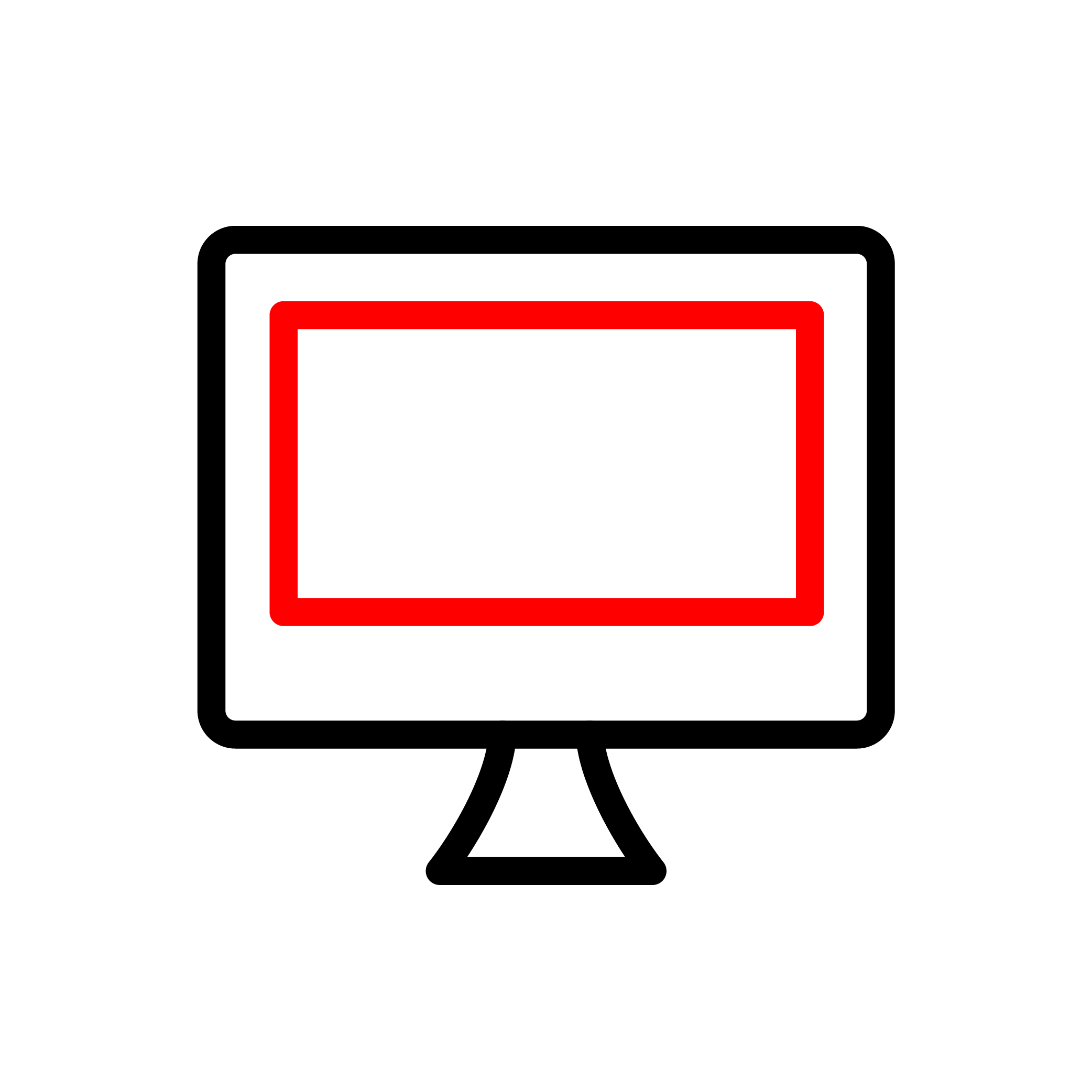 Use the online administration tools to create member accounts, access reports and to download individual user receipts
Contact Us
Contact our team to receive more information on how Wilson Parking can help your business.