Drive value to your business by enabling your parking customers and staff to easily select from designated car parks, book parking and other services online, while also benefiting from touch-free entry and exit.
Our fully integrated multi-city, multi-car park online booking service takes the stress out of finding and paying for a parking space by booking in advance.
For Corporate Clients
Offer pre-booking, subsidised rates and discounts for staff at preferred car parks.
For Landlords and Property Owners
Attract new and returning customers, provide additional value to your customers, improve occupancy and increase loyalty by providing a more convenient way to park.
Online Booking delivers so many benefits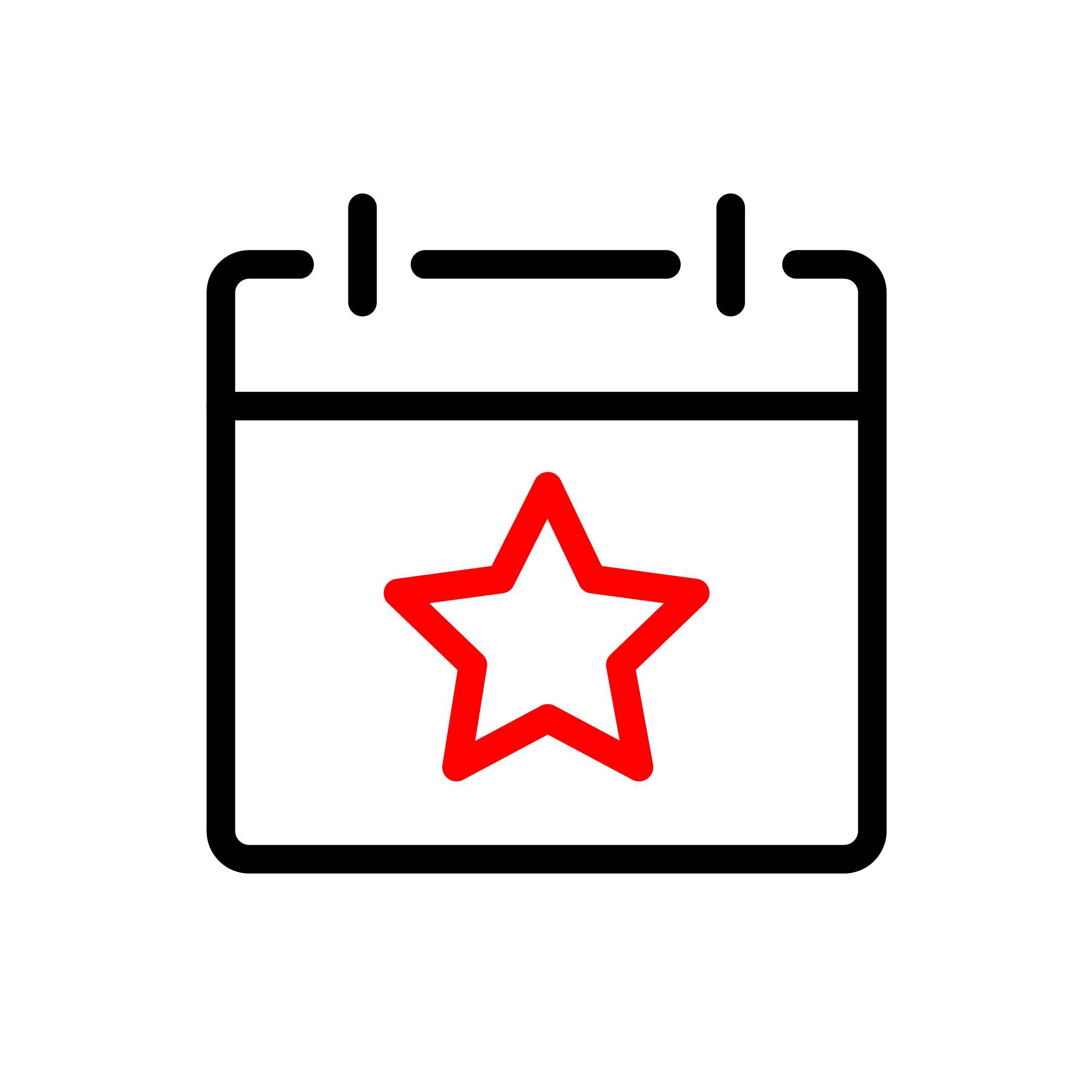 Customers are increasingly wanting to plan and pre-book their parking and are seeking touch-free services on site in order to reduce stress and stay safe.

We have hundreds of thousands of customers that prefer to book online . Offer online booking as part of your facility and attract these customers to your car park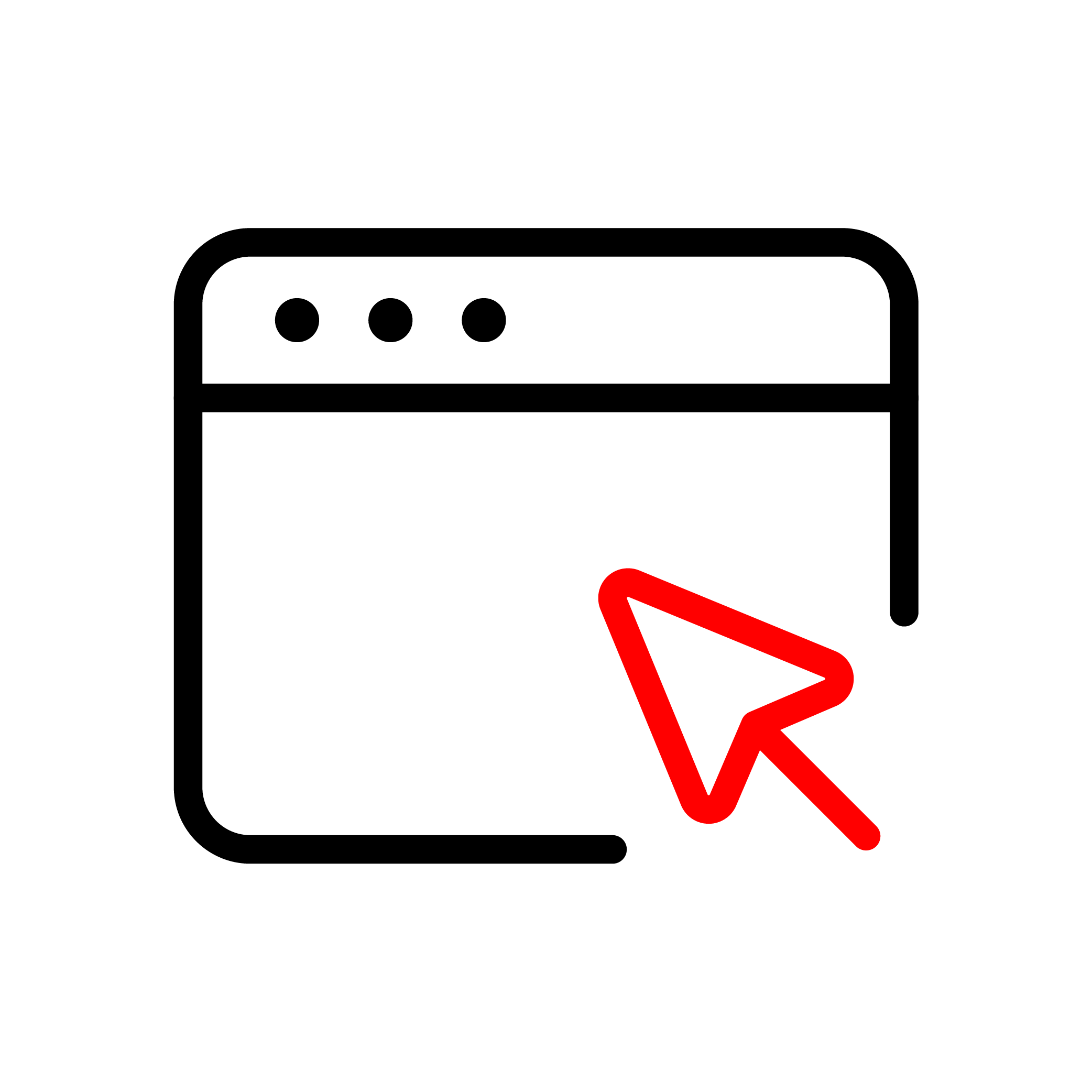 Enable your customers to book parking and additional services such as car wash or Valet online. All bookings are verified by SMS and an email confirmation is sent for each booking

Wilson Parking integrates our online booking technology with leading car park equipment providers to enable touch-free entry and exit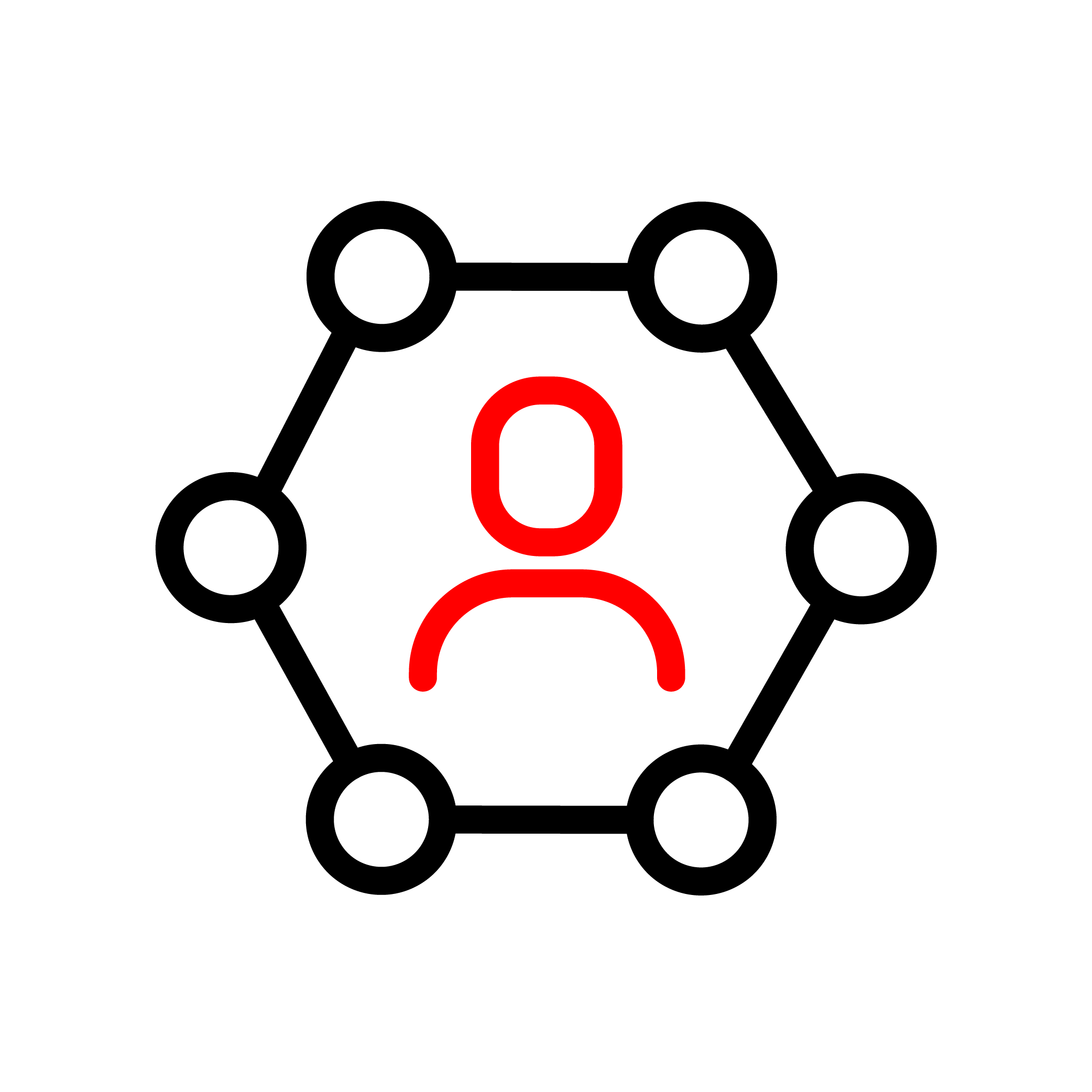 We offer online social sign-in to make it even easier for customers to register and sign-in for repeat visits

Provide a touch-free, seamless experience with access being granted via credit card or vehicle number plate identification
If you're looking to book your own parking online, go to Book Online
To understand how the use of Wilson Parking Cards can benefit your business, Contact Us
Contact Us
Contact our team to receive more information on how Wilson Parking can help your business