Wilson Parking offers new charge to Adelaide CBD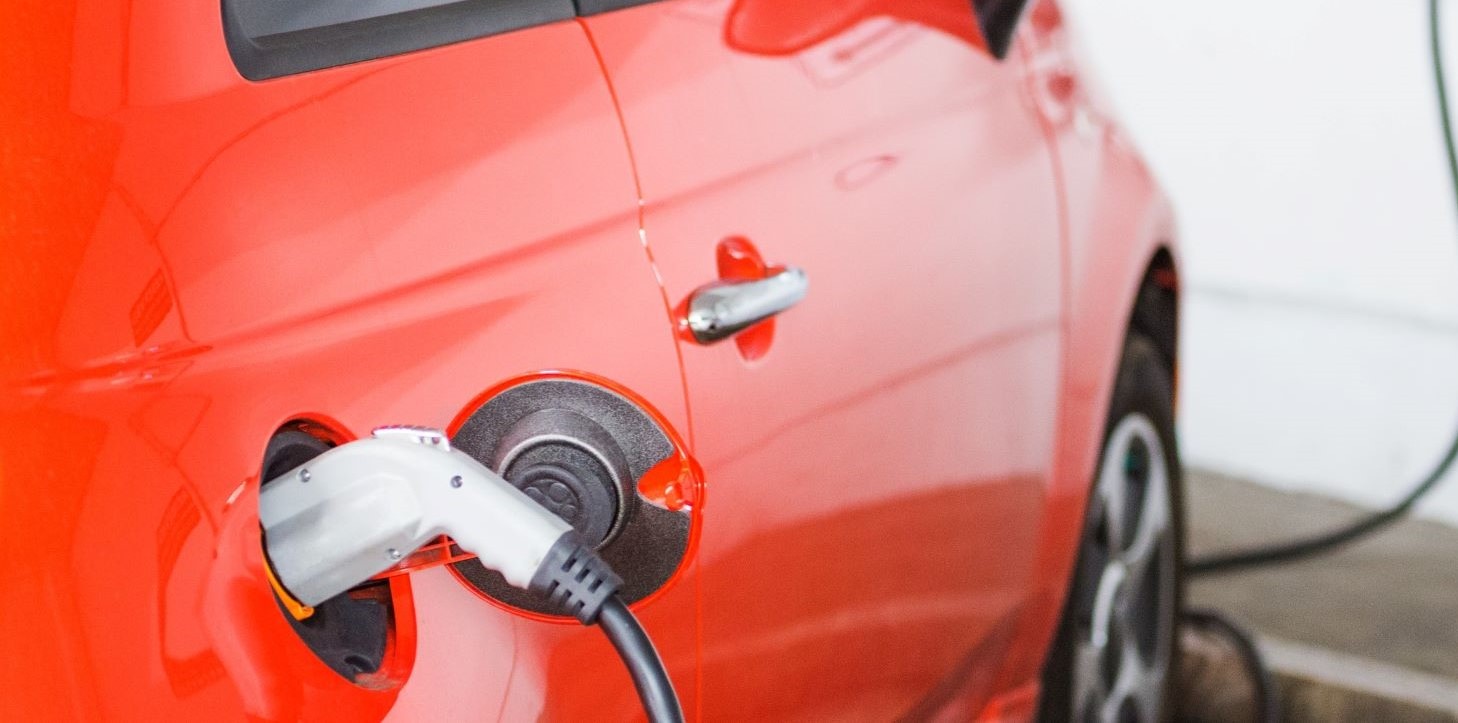 Wilson Parking is pleased to announce its partnership with AGL Energy (AGL) and its contribution to the South Australian Government's EV Smart Charging Trial, by providing 18 Electric Vehicle (EV) charging bays in three car parks across Adelaide CBD.
The EV Smart Charging Trial is a part of the South Australian Government Electric Vehicle Action Plan. The Trial aims to drive smart charging solutions that contribute to a reliable, secure and affordable clean energy system to support EV adoption.
Paul Sidwell, Wilson Parking's CTO comments, "Wilson Parking is pleased to work alongside AGL and the South Australian Government to support the launch of the EV Smart Charging Trial. As an industry leader in off-street parking, we understand that customer behaviour doesn't change overnight, but creating convenient options are key to creating opportunities for change. We believe that building more accessible EV charging stations will make it easier for those with EVs to commute, park and charge. This is critical to supporting the adoption of electric vehicles in Australia which will play a critical role in reducing emissions and supporting targets of net-zero by 2050."
Wilson Parking has partnered with AGL to deliver a program for CBD off-street car parks and Commercial Fleets as a part of the EV Smart Charging Trial. All of the charging units will be powered by renewable energy sources.
The 18 new EV Charging bays will allow Wilson Parking customers to charge their EVs whilst they're parked. Once launched, customers will be able to access an EV Charging services in their reserved car park as part of a Monthly EV Charging Subscription.
AGL Chief Customer Officer, Christine Corbett, said AGL is committed to improving the adoption of EVs in South Australia and that increasing the availability of public charging infrastructure is critical to this goal. "As a state that is ahead of the game in renewable energy, South Australians are ready to get into the drivers' seat of an EV and we're proud to be supporting this initiative with more public charging options," Ms Corbett said. "I want to thank the South Australian Government and Wilson Parking for their approach to EVs which will ensure households and businesses have the choice to make a cleaner decision."
Paul Sidwell concluded; "The South Australia EV Smart Charging Trial allows us to explore demand for workplace charging services and understand how to create sustainable EV charging options for our customers. With most of our parking sites located in CBDs across the country, we see ourselves as a key provider of EV charging to those who regularly commute for work, to complement other EV charging at home, destinations and on the highway."