Wilson Parking wins three categories at ABA100 2021 Awards
Wilson Parking recognised with three ABA100 2021 Awards, including Business Innovation, Service Excellence and Digital CX Management for the Wilson Parking App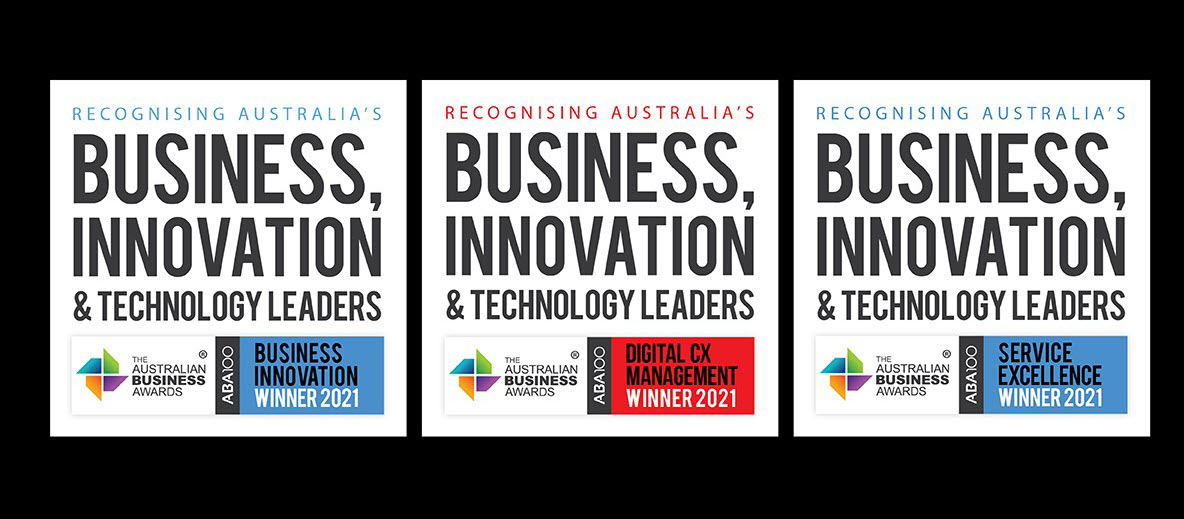 We are thrilled to announce that Wilson Parking has been recognised as an ABA100 Winner for Business Innovation, Service Excellence and Digital CX Management in The Australian Business Awards. All three awards were in recognition of the Wilson Parking App's evolution and the company's focus on improving customer experience through innovation.
The Wilson Parking App forms the foundation of the Wilson Parking service delivery model and aims to make the parking experience better for customers. With just a few taps, customers can easily find, book and pay for their parking. The convenient and seamless experience has resulted in the Wilson Parking App maintaining its position as the highest rated Off Street Parking App on the App Store and Google Play.
Stephan Wuffli, Chief Executive Officer for Wilson Parking Australia, comments, "As technology evolves and customer expectations grow, digital transformation and the Wilson Parking App is key to how Wilson Parking will engage with customers in the future. We established the App in 2018 with a desire to continually push new innovation within the industry. However, the pandemic has given us the opportunity to deliver new features and accelerate the roadmap for the App and other digital solutions".
Wilson Parking added three enhancements to the app over the last year, including the launch of the Parking Perks program (that enables customers to receive $5 Reward Credit for every 5 times they book via the App), the launch of the Rewards Referral program (that rewards customers who refer friends to book via the App), and the integration of the App with Apple CarPlay (enabling App customers with Apple CarPlay to find, navigate and re-book a previously booked car park).
Stephan Wuffli continues, "These enhancements to the Wilson Parking App are a clear demonstration of our commitment to invest in customer-first experiences," With almost 800,000 Australians using the App, we're committed to providing exceptional parking experiences today and beyond tomorrow."
The results from the new features have resulted in an enhanced App user experience, resulting in 92% of its users stating that they are "very satisfied" or "satisfied" overall with the Wilson Parking App.
Stephan Wuffli concludes, "Since March 2020 and the start of the pandemic, we have seen bookings from the App increase by 170%. Customers are looking for a more convenient touchless solution, that gives them the flexibility that they need".
Read more about how the Wilson Parking App can help your business.
The Wilson App can be downloaded from the App Store or Google Play.