Wilson Perks launched on the Wilson App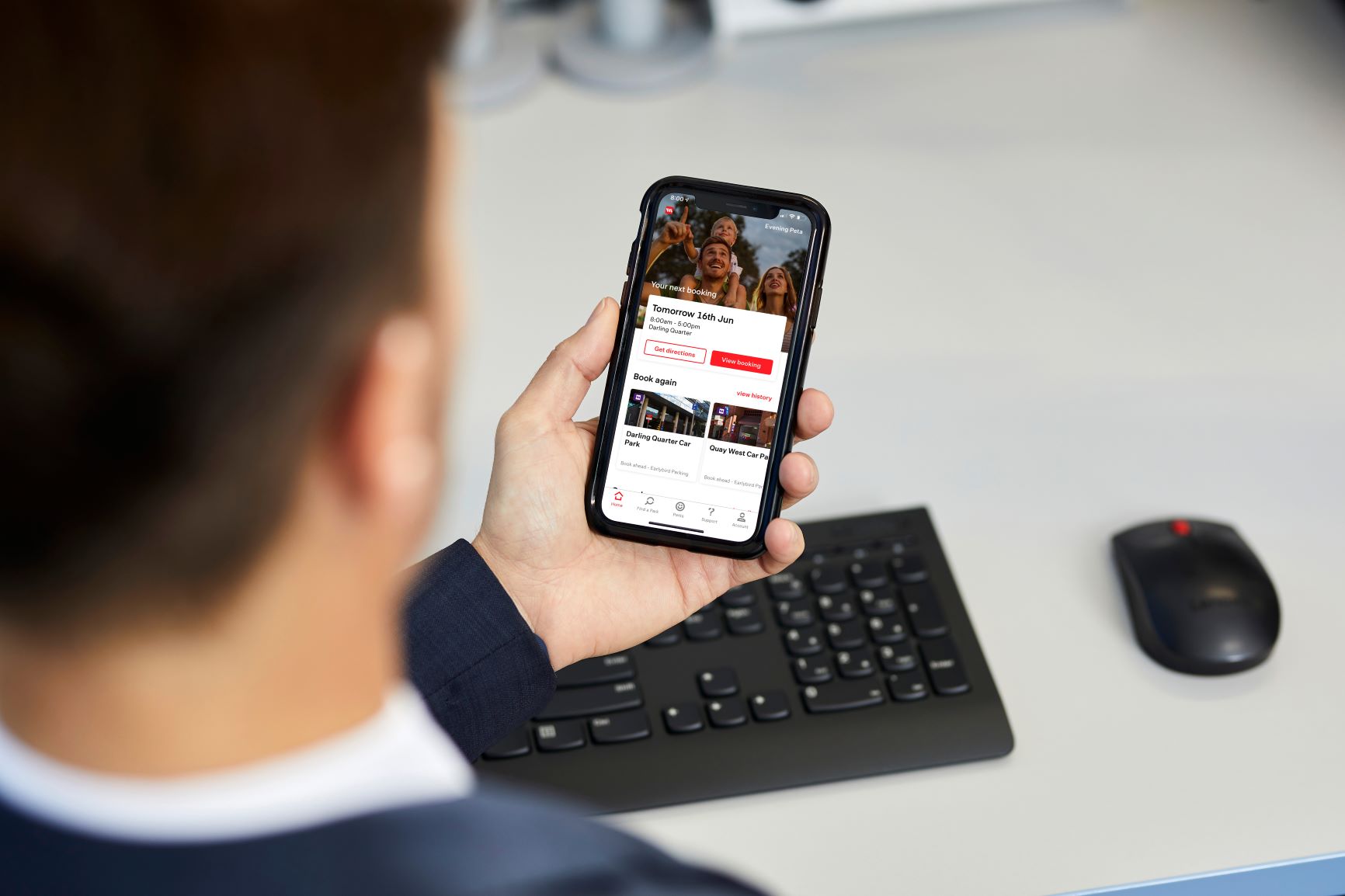 Wilson Parking is pleased to announce its latest feature available on the Wilson Parking App - Perks.
The new rewards feature enables customers to receive Perks each time that they book and park using the Wilson Parking App, incentivising customers to preference Wilson Parking sites available for online booking via the app.
Stephan Wuffli, CEO of Wilson Parking Australia comments;
"As we continually strive to give customers the best parking experience, our focus on innovation has been placed on adding a rewards program that both incentivises customers to use the app and in turn, it rewards customers for their loyalty. It was important to us that the program is easy for customers to understand and obtain the rewards. We therefore have based the rewards on direct credits, based on the number of times a customer books and parks using the app"
The dedicated Perks rewards program works by simply giving customers a $5 credit for every 5 times that they book and park using the app within a calendar month. The reward program works on multiples of 5, up to a maximum of 3 x $5 rewards, giving greater reward for the most loyal of customers. For example, if a customer books and parks via the app 15 times in a month, they will receive a $15 credit.
In addition to the direct rewards delivered by Perks, customers can also benefit from the Wilson Parking referral program. If a customer refers a new customer who books and parks via the Wilson Parking App, they will receive a 50% discount on their first single day booking.
Stephan Wuffli concludes;
"The addition of the Perks program is just one of the ways that we continue to innovate and make parking more rewarding for customers. The referral program is being used as a tool to help increase the adoption of the app and to support our landlord customers by driving the number of customers that decide to park with Wilson Parking. So far, the feedback from customers has been extremely positive and we're excited to see how it further enhances the customers parking experience".
Read more about how the Wilson Parking App can help your business.
The Wilson App can be downloaded from the App Store or Google Play.