Flexible working 2.0: 'Jugglers' are changing what flexible working and parking looks like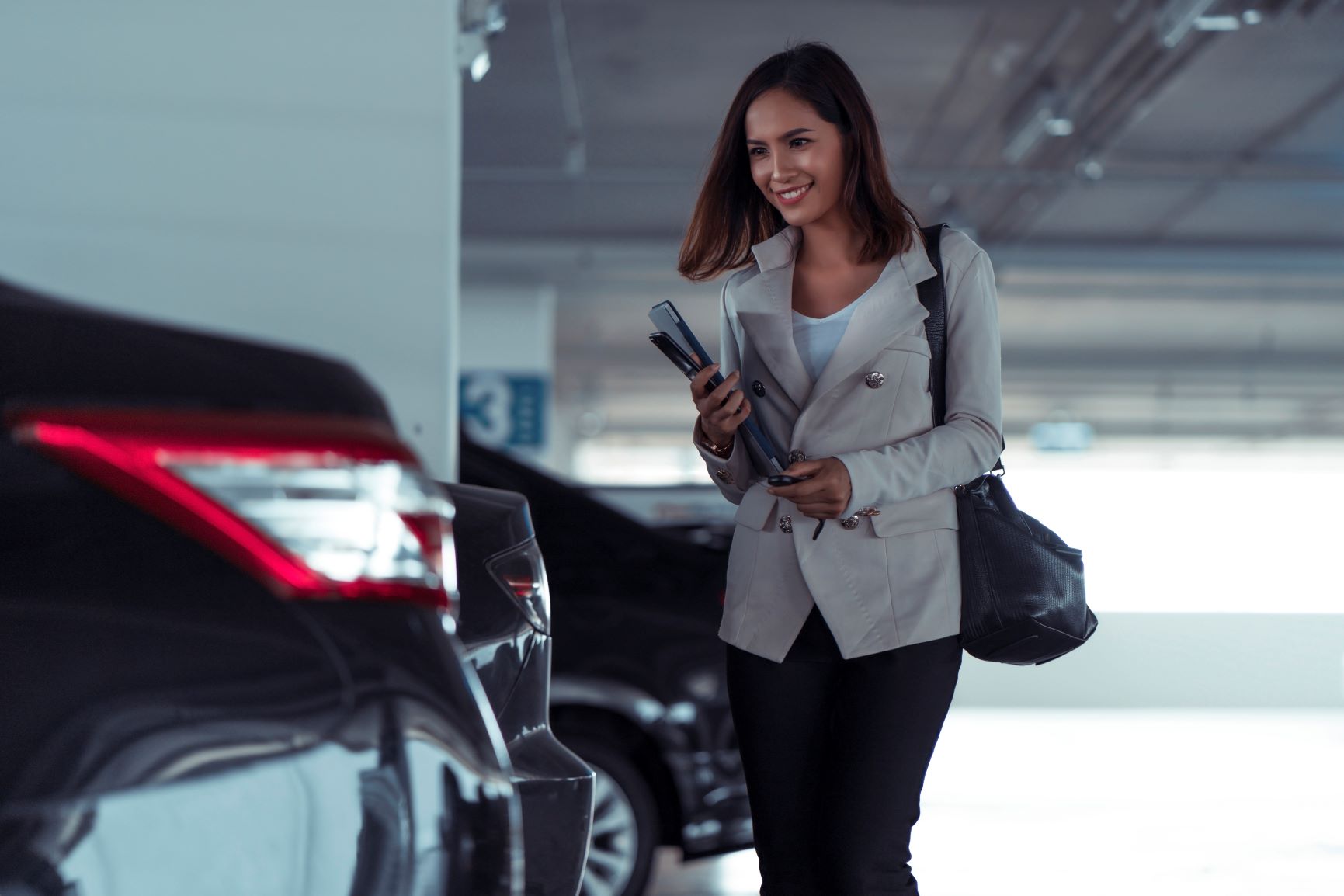 Hybrid working and commuting to the office three days a week instead of five is now common practice for many businesses and workers – but what flexible working looks like is already evolving and 'jugglers' (those who balance several activities as part of their commute – e.g. do the weekly shop, drop-off/pick-up of children etc.) as well as those that require flexibility on the time that they arrive and leave the office, are demanding the convenience of parking and more flexible parking options.
Our data consistently shows us that not only are people now driving to work three days a week on average, when they come in and leave has also changed. The peak times for parking have blurred as almost half (46%) of drivers can now be flexible with when they leave and arrive.
Flexible working is not just about hybrid working between the office and home – it is now about being able to work at different times, from different locations, and in a way that suits the individual's lifestyle.
For "Jugglers", the convenience, and the flexibility they are demanding reinforces the importance of flexible parking options and this trend is challenging property landlords, employers, and parking providers to offer more flexible options and value beyond just an 'early-bird' rate to entice workers into city offices and car parks.
Workers are still choosing to drive and park for their commute. Our latest Consumer Behaviour Preferences survey (November 2022) shows that driving a car remains the most common way to commute (57%). However, in contrast, we have also seen a reduction in permanent parkers (77%), and an increase in daily commuters 128%) since pre-COVID. Daily and flexible parkers are clearly outnumbering permanent parkers and the pricing of parking needs to recognise these changing trends.
To meet the changing demand for parking as well as the changing 'flexible habits' of workers, building landlords and parking providers need to adapt and plan accordingly.
Our Flexi Saver, for example, is one of the offerings that really speaks to these trends. It allows people to book their entry and exit at any time of the day, at one flat rate. So, whether they need to leave early for school pick up, or have a later start to miss peak hour, they can still enjoy the savings of online flat rate parking, with the flexibility their life needs.
From an employer's perspective, our Shuffle offering, can be the best approach as it maximises the use of parking spots by providing flexible options for staff and guests. Multiple staff members and visitors can share parking spaces when and how they need them by shuffling access to parking bays.
It is essential for building landlords and parking operators to recognise the impact of working flexibility on parking demand and the fact that what flexible working and commuting looks like is continuing to evolve and adjust their parking strategy and plan accordingly. By embracing new technologies as well as offering more flexible pricing options, they can meet the changing needs of their customers and clients and remain competitive in the shifting market.