Driving uptake of Electric Vehicles: What does it mean for commercial property owners?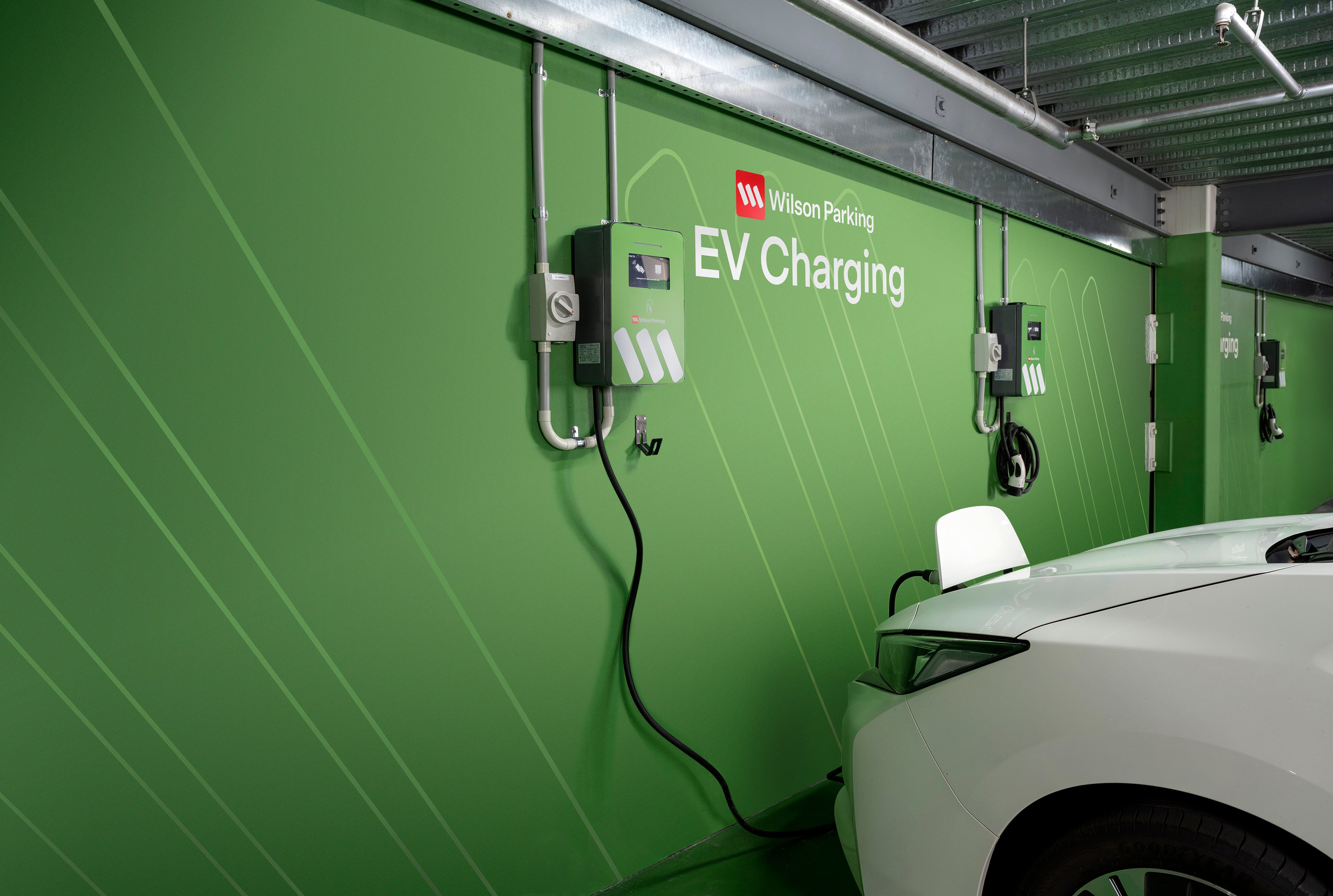 Australia could become an electric vehicle powerhouse - but for that to become reality, important measures and actions – at a legislative, infrastructure, and behavioural level – are required.
As the move towards electric vehicles(EVs) gains momentum, it makes sense for landlords of commercial buildings to make their property ready to meet the growing need of their tenants for electric vehicle charging facilities.
Demand for EVs is accelerating
Australia now has around 83,000 light EVs on the road, with more than 39,000 purchased in 2022, according to the Electric Vehicle Council's Australian Electric Vehicle Industry Recap 2022 report. Of all new cars purchased in 2022, 3.8 per cent were EVs – an 86 per cent increase compared to 2021.
The passenger and light commercial vehicle fleet EV has doubled each year since 2020, and demand is expected to continue rising. Australia will need around three million EVs on the road by 2030 to meet its emission targets.
Car makers are expanding the number of EV models available in Australia, and the introduction of an ambitious fuel efficiency standard is expected to boost the range and number of each model supplied here. Drivers are also looking to save on fuel bills as the cost of living rises, and buying an emission-free EV is one of the solutions, especially as EVs become more affordable.
A recent Committee for Sydney report, Life in Sydney 2023, revealed private cars account for 57 per cent of the form of transport used on commute, and the appetite of Aussies to purchase an EV is high. Of the 39 per cent of people who intend to buy a vehicle within the next five years, 70 per cent are likely to purchase an EV.
More EV infrastructure is crucial
EV drivers will need more EV charging infrastructure.
Sixteen per cent of people who support net zero action rank building more electric vehicle charging infrastructure as their number one priority. In urban areas, more EV charging facilities will be needed to cater for drivers who are unable to charge at home. Drivers will be looking to charge their vehicles where it is most convenient – that includes in the buildings where they work and park their cars.
The Council of Capital City Lord Mayors said in its submission to the National Electric Vehicle Strategy that there is an urgent need to facilitate EV vehicle charging in the private sector, particularly in multi-unit residential and commercial buildings, and in urban renewal precincts. For CBDs, publicly accessible vehicle charging will have to be done in ways which limit the impact on streets and public space. This will typically mean locating charging stations in publicly accessible parking areas rather than on-street.
How EV charging facilities will benefit landlords
Just as happened with demand for in-building wireless connectivity, commercial real estate owners will feel pressure from their tenants to provide charging stations for electric vehicles. Multi-family, office, retail, and hospitality locations will all experience significantly more demand for EV charging.
As the number of EV vehicles increases, the availability of EV charging infrastructure will help the tenants of commercial properties increase their ability to attract and retain staff. For companies with fleet vehicles, EV charging infrastructure can help cut fuel and maintenance costs.
Landlords can benefit from EV charging stations as much as their tenants. Early adopters could create new revenue streams and use as a tool to attract and a retain tenants.
The world's largest commercial real estate services and investment firm, CBRE, says the installation of EV charging stations at retail and commercial locations offers a significant opportunity for investors to benefit both the environment and the people who work, visit and shop in their buildings. With more people driving EVs, if there's no EV charging facilities at a property, it becomes less valuable.

So, be ready…
If demand for EVs continues to rise, landlords will have to decide if installing EV chargers is appropriate for their property. Building owners that focus on tenant experience, social responsibility and amenities will have the best performing properties. EV charging will be an important part of the amenity package.