Adelaide Festival Centre - Memberships and Marketing Services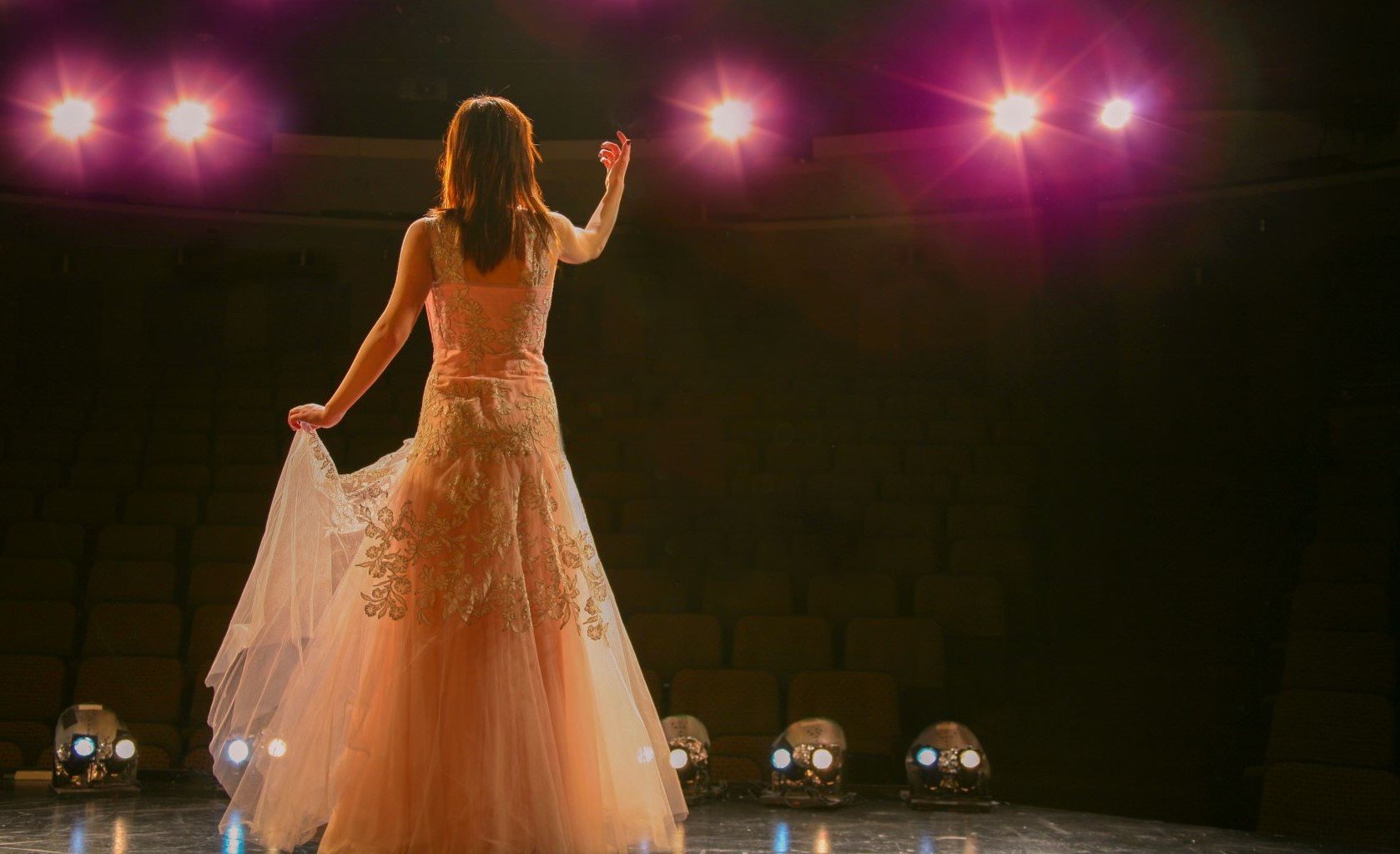 The Adelaide Festival Centre (AFC) is South Australia's principal performing arts venue and presenter of theatre, dance, music and exhibitions.
Wilson Parking is a proud year-round Centre Partner and provides a range of parking and joint marketing solutions for AFC patrons, staff and customers.
Adelaide Festival Centre is a leading Asia Pacific cultural centre, and boasts a year-round season, jam-packed with music, dance, theatre and exhibitions, as well as world-class festivals including:
Adelaide Cabaret Festival
OzAsia Festival
Adelaide Guitar Festival
DreamBIG Children's Festival
The schedule typically includes international touring events, as well as national and local productions from the AFC's 'Home Companies', including; State Theatre Company of South Australia, Australian Dance Theatre, Adelaide Symphony Orchestra and the Australian Ballet.
Affordable, convenient parking is important to ensure patrons can easily attend AFC events in the city. Wilson Parking partnered with AFC to promote a range of exclusive night parking offers at locations convenient to the AFC's venues from $7.
Available by booking online through the Wilson Parking App or website, the offers provide guaranteed, accessible parking close to the city venues of the Adelaide Festival Centre, Dunstan Playhouse and Her Majesty's Theatre.
Another part of the corporate partnership is an agreement is Wilson Parking's Marketing & Promotions expertise. Wilson Parking works with the AFC to install physical promotional media including lift-wraps and billboard signage in Wilson Parking facilities. Wilson Parking also advertises AFC events through the 'What's On' section of its website, and in EDM and digital marketing materials to its thousands of subscribers.
This close marketing collaboration benefits both parties.
Jeremy Dyson, State Manager SA for Wilson Parking comments;
"Joint marketing activities with the Adelaide Festival Centre not only promotes their schedule of events, but drives customer demand for parking. Patrons attending the theatre, musicals or one of the AFC's events think of the Wilson Parking managed sites when considering their travel options into the city."
In addition to parking for patrons, Wilson Parking provides parking for Adelaide Festival Centre staff. This includes discounted casual and monthly unreserved parking for staff and artists at convenient locations.
AFC's Manager of Commercial Partnerships and Events, Teresa Whitehorn, comments;
"Providing our staff and those of our home companies with affordable parking options closeby is a great employee benefit. Being located right in the heart of the CBD, parking can be difficult to find – Wilson Parking have solved that problem for our business."
Despite the Festival Centre car park being closed during the major state government redevelopment of the Adelaide Festival Centre precinct, Wilson Parking has continued its corporate partnership.
Through this partnership, Wilson Parking and the Adelaide Festival Centre are jointly committed to promoting the arts and making it easily accessible for South Australians.