Adapting to the Urban Shift: How building landlords can thrive in a reduced parking market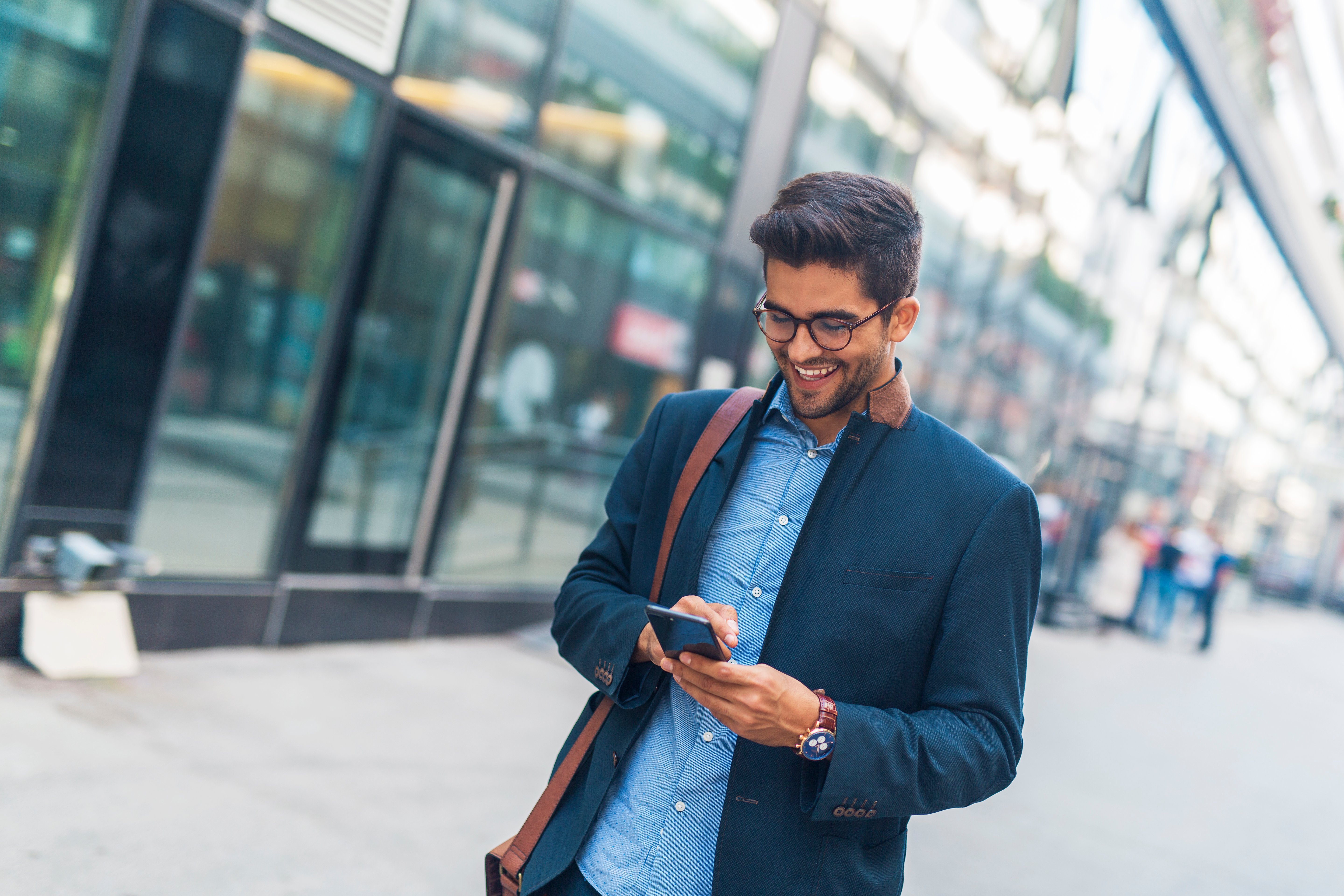 As cities around the world prioritise bike and pedestrian-friendly urban spaces, parking spots are becoming increasingly scarce. This shift is forcing building landlords to adapt and fight harder to offer value to tenants in a market where a 1:1 ratio of parking spots to tenants is no longer feasible.
In Melbourne, for example, hundreds of car parking spaces have been removed across Melbourne's CBD over the past three years to make way for 40 kilometres of bicycle lanes being fast-tracked across the city. As a result of this push to encourage cycling, commercial buildings are replacing parking bays for cycle bays.
As the availability of parking spaces dwindles, the demand for premium parking sites, such as in the heart of CBD, is on the rise. According to NRMA's Smarter Parking study, more than two in three (69%) of their members believe there are not enough available car spaces in Australian cities.2 Additionally, more than half (57%) of the respondents who rely on driving to work (and do not have access to permanent or pre-booked spaces) are concerned no parking will be available close to their place of employment.
According to Smarter Parking NRMA Report, the CBDs of Sydney and Melbourne have the lowest ratio of car spaces to workers, with only 12.2 and 14.2 spaces respectively for every 100 workers.
CBD parking spaces are in high demand as more and more people return to the area, even if they don't visit as frequently as they did pre-pandemic. Our latest Consumer Behaviour Preferences survey (November 2022) data shows that more than half (58%) of the respondents drive into the CBD, and more than four in six (70%) travel one to three times per week.4
Access is the primary goal of parking. It is crucial that parking solutions match the right place with the right solution, prioritising parking for those who need it, and maximising the positive impacts of parking in a place while minimising its negative impacts.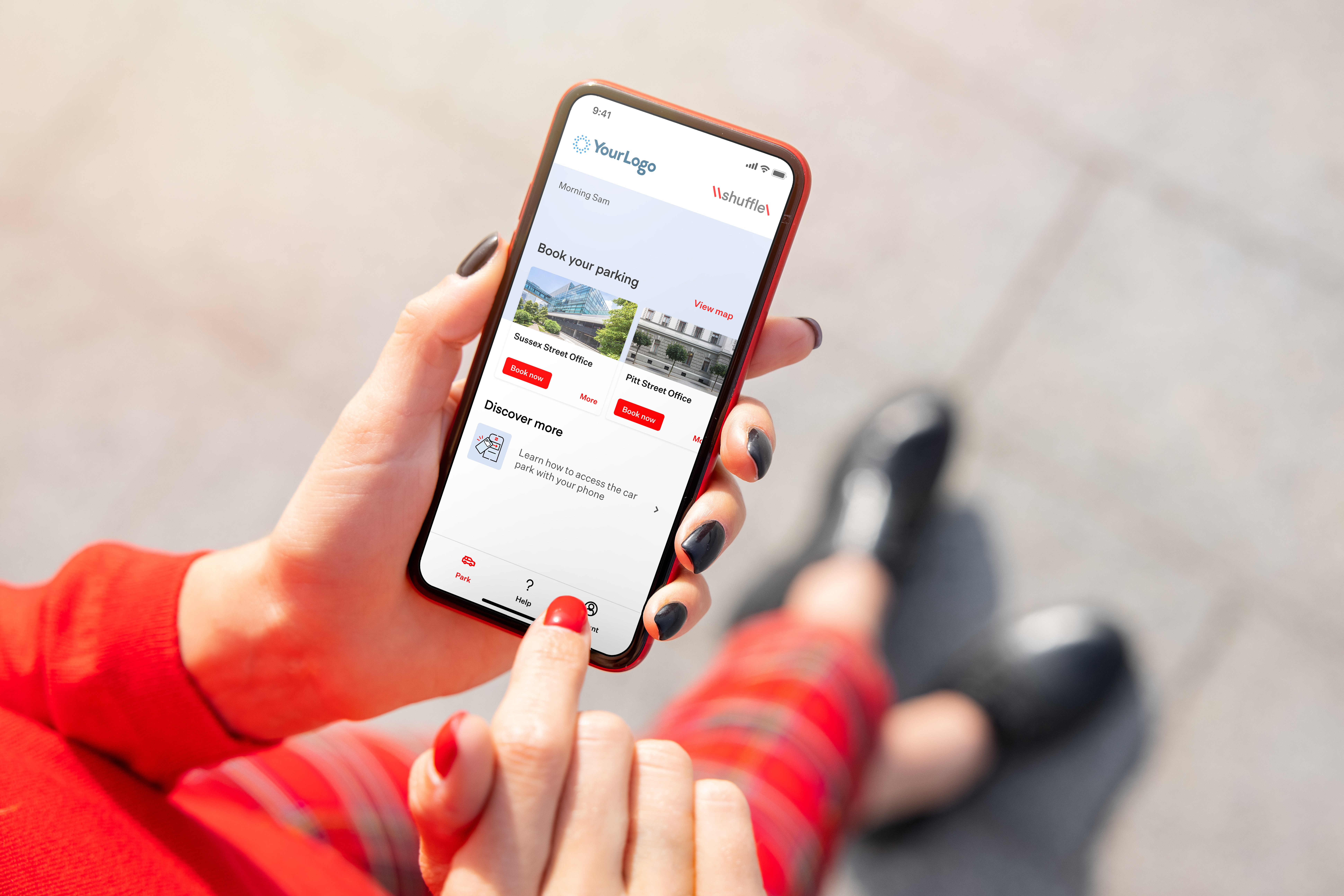 Shuffle, is an example of how landlords and their tenants can address this issue. Shuffle offers more parking opportunities and enables landlords, owners, and employers to optimise parking in response to changing commuting habits and minimum parking availabilities in CBDs.
Shuffle makes it possible to shuffle access to parking, enabling the sharing of bays among multiple staff members and visitors. This provides a flexible solution that allows people to park according to their individual requirements, increasing convenience and accessibility.
With Shuffle, tenants can better manage staff, fleet, and guest parking, providing a more convenient way to access parking when needed. This highly flexible offer enables landlords to respond more effectively to the changing urban landscape and thrive.
In a market where parking is becoming a luxury, building landlords who can provide secure, convenient and accessible parking options are highly sought after. This presents a unique opportunity to cater to tenants who may still require access to convenient and secure parking.
This also presents significant opportunities for building landlords who can differentiate themselves from competitors and attract a more diverse tenant population. As Australia's largest parking provider, we are strategically positioned to help building landlords capitalise on this opportunity and thrive in the changing urban landscape.
There is a need for car parking spaces in Australia especially in big cities – since much of the city was built at low densities that make frequent public transportation impossible, many people rely on the car as their only option for commuting.