Wilson Parking partners with RAA and Lot Fourteen to bring Flexicar car share to Adelaide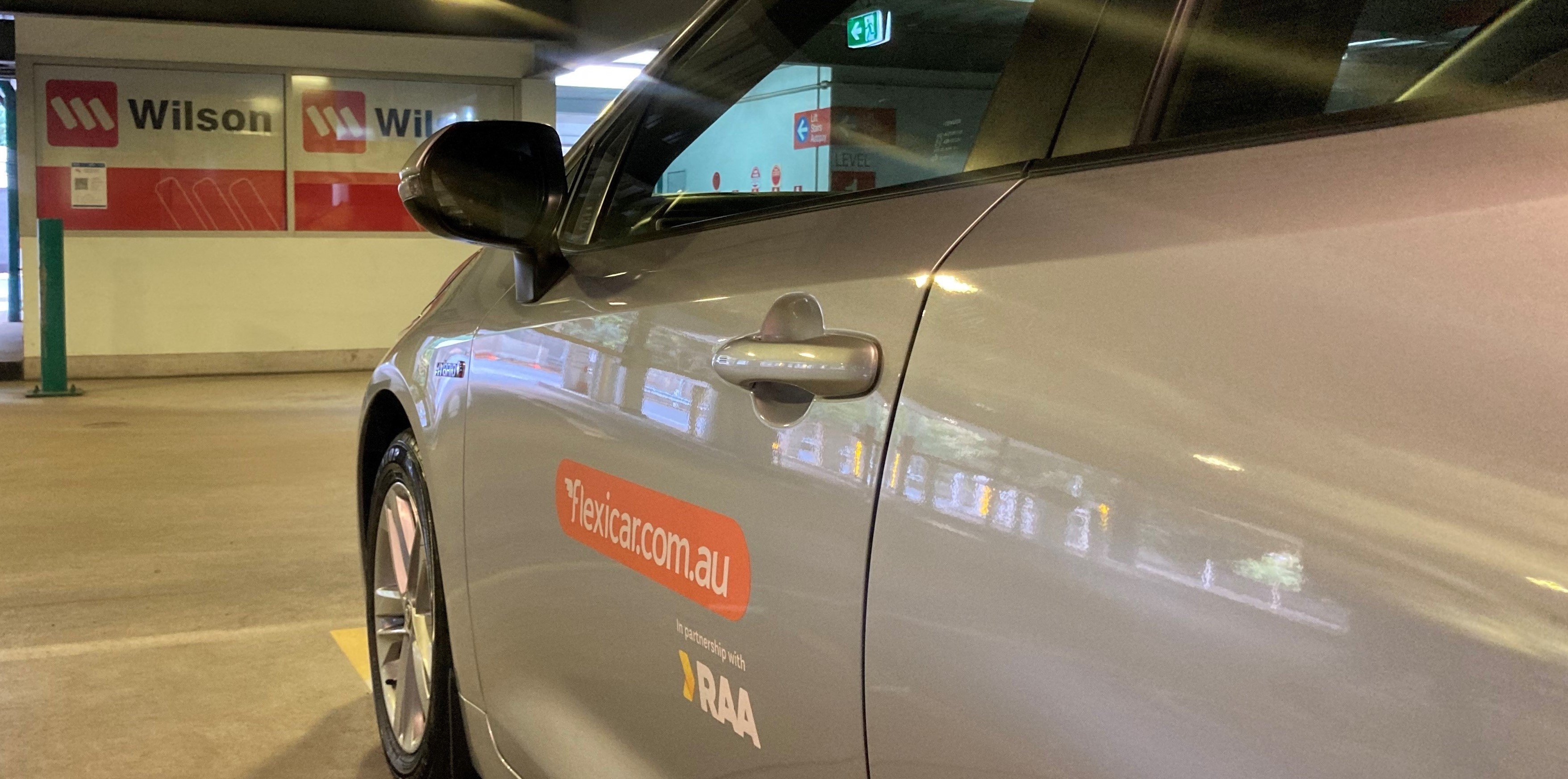 Flexicar, brought to you by RAA, and Wilson Parking Australia at Lot Fourteen
Wilson Parking Australia and Lot Fourteen have partnered with the South Australian Royal Automobile Association (RAA) on their car sharing product - Flexicar. Over the past five years, the car sharing industry has doubled, growing by 26.2% annually. Car sharing is on the rise as a viable alternative to owning and operating a personal vehicle or taking public transportation; and is a low-cost and environmentally friendly option.
Jeremy Dyson, Regional State Manager SA for Wilson Parking comments, "We're excited to join with RAA and Lot Fourteen, to allow customers to access Flexicar from the Wilson Parking car park. This is just the beginning of the collaboration with RAA and Lot Fourteen and we look forward to bringing more innovation and sustainable services to Adelaide over the coming months".
The RAA provide quality motor, home and travel services to their members in South Australia. They're committed to delivering educational services for the next generation of drivers, as well as advocating on behalf of members on matters of road safety, mobility and fuel pricing.
Lot Fourteen is a collaborative workspace based in Adelaide that provides an exciting environment for companies, such as Amazon, the Australian Space Agency and innovation start-ups to work together.
The result of the partnership is that RAA's Flexicar has found a new home in the Wilson Parking car park at Lot Fourteen, which provides a convenient and safe location for South Australian drivers to hire a car for short periods of time. With Flexicar, customers pick up a car from a set location, use the car for the time allocated and return it to a set location.
This innovative project is just another example of Wilson Parking's continual focus to incorporate new innovation within its car parks and make car parks accessible for a wide range of services, including car sharing.