Download the app to suit your parking needs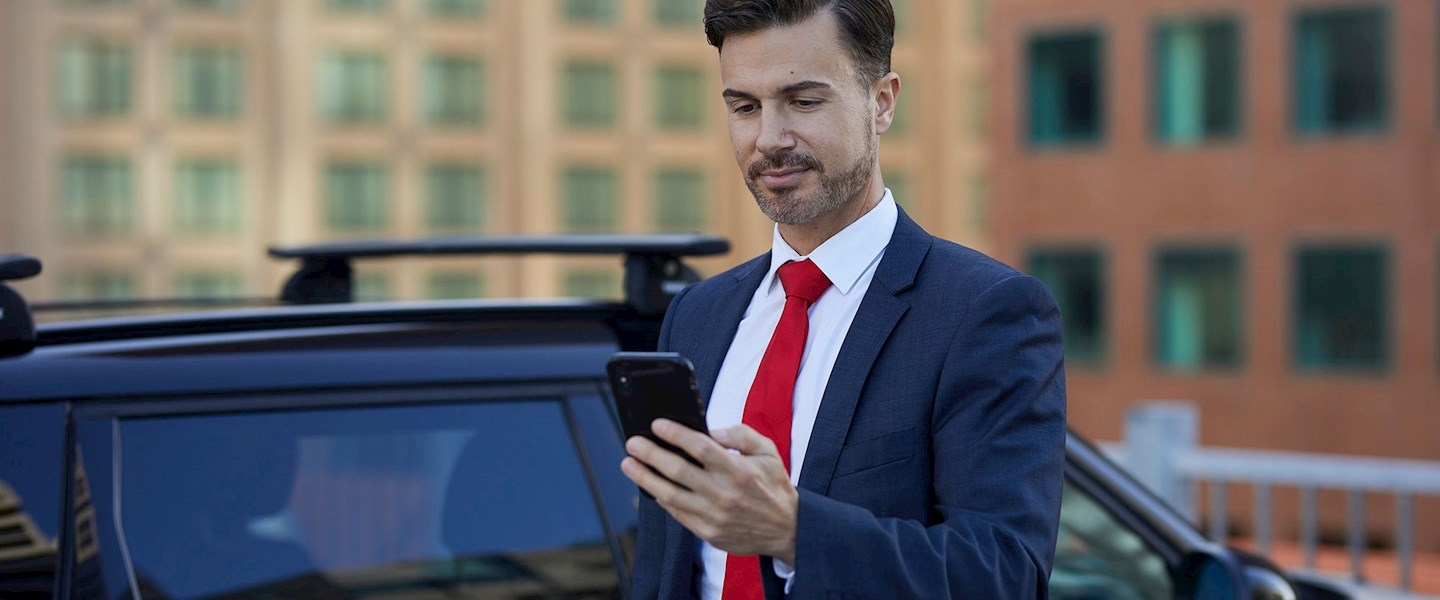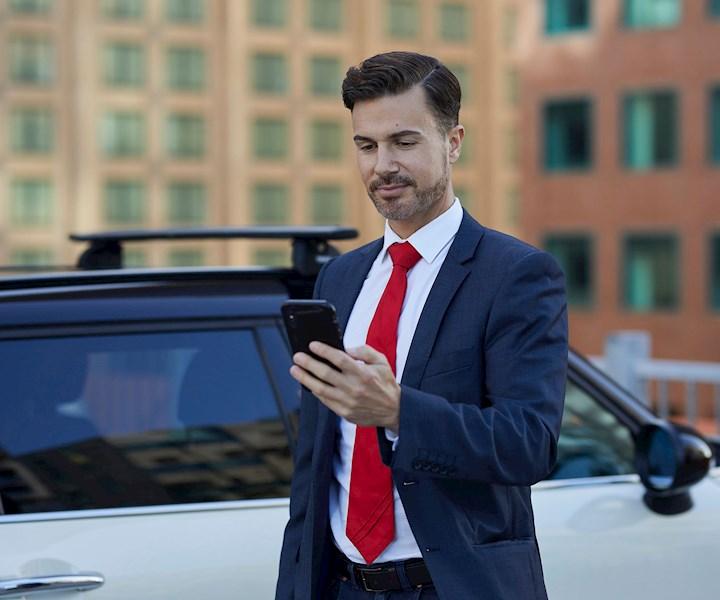 Do more with your day with the Wilson Parking App.
The Wilson Parking App makes it easy to search for parking closest to your destination, compare prices, and book your perfect park in seconds. Just one more way we're helping you to do more with your day.
Features
Locate a Wilson car park, book and pay in one handy location
Book at over 150 Wilson Parking sites nationwide
Re-book your favourite car park in as few as 3 quick taps
Be rewarded the more you book and park each month with Perks
Find your spot easily with map and street views of your chosen car park, including directions
Get to where you need to go faster with walking directions to your final location, and local weather information
Find the answer to any parking issues in real time, or submit a claim for refund of any unexpected charges with in-app support
Use Apple Pay to pay and enter the car park using your phone, where available
Integrate with Apple CarPlay to search and book again from your car dashboard
Link your business account to easily access offers exclusive to your business
Download now
By far the easiest & most convenient app to use. Love booking my car park the day before and ease of parking from that point.
Very friendly, simple and easy to navigate. I like my pre-filled booking details from previous booking. This enabled me to quickly complete my booking with only two clicks. Excellent App.
What a super simple application to use! Making our busy work days that bit easier
Works great I use the Wilson app to book parking near my office every now and then. I find that it is very clear and easy to use, and I don't find any step confusing or frustrating
The app is so easy to use, it remembers my recent car parks and times of entry and exit. A couple of clicks and parking is booked!
Great app, easy to navigate through, easy to enter and leave the car park, tap in and out with your credit card, Easy!
Park & Go - Pay for your parking from your phone using epark.
No Tickets
No cash
The fastest way to pay
epark is a smart and easy way for you to pay for your parking. Using your phone's GPS and Google Maps, epark allows you to easily find a car park or select the car park you are in.
Learn More