Subscription Parking
Purchase a Monthly Subscription at your preferred location
A single monthly payment at a consistent price
Unlimited 24/7 access to the car park of your choosing (where available) with no need to book
Cancel with just 1 months' notice. No cancellation fees or charges
Learn more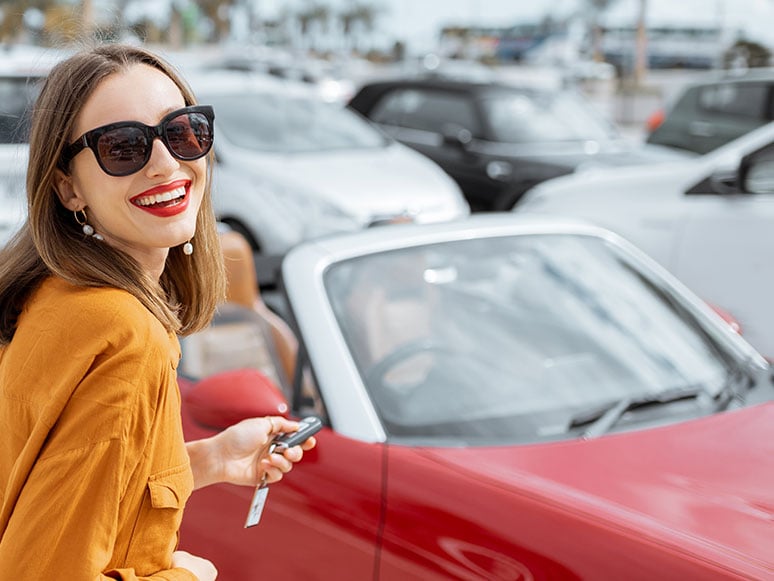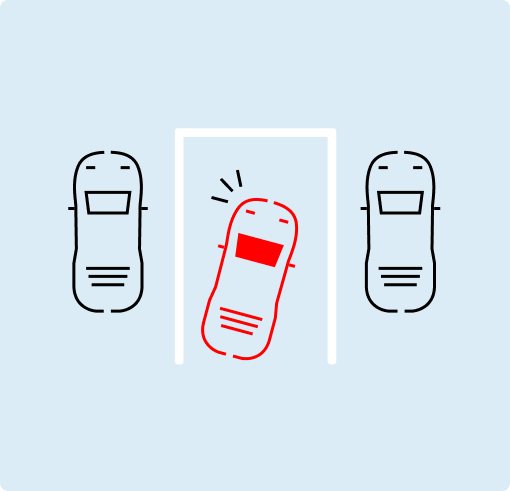 Subscribe to your preferred car park
Wilson Parking offers the convenience of unlimited access to your preferred car park. With Australia's largest network of car parks, you'll be sure to find a location that is close to the office during the week and makes it easy to enjoy dining, shopping and fun on weekends.
Comfort at a consistent price for the whole month
Unlimited 24/7 access to the car park of your choosing (where available), with no need to pre-book#
Seamless touchfree parking with your own access device
Your choice of a Reserved or Unreserved Monthly Subscription Parking Plan
Monthly and fixed term plans available
Easily manage your Monthly Subscription when you use the Wilson Parking App
Ability to roam across our wider network of car parks on a pay per use basis
Frequently asked questions
What is the difference between a Reserved and Unreserved Monthly Subscription?

A Reserved Monthly Subscription will allow you access to your own dedicated, sign posted bay withing your selected car park. You can enter and exit the car park as many times as you like, and will have 24/7 access (where available) to your car park.

An Unreserved Monthly Subscription will allow you access to any available bay within your car park that isn't reserved. You won't have one dedicated bay, but will still enjoy unlimited entry and exits, and can access the car park 24/7, where available.

Can I pause my subscription if I go on holiday?

You can submit a request to pause your Monthly Subscription if you will be away for a short period.

Accounts can only be paused for a minimum of 2 weeks and a maximum of 2 months, and require 1 month's written notice to your account manager.

Can someone else use my subscription?

Car park access is linked to the dedicated access device (or Wilson Parking Card). If you are away or don't require parking, you may allow someone else to use your subscription with the use of your access device, but be aware that the card will only access for one vehicle at a time

How much does it cost?

Subscription parking rates differ from location to location across our network of car parks. The easiest way to find your monthly parking rate is to search for your car park above. If no rate is shown, or you are looking for a Reserved Parking Subscription, you can request a quote and our sales team will get back to you as soon as possible.

Where can I find out more

Visit our support page or contact your local state by calling 1800 727 546
*Price shown is the monthly subscription fee for one unreserved bay including Government Levy charges, where applicable, service fees and GST. Our daily calculation is based on 21 business days per month, but you'll have access to the car park every day, where available
#24/7 access may not be available at all car parks.