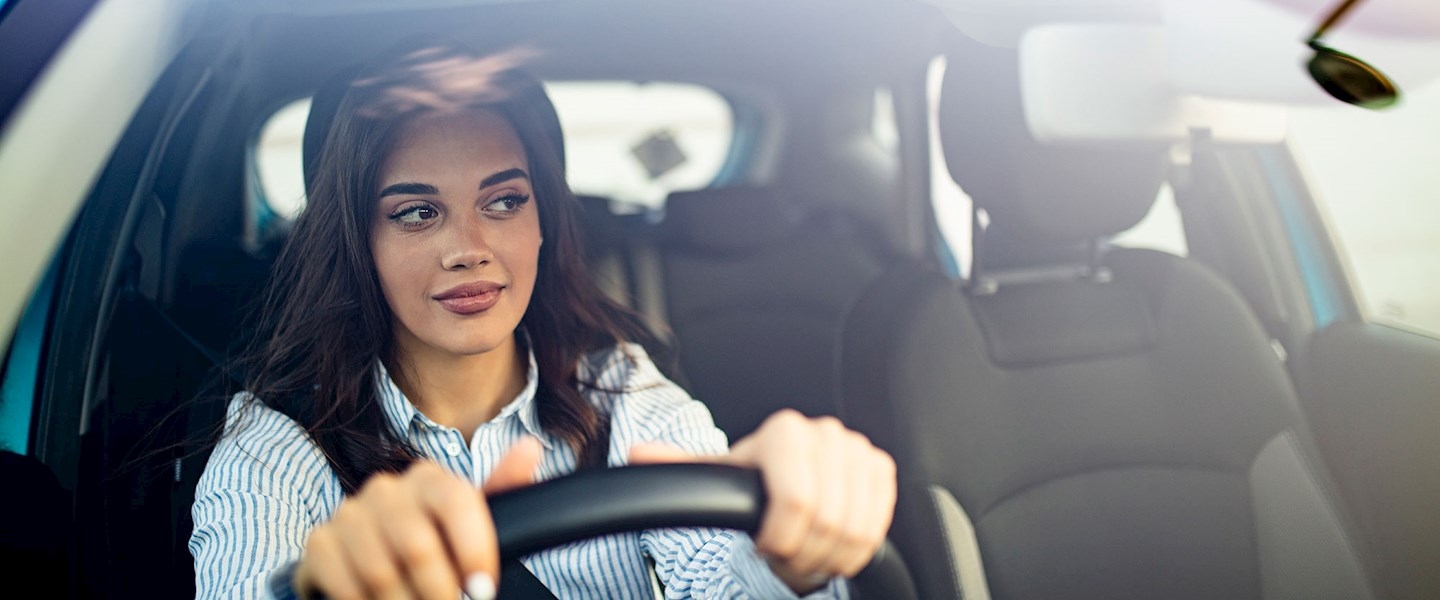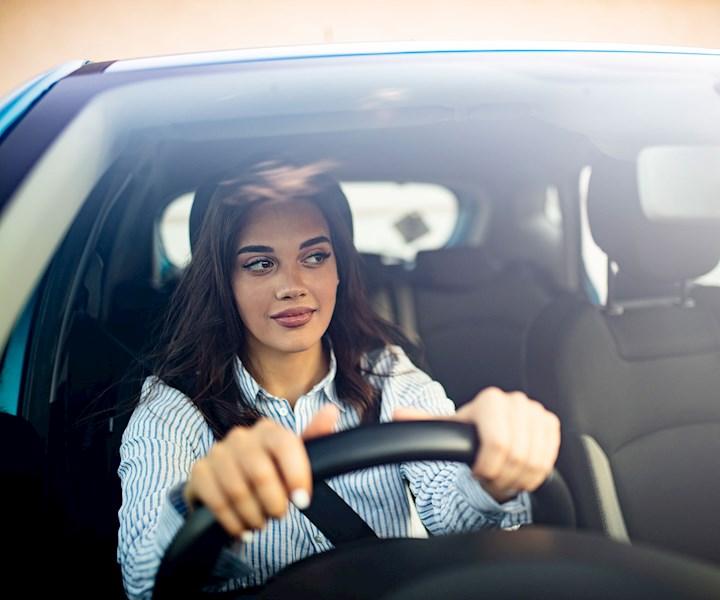 Wilson Parking offers the convenience of unlimited access to your preferred Wilson Parking car park in the best parking bays available. With a network of over 400 car parks across Australia, you'll be sure to find a location that is close to the office during the week and makes it easy to enjoy dining, shopping and fun on weekends.
Our Monthly Subscriptions Parking Plans offer:
Unlimited entry and exit, 24 hours a day, 7 days a week
No paper tickets, just scan your Wilson Parking Card
No need to book every day, with the confidence of knowign a space is avaialble for you
Convenient monthly billing
Best available parking location in the car park that is close to entry and exits for easy access if you choose a Reserved Plan
Easily sign up and manage your plan with the Wilson Parking App
Choose between Reserved or Unreserved Monthly Subscription Parking Plans.
Reserved Monthly Parking is premium parking at its best. You have your very own parking bay with your name on it and unlimited access to your spot. With a personal Wilson Parking Card you can skip the queues at the pay machine and pay a fixed monthly price for added convenience. This solution helps you get the most from your day, night and weekend.
Unreserved Monthly Parking means you can still enter and exit the car park all day, every day but you will not have a dedicated bay allocated to you. You will receive a personal Wilson Parking Card so that you can skip the queues at the pay machine and pay a fixed monthly price with no surprises.
Choose your Monthly Parking option and get a quote today!