Summer Flexi All Day Parking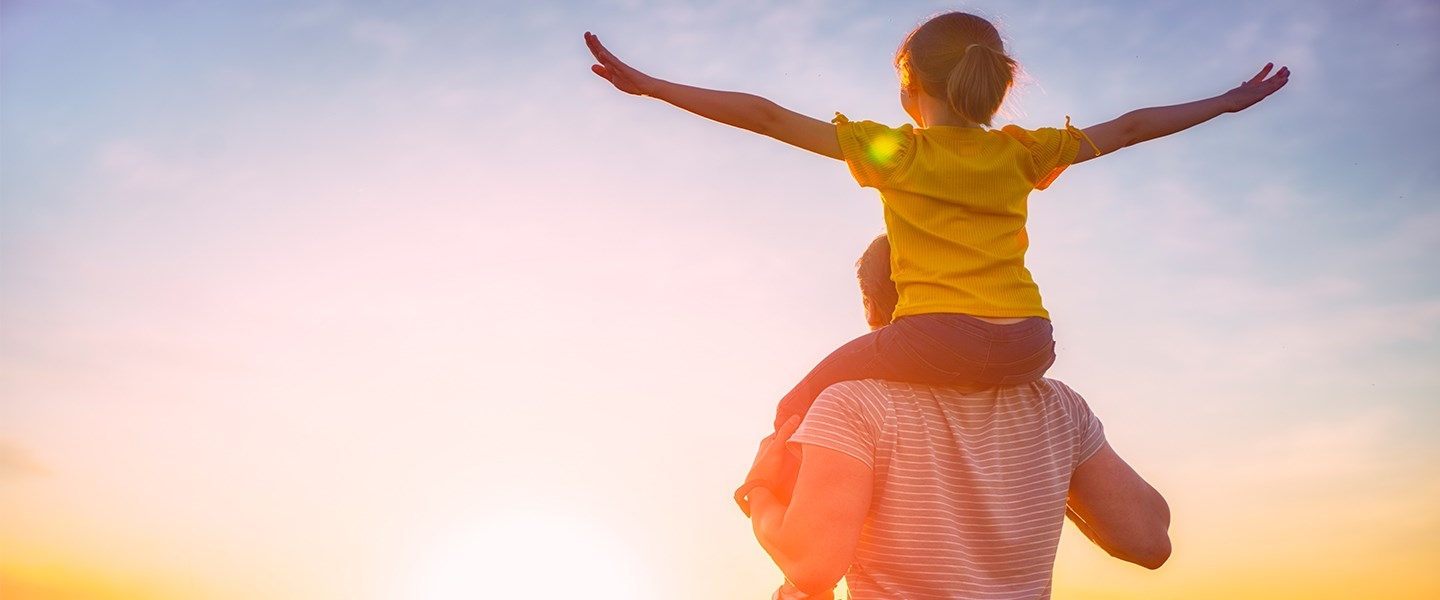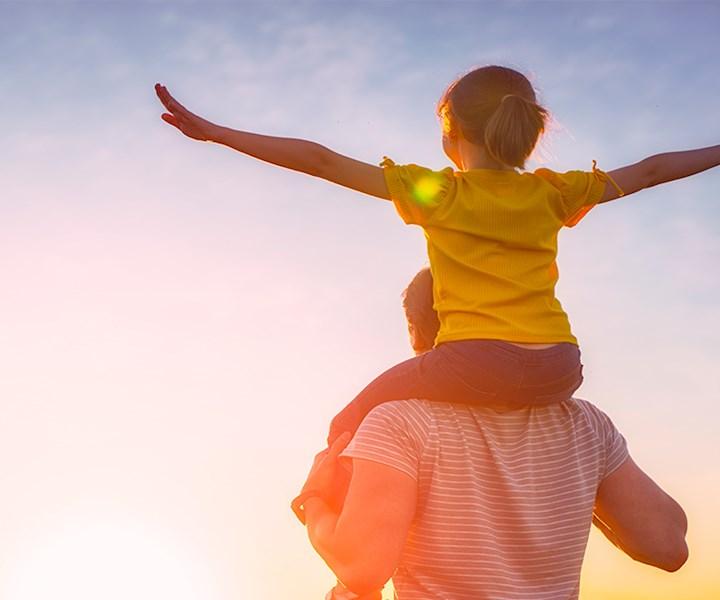 Summer flexi all day parking is here starting from just $12* a day!
Make the most of Summer with flexi all day parking from $12 and $5 nights & weekends available December 26th, 2021 – January 30th, 2022.

Whether you're heading into the office, having a long overdue catch up with family and friends, or looking forward to a day of fun enjoying Melbourne, you can arrive at any time of the day, and pay as little as $12* on weekdays and just $5 on nights & weekends.

To claim, simply book online or with the Wilson Parking App and use promo code SUMMER22 at a participating car park.

Enjoy contact free parking, with the flexibility to park when it suits you this Summer. Only available for a limited time, at select car parks.

Click on a participating car park name below to book now.
From $12*
161 Collins St - 180 Russell St - 189 Queen St - 222 Russell St
300 La Trobe St - 380 La Trobe St - 410 Albert St
452 Flinders St - 542 Little Bourke St - 800 Bourke St
818 Bourke St - 90 Victoria Parade - Collins Place - Eureka
Melbourne Exhibition Centre - Park Hyatt - Riverside Quay
Southgate - South Wharf
From $17*
11 Exhibition St - Collins Place

Heading into the city at night or on the weekend? Night & Weekend Parking is just $5*
Use promo code SUMMER22 to claim your Nights & Weekends for just $5*. Available at the above-listed car parks that have eligible Night & Weekend Parking. Check the car park details page for opening times.
*Terms and conditions. SUMMER22 flexi all day parking rate ranges from $12 per day to $17 per day and is only available when booked online or through the Wilson Parking App using promo code SUMMER22. SUMMER22 night and weekend parking rate is $5 and is only available when booked online or through the Wilson Parking App using promo code SUMMER22. Bookings are limited and subject to availability. Bookings can be made up to 1 week in advance from December 26, 2021 until January 30, 2022. Promotion is unavailable on New Years Eve 31 December, 2021. Rate is available for one entry and exit per booking. Pricing, products and availability may vary without notice. Casual parking rates apply if booking conditions are not met.
Find out more about these car parks