$5 Night and Weekend Parking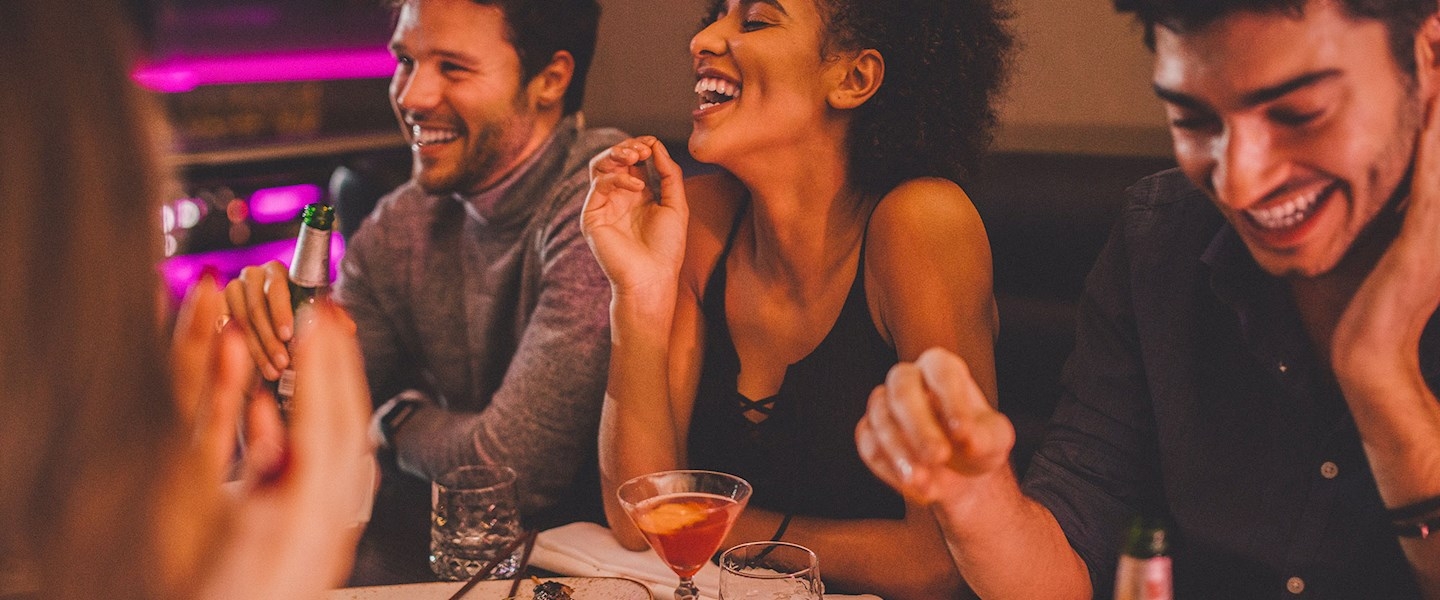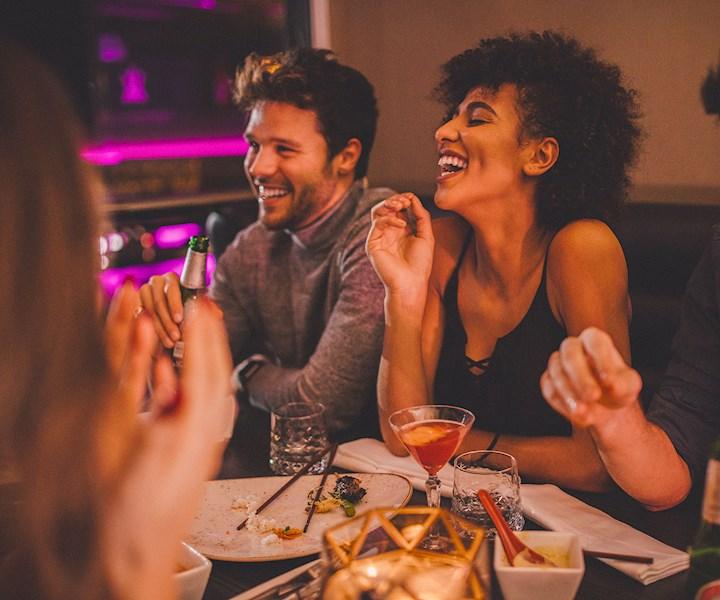 Whether it's finally catching up with mates, a long overdue date night or family fun day Sunday, Wilson Parking helps you do more of what you love with $5 flat rate parking on nights and weekends.
Do more with your day when you book your $5 night and weekend parking on the Wilson Parking App or online at many of our Brisbane car parks. Search for a location offering night and weekend parking in the map below.
Book Now
*$5 night and weekend parking is only available at participating car parks when booked online or through the Wilson Parking App. Rate is available for one entry and exit per booking. and is subject to car park entry conditions. Pricing, products and availability may vary without notice. Casual parking rates apply if booking conditions are not met.