Get a quote for an EV Charging Subscription in Adelaide
Charge while you park!
Reserve an EV Charging Bay today.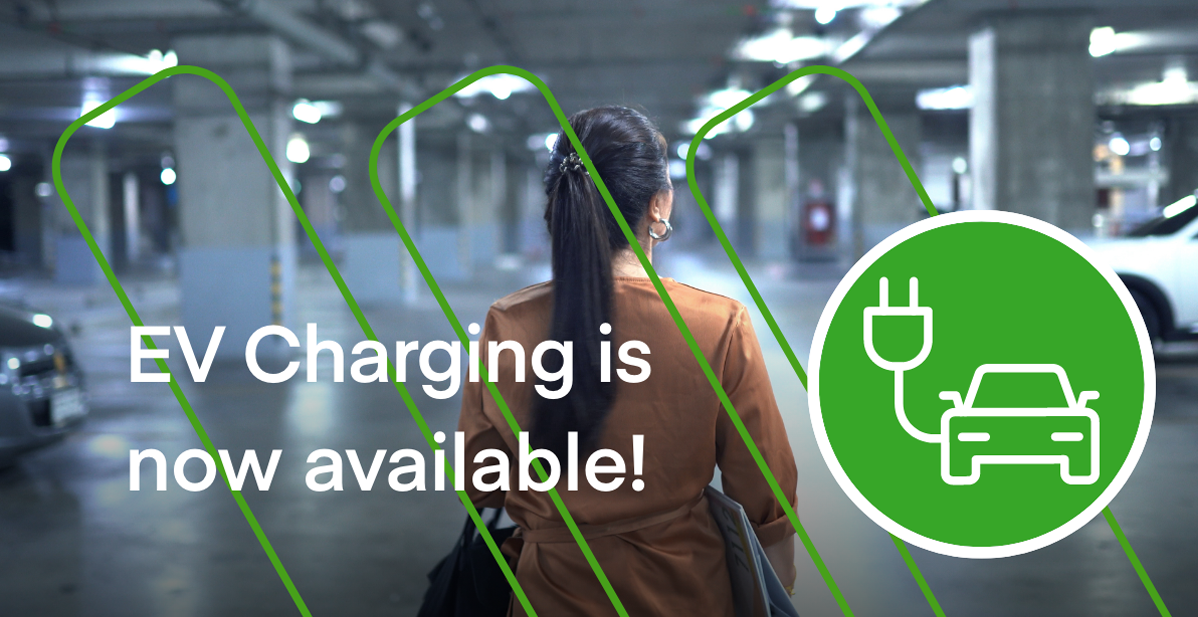 Interested in reserving your own EV Charging Bay in Adelaide?
With 24/7 access and unlimited entries and exits to your very own EV Charging Bay with the tap of a Wilson Parking Card, an EV Charging Subscription allows you to charge your car while you park. Pricing includes a flat-rate subscription with bundled electricity costs
Ready to subscribe? Fill in a few details and our sales team will contact you with a quote.
Looking for an EV Charger in a different state - click here to find out more