Celebrate Parking Freedom with $20 Flexi All Day Parking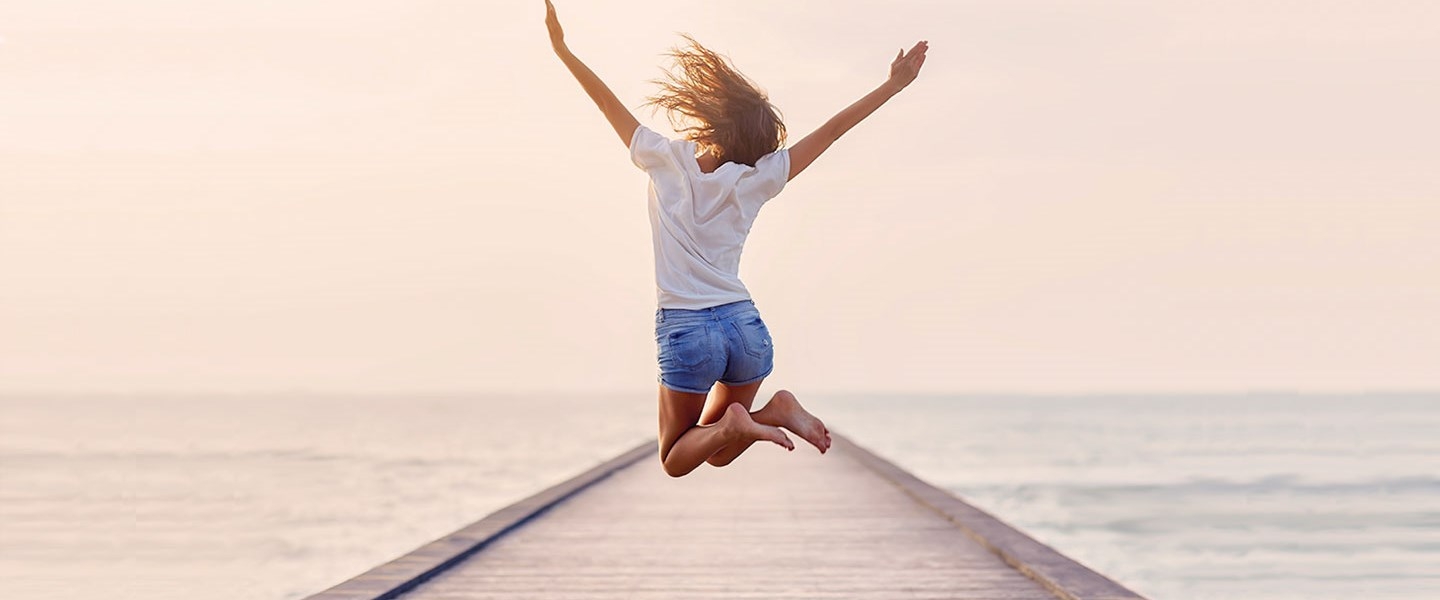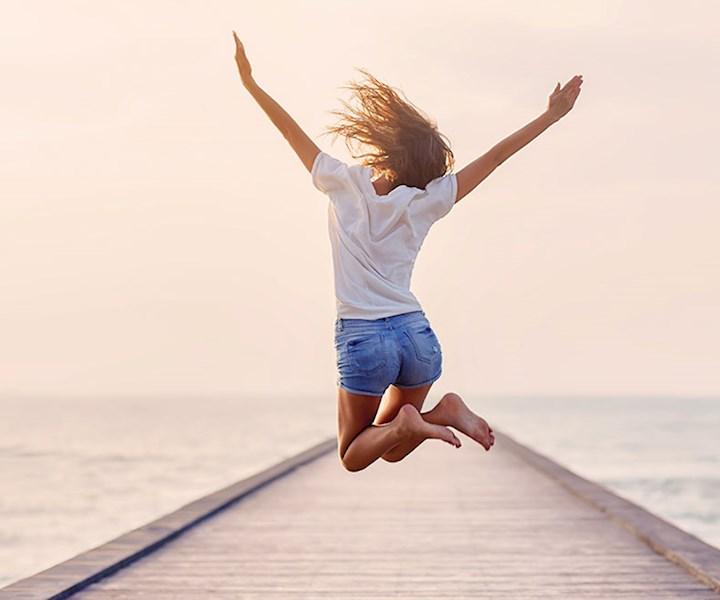 Celebrate $20 All Day Parking!
Now Sydney is well and truly enjoying our freedom, we want you to celebrate the most festive time of the year, with $20 all day parking at some of the best car parks in Sydney, available until 31 January, 2022.
Whether you are back in the office every day, enjoying more flexibility in the workplace, or are looking forward to a day of fun enjoying Sydney in Summer, you can arrive at any time of the day, and pay just $20* for your Parking!
Book online or with the Wilson Parking App using promo code CELEBRATE and park at any time through the day from just $20* per day.
Enjoy contact free parking, and celebrate the freedom and flexibility to park when it suits you. Only available for a limited time, at selected car parks.
Click on a participating car park name below to book now:
Sydney CBD North
1 Farrer Pl 155 George St 201 - 207 Kent St Australia Square
Barangaroo Point Chifley Tower Clocktower
No. 1 O'Connell St Quay West Sofitel Sydney Wentworth
Sydney CBD South
175 Liverpool St 187 Thomas St 233 Castlereagh St 321 Kent St
383 Kent St Citipark Novotel Sydney Central - China Town
St Andrews House St Martins Tower
Darling Harbour
Darling Park Darling Quarter Darling Square
North Sydney
157 Walker St 20 Berry St 213 Miller St 60 Miller St
76 Berry St 99 Mount St Greenwood Plaza The Denison
Outer Suburbs
RPA Medical Centre, Camperdown
*Celebration Parking $20 daily rate is only available at participating car parks when booked online or through the Wilson Parking App, using promo code CELEBRATE. See website for full list of car park. Bookings are limited. Celebration parking is available Monday - Fridays, except public holidays, for car park entries from 29/11/21 - 31/1/22 and can be booked up to 4 days in advance. Rate is available for one entry and one exit per booking. Casual parking rates apply if booking conditions are not met.
Book now
Find out more about these Sydney CBD North car parks here
Find out more about these Sydney CBD South car parks here
Find out more about these Darling Harbour car parks here
Find out more about these North Sydney car parks here
Find out more about our outer suburbs car parks here